National Bureau of Economic Research
Conducting and disseminating nonpartisan economic research
Latest from the NBER
A research summary from the monthly NBER Digest
article
In the past 15 years, a number of emerging nations have gained the ability to borrow abroad in their own currency. Historically, borrowing in foreign currencies created problems when unexpected shocks hit, as in the Latin American crisis in the 1980s or the Asian financial crisis in the late 1990s. Emerging nations prefer to borrow in their local currency because it reduces their exposure to risk. If an adverse shock hits the domestic economy, the currency can depreciate and the government's debt burden will not increase. The problem is that risk-averse international investors charge a premium for debt in local currency.
Pursuit of a credible monetary policy is often cited as a key factor behind foreign investors' increasing acceptance of local-currency borrowing by emerging-market nations. In Foreign Reserves Management and Original Sin (NBER Working Paper 30418), Michael B. Devereux and Steve Pak Yeung Wu find that...
From the NBER Reporter: Research, program, and conference summaries
article
The COVID-19 pandemic has brought into focus the potential value of innovation in a crisis: big, new, urgent problems may demand novel solutions. Early on in the pandemic, there were calls from both scientists and policymakers for a focused R&D effort to combat the disease, many invoking past R&D efforts like the Manhattan Project as strategic metaphors for a wartime approach to the pandemic response.
Over the past several years, we have been immersed in studying crisis innovation, primarily through the lens of World War II, when the United States mobilized the country's fledgling innovation system to tackle dozens of urgent wartime R&D needs, resulting in outputs as varied as radar, mass-produced penicillin, malaria treatments, and atomic fission. This effort was…
From the NBER Bulletin on Retirement and Disability
article
The Social Security Administration (SSA) convened its 2022 Retirement and Disability Research Consortium (RDRC) Meeting virtually on August 4–5. The meeting was organized by the NBER RDRC and featured research funded through the NBER RDRC as well as through other RDRC centers based at Boston College, the University of Michigan, and the University of Wisconsin.
Kilolo Kijakazi, Acting Commissioner of SSA, provided welcoming remarks. She pronounced, "the SSA is initiating a systems approach to research. … A systems approach examines the effects of structural barriers on economic and social well-being. These barriers include policies, programs, and institutional practices that facilitate the security and mobility of some groups while impeding that of others." She added, "research plays an…
From the NBER Bulletin on Health
article
From the NBER Bulletin on Entrepreneurship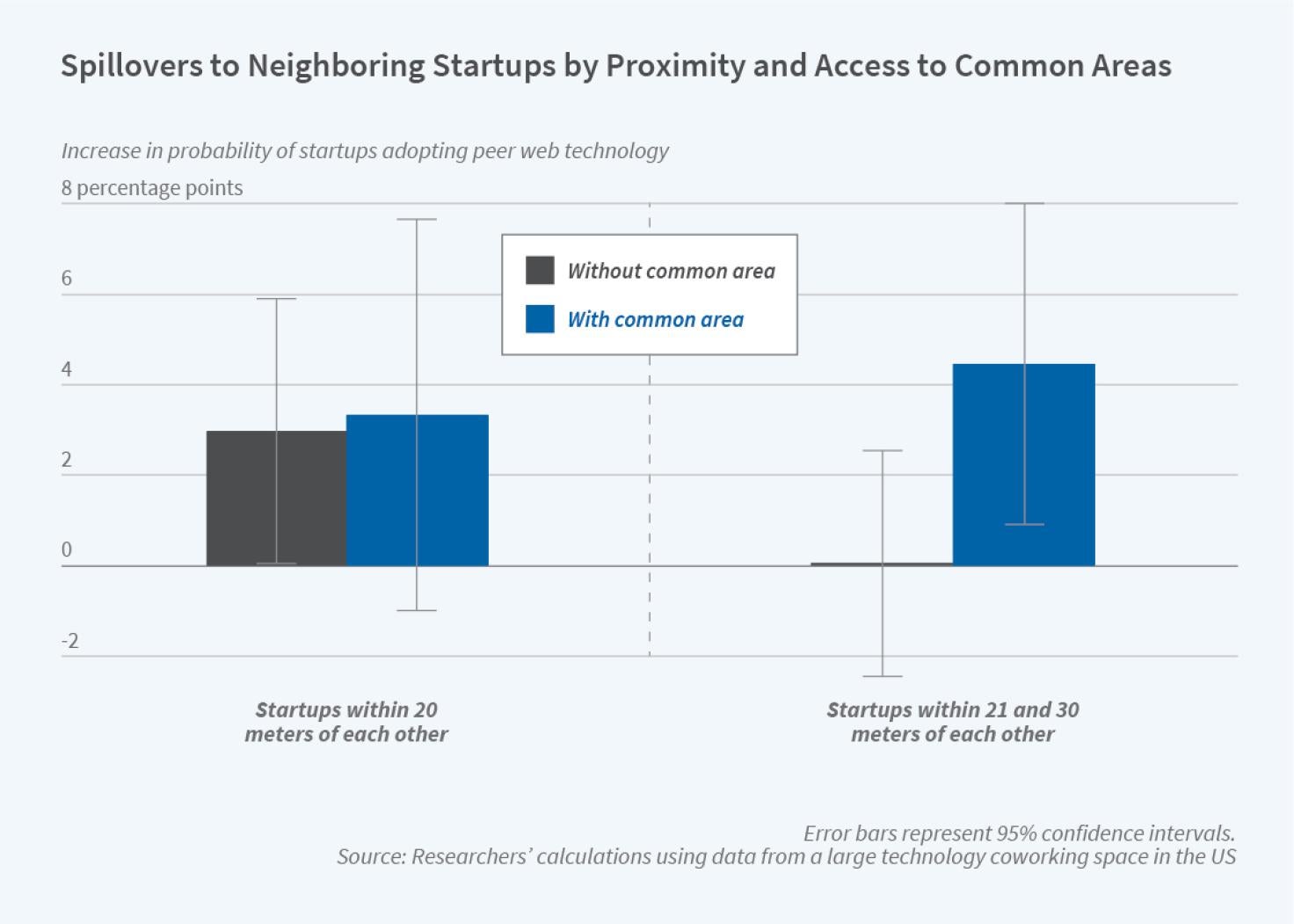 article
Books & Chapters
Through a partnership with the University of Chicago Press, the NBER publishes the proceedings of four annual conferences as well as other research studies associated with NBER-based research projects.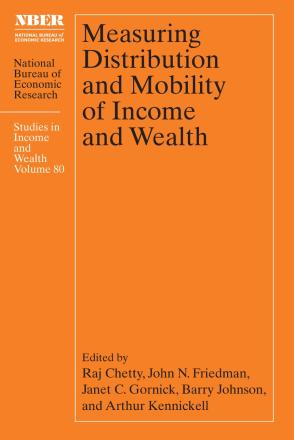 Book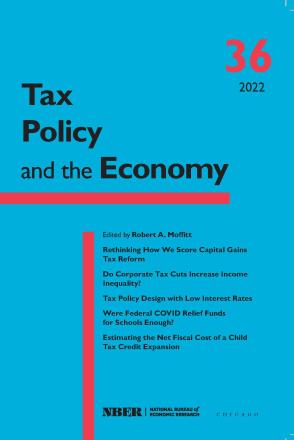 Book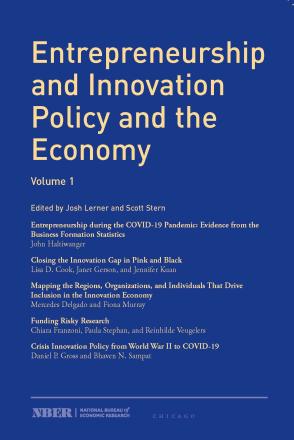 Book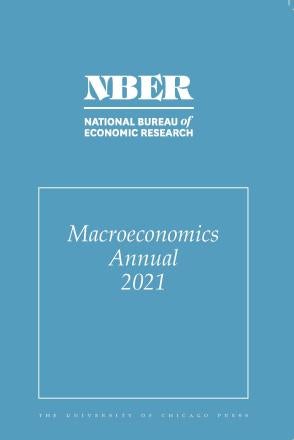 Book
Research Spotlights