Program Directors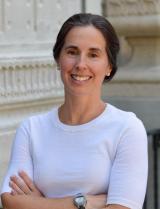 Meredith Fowlie is the Class of 1935 Endowed Chair in Energy, and Professor of Agricultural and Resource Economics, at the University of California, Berkeley.  Her research interests include market-based environmental regulations, energy efficiency,  and energy use in emerging economies.  She has been an NBER affiliate since 2008.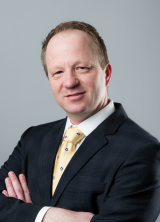 Christopher Knittel is the George P. Shultz Professor of Applied Economis at the MIT Sloan School of Management.  His research ranges widely in environmenetal and energy economics, focused on firm and consumer responses to public policies.  He has been an NBER affiliate since 2004.
Featured Program Content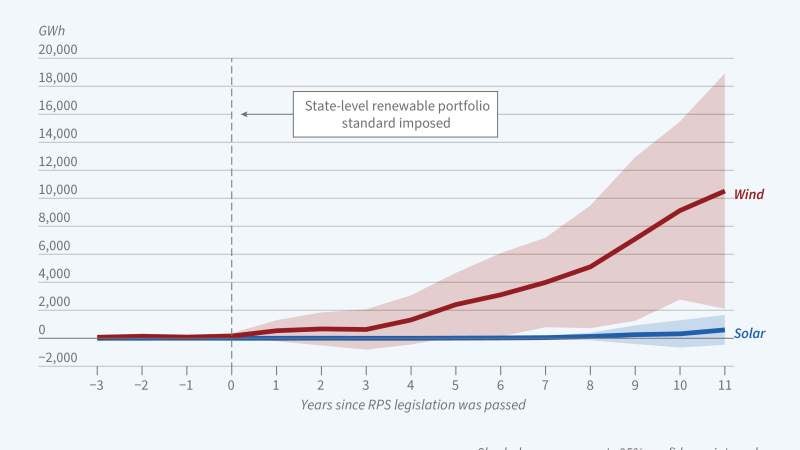 Industrialized countries aiming to reach carbon neutrality by 2050 have several strategies for decarbonizing electricity generation. In the US, renewable...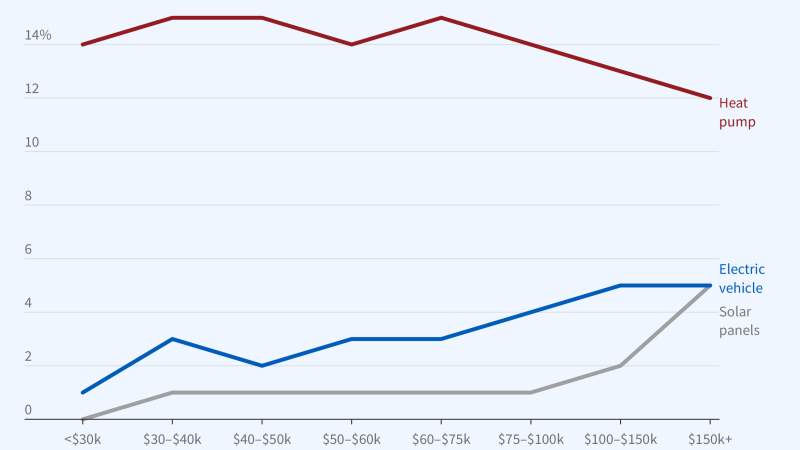 Green technologies tend to be adopted disproportionately by high-income households. For example, the top 20 percent of the income distribution in the...