Program Director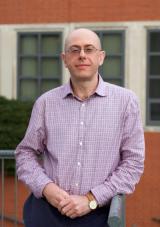 Stephen J. Redding is the Harold T. Shapiro '64 Professor in Economics at Princeton University. His research interests span international trade, economic geography, and the determinants of productivity and economic growth. He has been an NBER affiliate since 2011.
Featured Program Content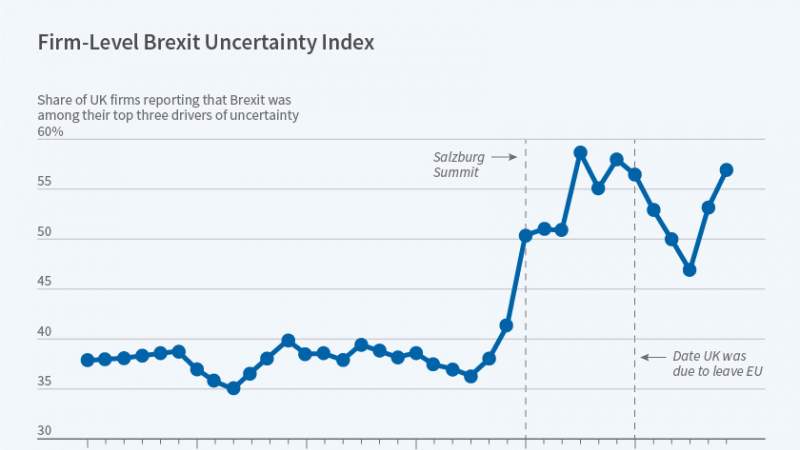 Uncertainty is associated with reduced investment and lower productivity, with particularly large effects at highly productive firms most exposed to EU...
We study the role of global supply chains in the impact of the Covid-19 pandemic on GDP growth using a multi-sector...