Transportation Economics in the 21st Century
This project supports research on three central issues in transportation economics: the impact of the transportation sector on the economy, new transportation technologies and initiatives such as automation and ride-sharing, and the role of transportation in contributing to household welfare. It also seeks to develop new data resources to support empirical research in transportation economics. The project supports a diverse set of research studies.  The findings of these studies are presented and discussed at an annual research conference, and distributed in the NBER Working Paper series.
This project is supported by the U.S. Department of Transportation through an inter-agency agreement with the National Science Foundation, which has extended a grant to the NBER. 
Investigators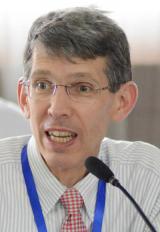 James Poterba is the Mitsui Professor of Economics at the Massachusetts Institute of Technology and the President and CEO of the NBER. His research straddles the fields of public and financial economics, with particular emphasis on tax policy and on the determinants of retirement security.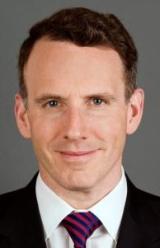 Edward Glaeser is the Fred and Eleanor Glimp Professor of Economics at Harvard University. His research ranges broadly within urban economics, exploring the determinants of city growth and the role of cities in fostering idea transmission and other agglomeration economies.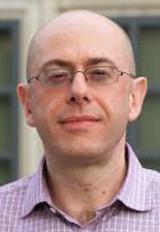 Stephen J. Redding is the Harold T. Shapiro '64 Professor in Economics at Princeton University. His research interests span international trade, economic geography, and the determinants of productivity and economic growth.
 
Supported by the US Department of Transportation through an interagency agreement with the National Science Foundation grants #1559013 and #2315269