Center for Aging and Health Research
The NBER Center for Aging and Health Research has three primary aims. The first is to coordinate research on health and aging issues at the NBER, notably through research networks on high-priority themes including:
The Economics of COVID-19
Health Trends and Inequalities
Applications of Machine Learning in Health Care
The Economics of Alzheimer's Disease
Emerging Challenges in Long-Term Care in the U.S. and Around the World
The Dynamics of the Health Care Ecosystem
The second aim is to stimulate research development on new topics in health and aging through Center Pilot Projects that systematically advance the science toward the most pressing questions of the day. 

The third aim is to disseminate research findings in both scientific and non-technical outlets including the NBER Bulletin on Health and its predecessor the NBER Bulletin on Aging and Health. 
The NBER Center is one of eleven Centers on the Demography and Economics of Aging funded by the National Institute on Aging.

This Center is supported by the National Institute on Aging under grant number P30AG012810. 
Investigators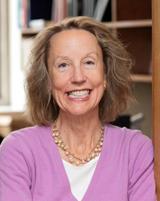 Anne Case is the Alexander Stewart 1886 Professor of Economics and Public Affairs, Emeritus, at Princeton University. Her research focuses on the determinants of health status over the lifecycle, from childhood to old age.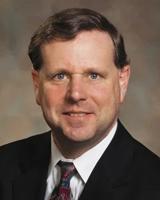 David Cutler is the Otto Eckstein Professor of Applied Economics at Harvard University. His research interests include the determinants of health status and longevity, the economics of health care delivery, and health policy.
Mentioned in the News
Publications in Journals that Preclude Working Papers
Papers in outlets that restrict pre-publication working paper distribution.
- JAMA
CITATION: JAMA April 2019, pp. 1491–1501
- Molecular Psychiatry
CITATION: Molecular Psychiatry May 2020