Program Director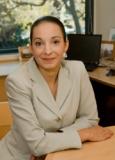 Caroline M. Hoxby is the Scott and Donya Bommer Professor of Economics at Stanford University and a Senior Fellow of the Hoover Institution and the Stanford Institute for Economic Policy Research. Her research spans the field of education economics, including K-12 as well as college. She has been an NBER affiliate since 1994.
Featured Program Content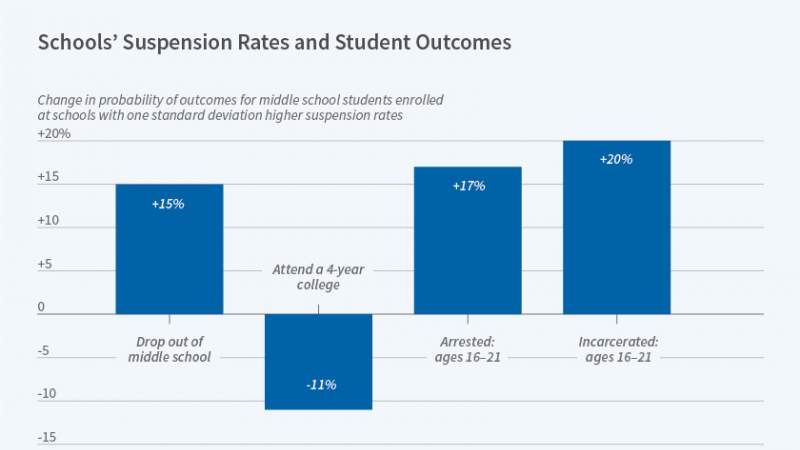 North Carolina students who were rezoned to schools with stricter discipline were 17 percent more likely to be arrested as adults and 20 percent more...
In response to budget problems, many urban school systems reduced resources for getting students to come to school,...