National Bureau of Economic Research
Conducting and disseminating non-partisan economic research
Latest from the NBER
Panelists Explore Impact of Rising Government Borrowing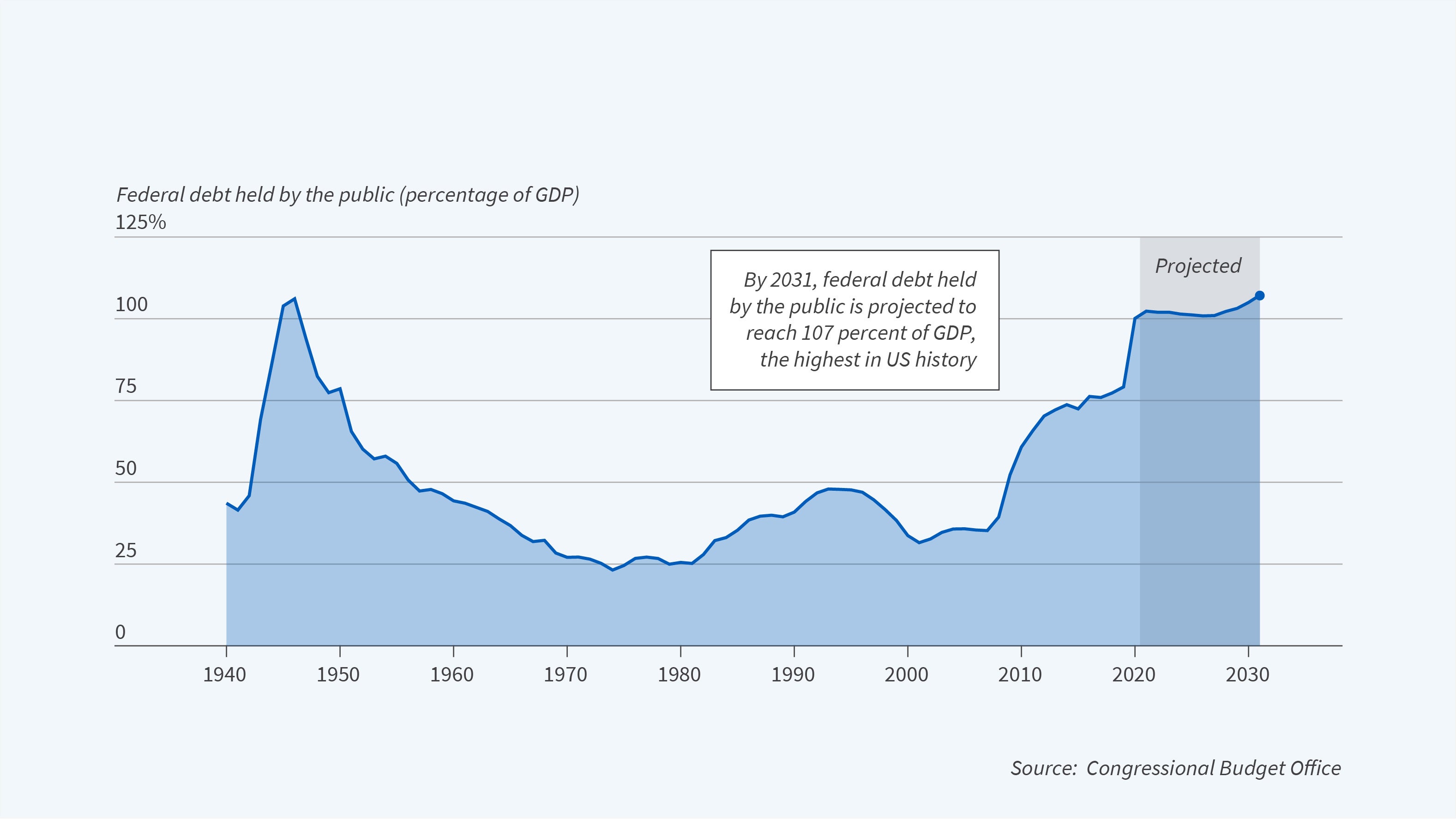 Most developed nations have adopted deficit-financed programs of economic stimulus in response to the COVID-19 recession. In the United States, the ratio of the national debt to gross national product is projected to exceed 100 percent this year, nearly three times the level of 15 years ago. Over the same period, real interest rates have declined, reducing the burden of servicing a given level of public debt. Three panelists at the NBER's 36th Annual Conference on Macroeconomics on April 8 offered insights on the effects of rising debt levels on capital markets and long-term economic growth. Carmen Reinhart of Harvard University and NBER, who is currently chief economist of the World Bank, Ricardo Reis of the London School of Economics, and Lawrence Summers of Harvard University and NBER, presented their perspectives and outlined dimensions on which current policy developments are raising new research issues. The panel, which was moderated by Raghuram Rajan of the University of Chicago and NBER, may be viewed here.
---
Optimal Vaccine Prioritization
As vaccines to protect against SARS-CoV-2 have become increasingly available in the U.S. and other nations, how to prioritize different groups for vaccination has become a key question. Vaccine roll-outs proceed more quickly when they are less targeted by age group or other risk factors. In addition, the cost of slower vaccine distribution, in COVID-19 cases and deaths, depends on whether other pandemic mitigation measures, such as mask-wearing mandates and social distancing protocols, are sustained throughout the vaccination campaign or loosened as vaccination levels rise. NBER affiliates Nikhil Agarwal and Parag Pathak, and Andrew Komo and Chetan Patel, all of MIT, and M. Utku Unver of Boston College, analyze the trade-offs between vaccine targeting and COVID-19-related mortality, considering in particular the impact of other policies on the optimal policy. They find that the cost of shifting from a targeted to a faster vaccine roll-out is greater when other mitigation measures are relaxed.  Agarwal summarizes their findings in the video below.  An archive of NBER videos on pandemic-related topics may be found here.
Three NBER working papers distributed this week report on the economic, health, and related consequences of the COVID-19 pandemic, or on the impact of public policies that are designed to respond to it. One estimates the effect of information campaigns that encourage social distancing by conveying information about the extent of local support for such public health practices (28651). A second investigates the fiscal strain that states have faced as a result of rising Medicaid enrollments that have been associated with households' loss of income during the pandemic (28670). The third explores the impact of the pandemic on rents and real estate values in urban areas, and in particular on the price gradient associated with proximity to the central business district (28675).

More than 390 NBER working papers have addressed various aspects of the COVID-19 pandemic. These papers are open access and have been collected for easy reference. Like all NBER papers, they are circulated for discussion and comment, and have not been peer-reviewed. View them in reverse chronological order or by topic area.
---
From the NBER Digest
...a free monthly publication of non-technical summaries of research on topics of broad public interest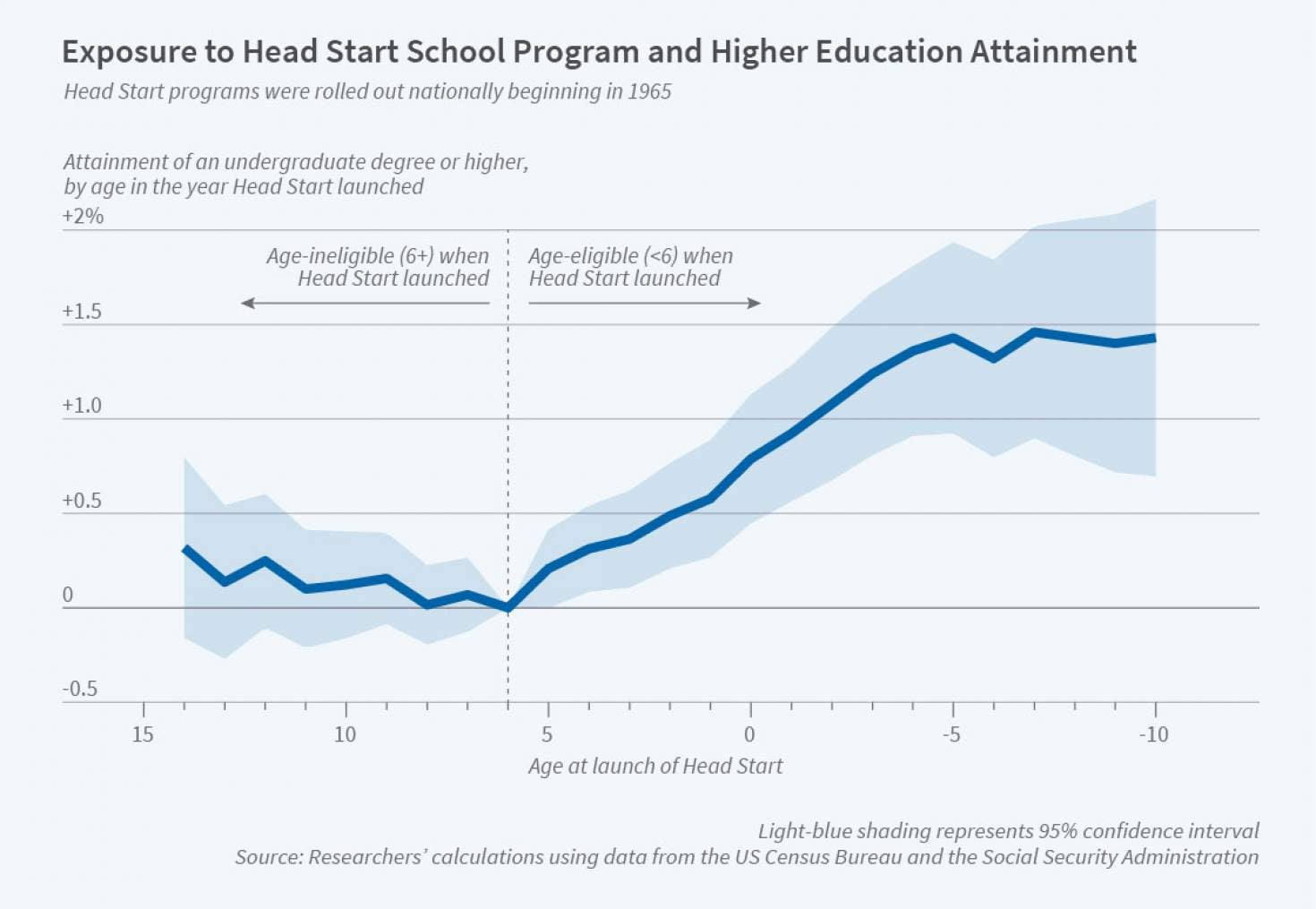 Low-income children who participated in Head Start were 2.7 percent more likely to finish high school, 8.5 percent more likely to enroll in college, and 39 percent more likely to finish college. The Head Start program increases high school and college graduation rates and participation in the workforce, according to a new study by Martha J. Bailey, Shuqiao Sun, and Brenden D. Timpe. In Prep School for Poor Kids: The Long-Run Impacts of Head Start on Human...
From the NBER Reporter
...a free quarterly featuring affiliates writing about their research, program updates, and NBER news
The Labor Studies Program is one of the largest and most active in the NBER. Its nearly 190 members produce more than 300 working papers in an average year. The breadth and depth of questions addressed by Labor Studies members is immense. Research touches on macroeconomic topics such as unemployment and productivity; institutional factors such as minimum wage regulations, labor unions, and globalization; and technological developments including robotics, artificial...
From the Bulletin on Retirement and Disability
...a free quarterly summarizing research in the NBER's Retirement and Disability Research Center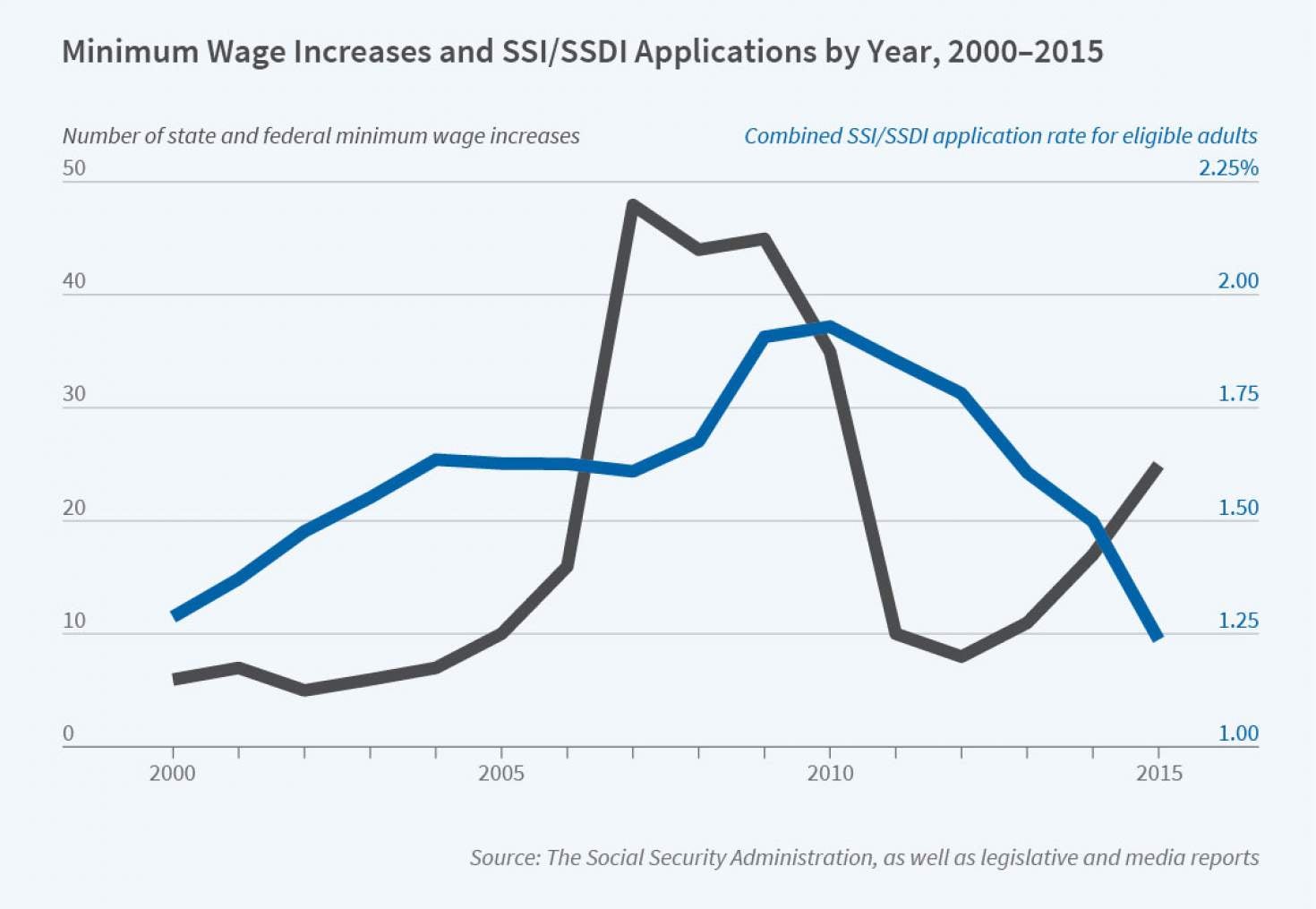 The recent policy debate over a possible increase in the federal minimum wage has renewed interest in understanding its effects. While much attention has been paid to possible effects of minimum wage increases on employment, their potential effects on the Social Security Disability Insurance (SSDI) program have received far less scrutiny. SSDI applications increase during times of high unemployment, suggesting that the demand for SSDI is affected by the availability of...
From the Bulletin on Health
...a free summary of recent NBER Working Papers on health topics, distributed three times a year
As health care costs continue to grow in the United States, a crucial question is whether the increased spending is productive. Traditional measures — such as those in the National Income and Product Accounts (NIPA) — indicate that health care productivity has declined in recent decades. However, this traditional accounting suffers from an important shortcoming: it does not directly measure health improvement as the primary outcome. In A Satellite Account for Health...
Research Projects
Conferences
Books & Chapters
Through a partnership with the University of Chicago Press, the NBER publishes the proceedings of four annual conferences as well as other research studies associated with NBER-based research projects.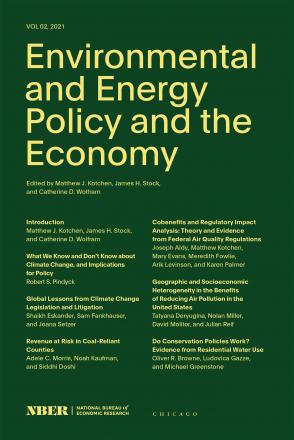 Book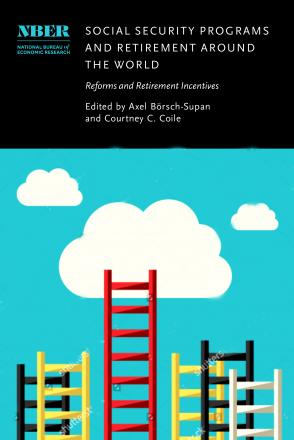 Book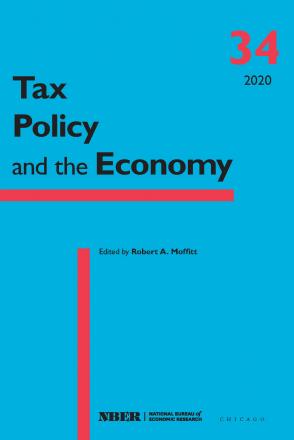 Book
Research Spotlights