National Bureau of Economic Research
Conducting and disseminating non-partisan economic research
Latest from the NBER
research spotlight
Within age, gender, racial, and ethnic groups in the United States, mortality rates are lower for those who have attained higher levels of education. As a result of the pandemic, mortality rates in 2020 were higher than the corresponding rates in 2019 for all groups. The ratio of the mortality rates of those who had completed college to those who had not nevertheless has changed very little over the past two years. This is despite the fact that the mix of occupations varies with educational attainment. The "protective effect" of education on COVID-19 mortality was similar to that for other sources of death. A new study (29328) by NBER researchers Anne Case and Angus Deaton of Princeton University documents these patterns by analyzing recently released data from the National Center for Health Statistics. They find that the pandemic maintains pre-existing mortality disparities. The researchers summarize their findings in the video above. An archive of NBER videos on pandemic-related research may be found here.
news article
Three new working papers distributed this week report on the economic, health, and related consequences of the COVID-19 pandemic and public policies that respond to it. One estimates that the pandemic increased the likelihood of financial distress at for-profit hospitals by almost seven percentage points (29388). Another analyzes the impact of pandemic-related school closures on children from different income and demographic groups (29398). A third examines the effect of financial incentives and various nudges on the likelihood that vaccine-hesitant individuals will become vaccinated (29403).
More than 475 NBER working papers have addressed various aspects of the COVID-19 pandemic. These papers are open access and have been collected for easy reference. Like all NBER papers, they are circulated for discussion and comment, and have not been peer-reviewed. View them in reverse chronological order or by topic area.
From the free monthly NBER Digest of research summaries
article
When harvests failed in the Soviet Union in the early 1930s, ethnic Ukrainians experienced significantly higher mortality than the majority Russian population. Andrei Markevich, Natalya Naumenko, and Nancy Qian discover in The Political-Economic Causes of the Soviet Great Famine, 1932–33 (NBER Working Paper 29089) that this was due in large part to intentionally biased economic policies of the central government.
Drawing from archival sources, including the Soviet…
From The NBER Reporter: Research, program, and conference summaries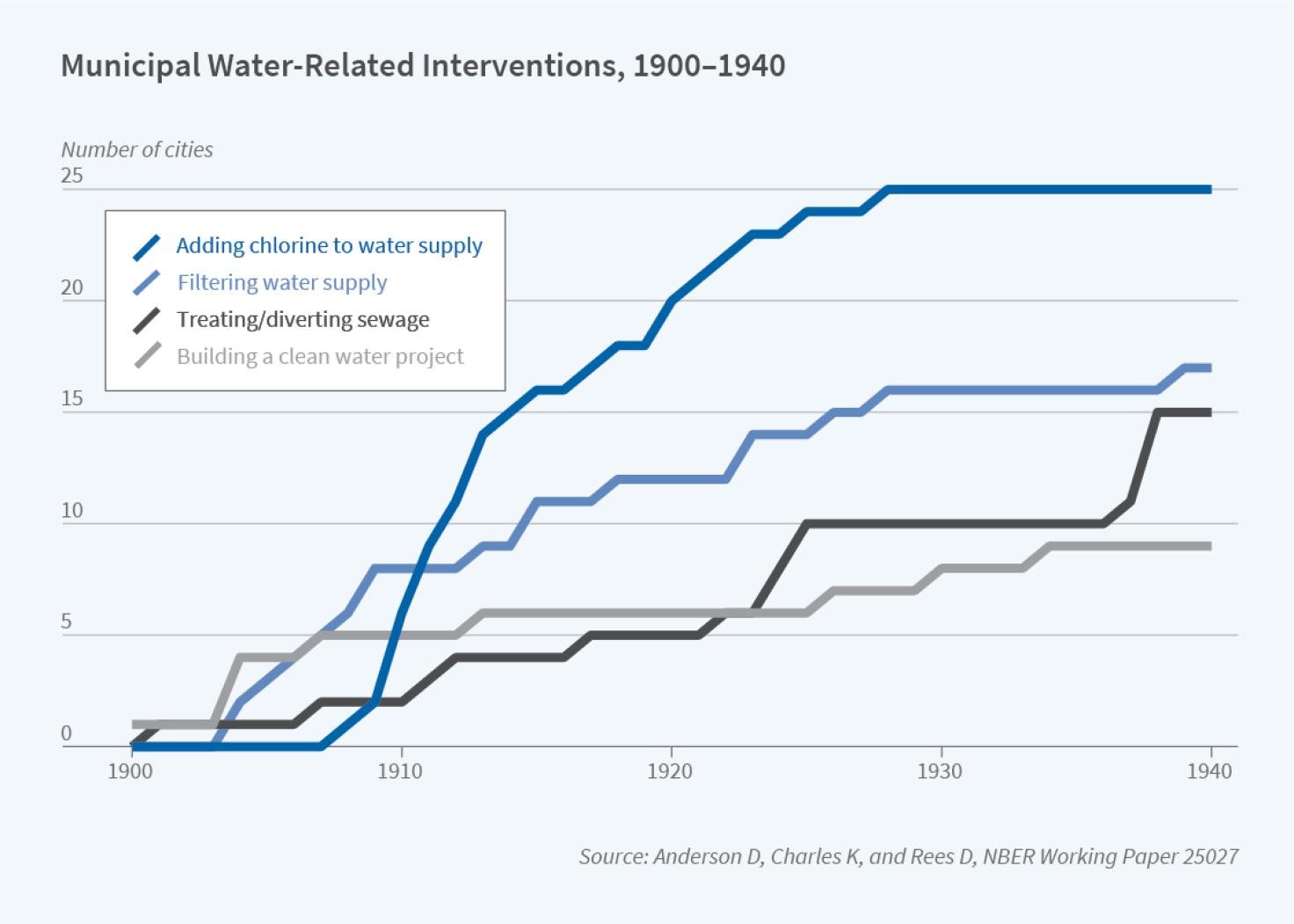 article
In the mid-1800s, mortality rates in US and Western European cities were much higher than those in rural areas. Since then, urban mortality rates have fallen dramatically. Driven by reductions in infectious diseases and diseases of infancy and childhood, this phenomenon is often referred to as the mortality transition and has been recognized as one of the most significant developments in the history of human welfare. By the 1940s, the mortality "penalty" from living in a major urban center had all but disappeared in modern, developed countries.
Economists originally attributed the mortality transition to increases in income, the onset of modern economic growth, and improved...
From the free NBER Bulletin on Health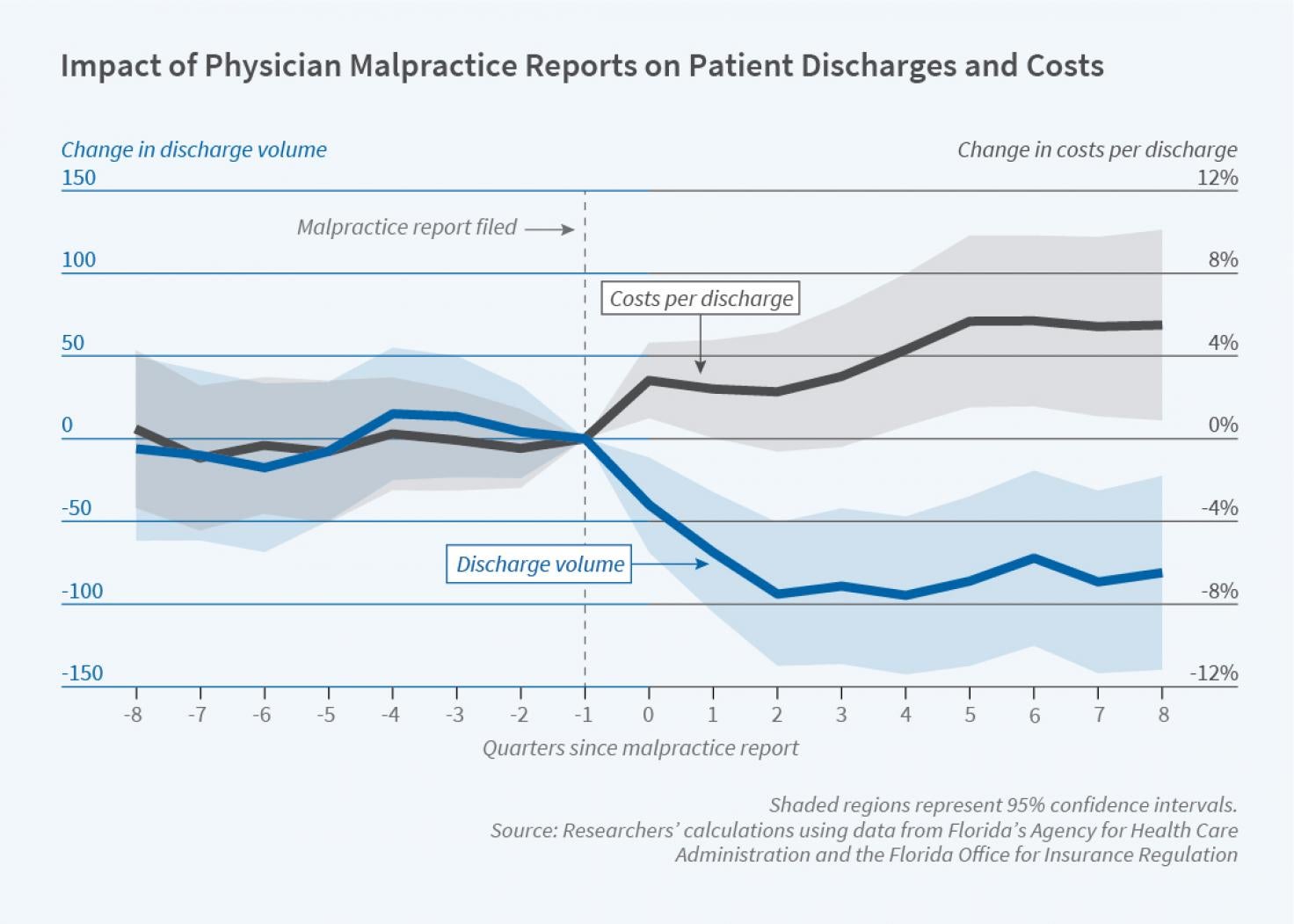 article
When physicians are accused of malpractice, how does this experience affect their practice of medicine? Researchers Caitlin Carroll, David M. Cutler and Anupam Jena use administrative data on all emergency medicine physicians in Florida to answer this question in How Do Physicians Respond to Malpractice Allegations? Evidence from Florida Emergency Departments (NBER Working Paper 28330).
During the 2005 to 2013 study period, 25 percent of emergency medicine physicians in Florida faced at least one allegation of malpractice. The researchers test…
From the free NBER Bulletin on Retirement and Disability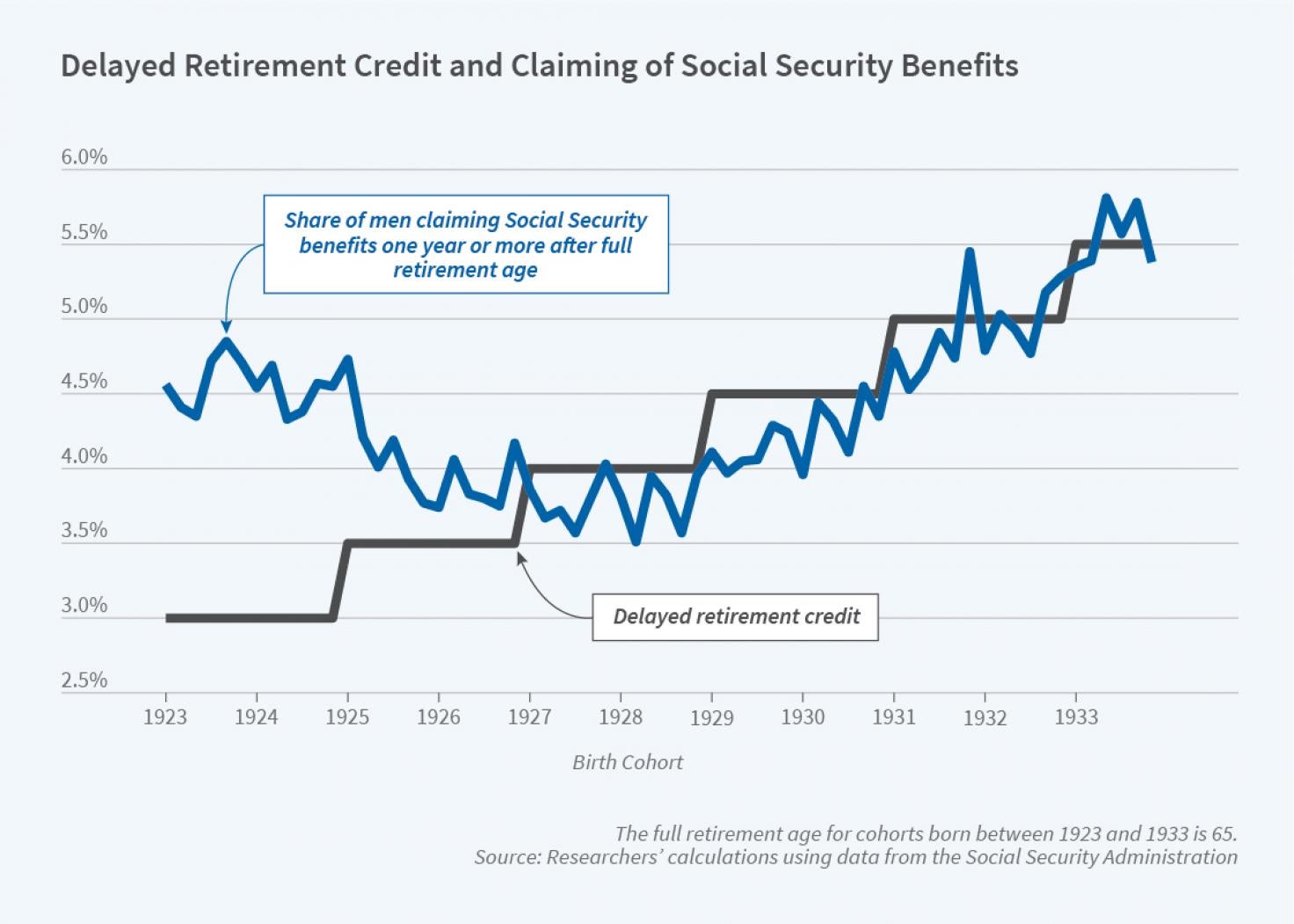 article
Social Security is the primary source of income for most individuals aged 65 and up. Benefits depend on the worker's earning history and on the age at which benefits are claimed, which may be as early as age 62. For each month beyond the Full Retirement Age (FRA) that the worker delays claiming (up to age 70), the monthly benefit amount is increased by the Delayed Retirement Credit (DRC).
The DRC has increased substantially over time, from 3 percent per year of delay for those born prior to 1925 to 8 percent per year of delay for those born in 1943 and later. The DRC increase was phased in gradually in 0.5 percentage point increments every two years. This change has strengthened the incentive to delay claiming for more recent birth cohorts. However, the effects of the policy change have not been extensively studied. …
Research Projects
Conferences
Books & Chapters
Through a partnership with the University of Chicago Press, the NBER publishes the proceedings of four annual conferences as well as other research studies associated with NBER-based research projects.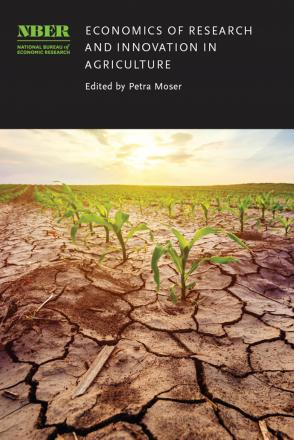 Book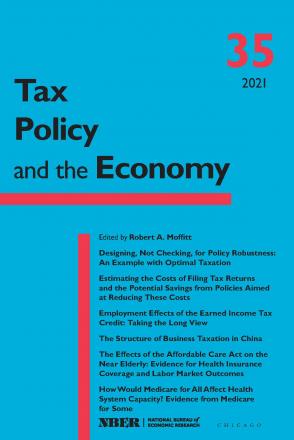 Book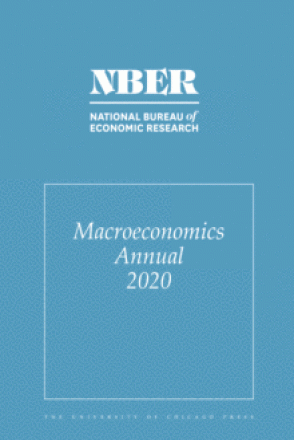 Book
Research Spotlights