National Bureau of Economic Research
Conducting and disseminating nonpartisan economic research
Latest from the NBER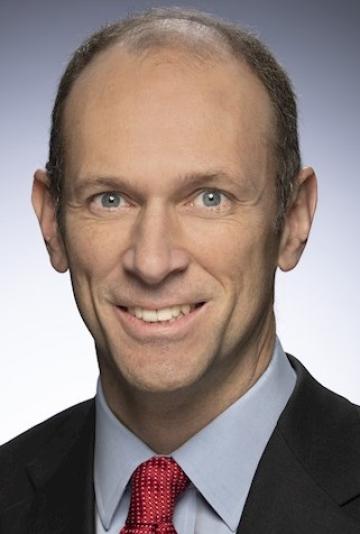 news article
Austan D. Goolsbee, a research associate in the NBER Public Economics Program and the Robert P. Gwinn Professor of Economics at the University of Chicago's Booth School of Business, has been named the next president of the Federal Reserve Bank of Chicago. He will take up this new role in January, and will be a voting member of the Federal Open Market Committee.
Goolsbee is an expert on macroeconomics and public finance who has taught at Chicago since 1995. He chaired the President's Council of Economic Advisers 2010-11 and was a member of the Chicago Board of Education 2018-19. He has served on the Economic Advisory Panel to the Federal Reserve Bank of New York, the Panel of Economic Advisers to the Congressional Budget Office, the US Census Advisory Commission, and as a special consultant for internet policy to the Antitrust Division of the Department of Justice.
Goolsbee received his undergraduate and master's degrees from Yale University and his PhD from MIT, all in economics. He was a Fulbright Scholar and Sloan Fellow, and became an NBER affiliate in 1997. He will resign his NBER affiliation when he takes up his new position.
A research summary from the monthly NBER Digest
article
From the NBER Reporter: Research, program, and conference summaries
article
Intangible capital has become a large and increasingly important part of firms' capital stocks and assets, especially over the last three decades. Intangibles include data, patents, copyrights, software, audio and video material, brands, and organization capital. Shares of these assets have risen while the share of physical capital, such as plants and equipment, has fallen, despite an increase in profitability and the return to business capital. This shift has occurred in concert with other major trends, including rising industry concentration and weak productivity growth. The research agenda on these trends that I describe in more detail below includes several coauthors, principally Nicolas Crouzet, and more recently, Andrea Eisfeldt and Dimitris Papanikolaou.
In addition to intangibles' increasing prevalence, we emphasize that they are also fundamentally different from physical capital. Usually, this difference is defined by their lack of physical presence...
From the NBER Bulletin on Retirement and Disability
article
The Social Security Administration (SSA) convened its 2022 Retirement and Disability Research Consortium (RDRC) Meeting virtually on August 4–5. The meeting was organized by the NBER RDRC and featured research funded through the NBER RDRC as well as through other RDRC centers based at Boston College, the University of Michigan, and the University of Wisconsin.
Kilolo Kijakazi, Acting Commissioner of SSA, provided welcoming remarks. She pronounced, "the SSA is initiating a systems approach to research. … A systems approach examines the effects of structural barriers on economic and social well-being. These barriers include policies, programs, and institutional practices that facilitate the security and mobility of some groups while impeding that of others." She added, "research plays an…
From the NBER Bulletin on Health
article
From the NBER Bulletin on Entrepreneurship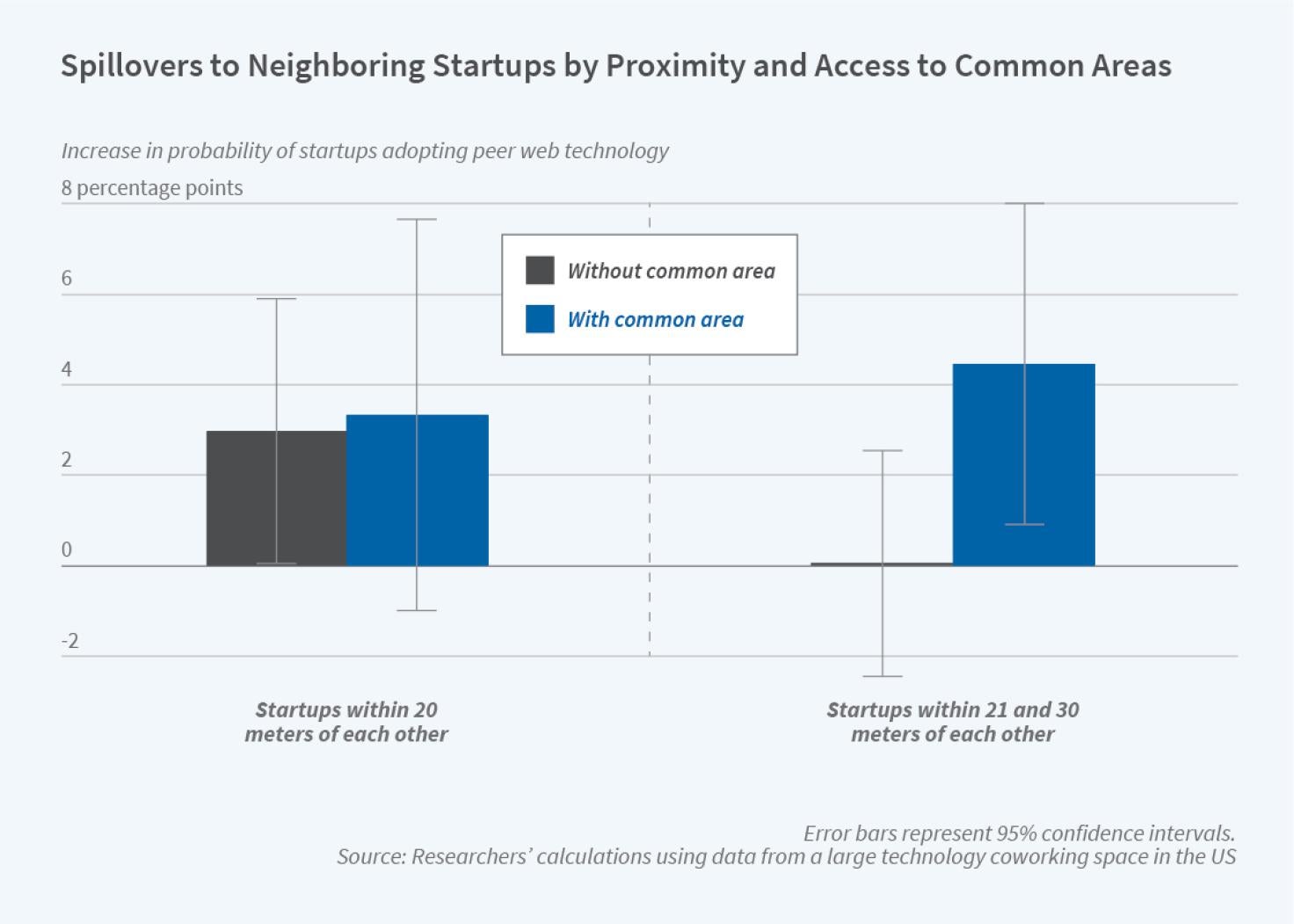 article
Books & Chapters
Through a partnership with the University of Chicago Press, the NBER publishes the proceedings of four annual conferences as well as other research studies associated with NBER-based research projects.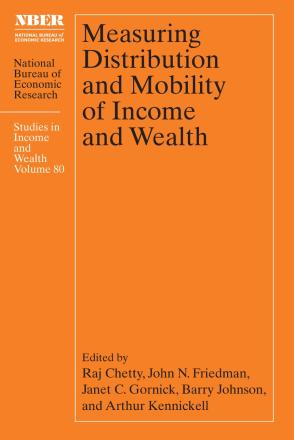 Book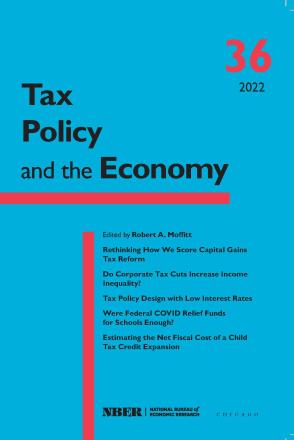 Book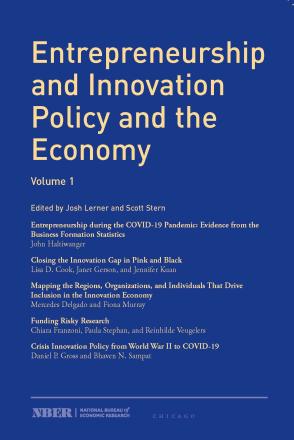 Book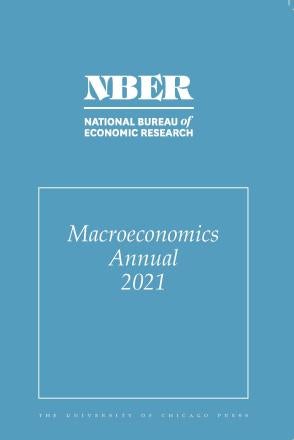 Book
Research Spotlights