National Bureau of Economic Research
Conducting and disseminating non-partisan economic research
Latest from the NBER
research spotlight
Improving public compliance with mask mandates and other public health rules, and encouraging voluntary preventative health behaviors, are important ways of slowing transmission of the COVID-19 virus. In late 2020, doctors and nurses in 13 states participated in a randomized clinical trial in which residents of treatment counties received videos discouraging holiday travel. Residents in control counties did not receive such messages. NBER Research Associates Emily Breza and Marcella Alsan of Harvard University, Abhijit Banerjee, Esther Duflo, and Ben Olken of MIT, Arun Chandrasekhar of Stanford University, and 16 co-authors study this experiment in a recent paper (29021). They find that the social media messages significantly reduced post-holiday COVID-19 infection rates. Breza summarizes their findings in the video above. An archive of NBER videos on pandemic-related research may be found here.
news article
Three new working papers distributed this week report on the economic, health, and related consequences of the COVID-19 pandemic and public policies that respond to it. One studies recent movements in labor force participation and concludes that much of its decline during the pandemic can be attributed to variation in job-loss and job-finding rates (29222). Another reports that in the Barbados, better-educated women were less likely to lose their jobs during the pandemic (29231). Yet another examines mortality rates for groups with different educational attainment in the US, finding that excess mortality from COVID has not increased relative all-cause mortality of non-college graduates relative to that for college graduates (29241).
More than 450 NBER working papers have addressed various aspects of the COVID-19 pandemic. These papers are open access and have been collected for easy reference. Like all NBER papers, they are circulated for discussion and comment, and have not been peer-reviewed. View them in reverse chronological order or by topic area.
From the free NBER Bulletin on Retirement and Disability
article
The 2021 NBER Summer Institute's Economics of Social Security meeting featured a panel discussion on the implications of COVID-19 related disruptions in the US labor market for Social Security. NBER President James Poterba introduced the panel by noting that the pandemic could affect Social Security in many ways, including through effects on economic growth, long-term fertility, and mortality, as well as on labor market outcomes such as labor force participation and wages.
Stephen Goss, Chief Actuary of the Social Security Administration (SSA), and Karen Glenn, Deputy Chief Actuary, began the discussion by jointly presenting the updated baseline that the SSA published in the fall of 2020. That baseline included assumptions that accounted for the effects of the pandemic and associated…
From the free, monthly NBER Digest of research summaries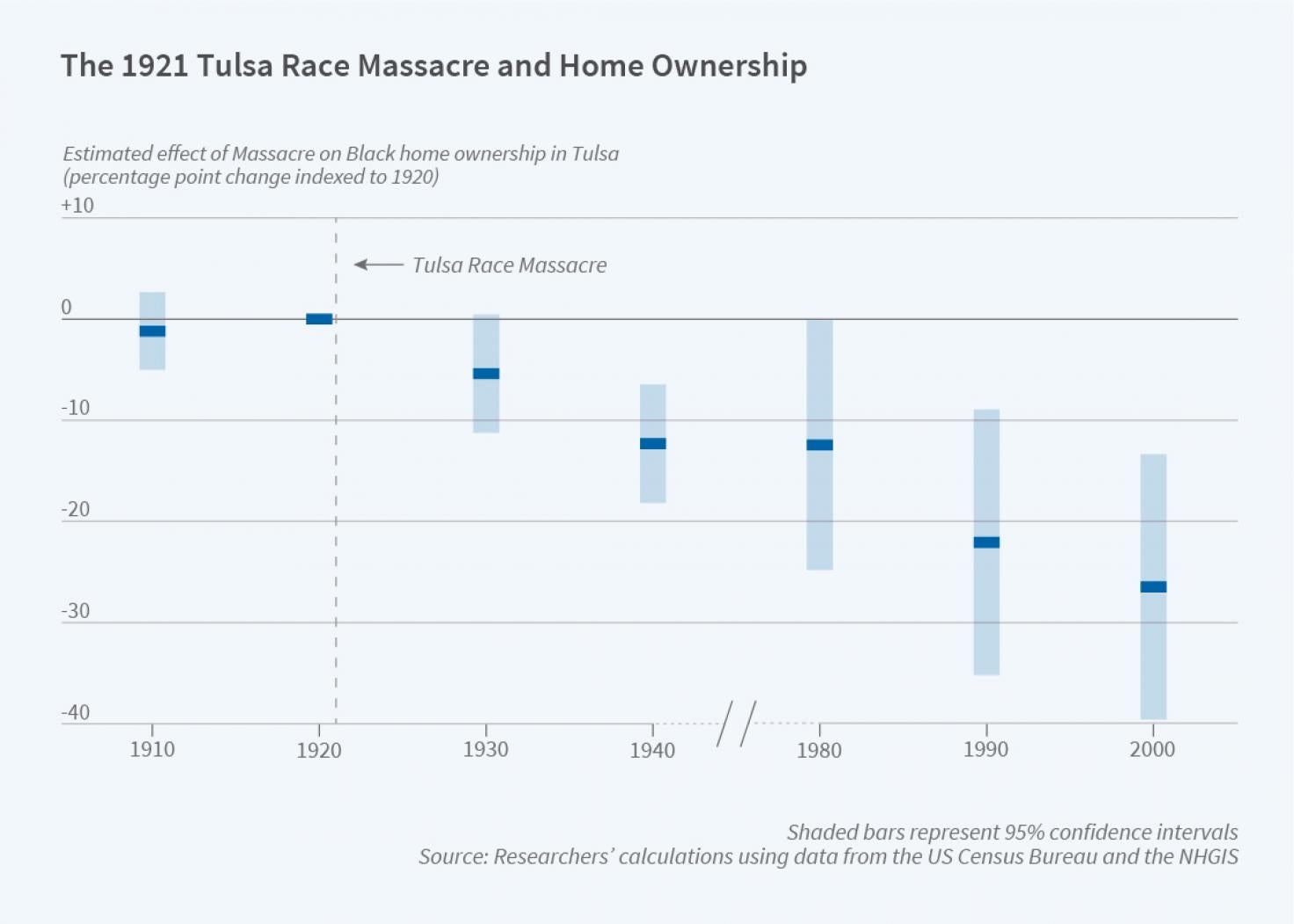 article
On May 31 and June 1, 1921, 35 square blocks of the Greenwood neighborhood, a thriving Black community in Tulsa, Oklahoma, were destroyed in one of the worst incidents of racial violence, murder, and destruction in postbellum US history. In this area hailed as Black Wall Street, homes and businesses were looted and burned. Estimates of the number of deaths vary, but range up to 300. Residents were taken to internment centers at gunpoint.
In After the Burning: The Economic Effects of the 1921 Tulsa Race Massacre (NBER Working Paper 28985), Alex Albright, Jeremy A. Cook, James J. Feigenbaum, Laura Kincaide, Jason Long, and Nathan Nunn trace the long-term effects...
lecture
The COVID-19 pandemic has had profound effects on the US labor market. Some of these — most notably the drop in employment and earnings across age groups and the rise in the retirement rate among older workers — may have important effects on the financial status of the Social Security Trust Funds. During the 2021 NBER Summer Institute, five panelists explored these issues. Katharine Abraham (University of Maryland and NBER), Karen Glenn and Stephen Goss (Office of the Actuary, US Social Security Administration), Michael Stepner (University of Toronto), and Till von Wachter (UCLA and NBER), drawing on a range of data sources, outlined both the near-term and potential longer-term consequences of recent labor market developments. Their presentations may be viewed in the video above.
From the free, quarterly NBER Bulletin on Health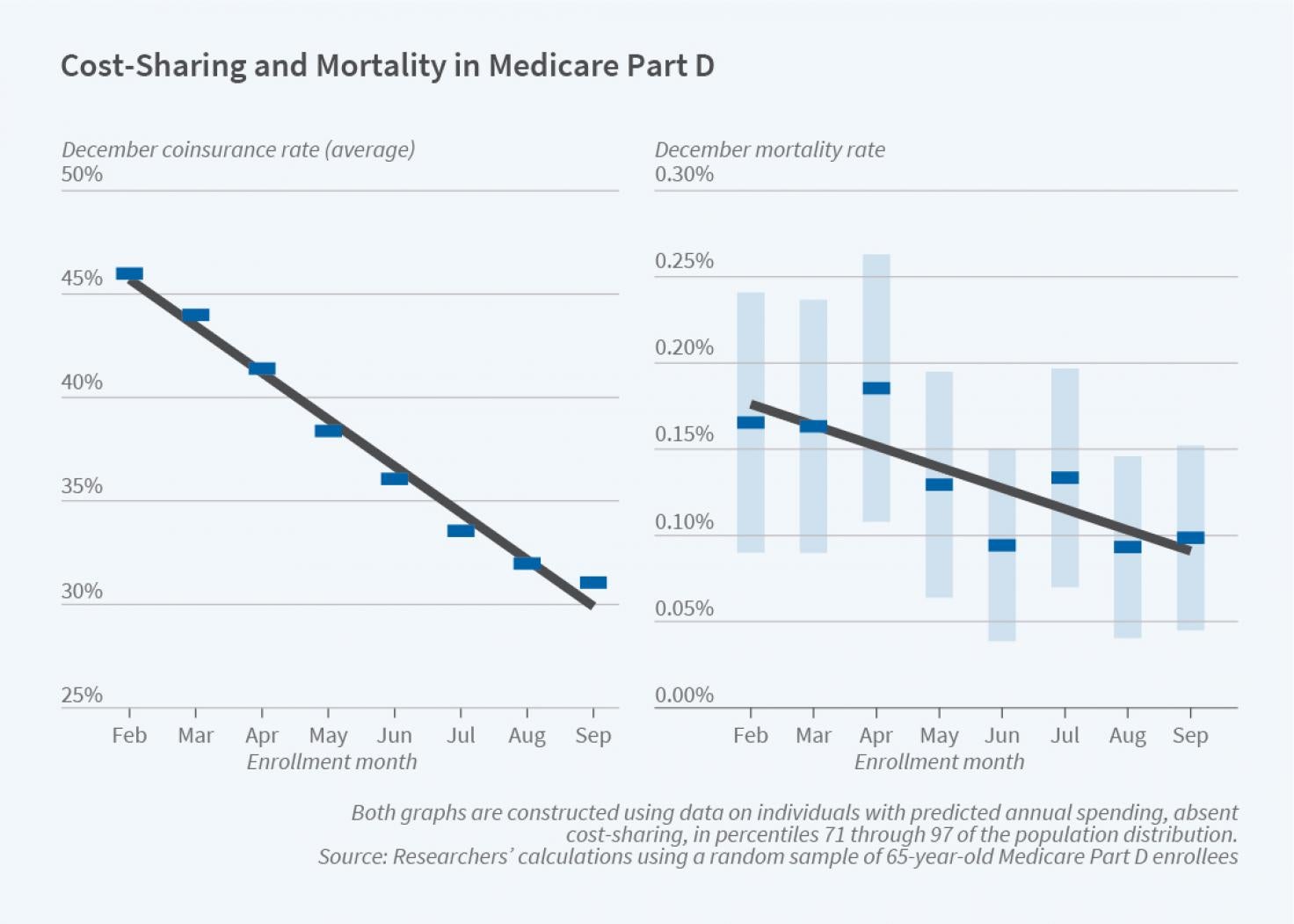 article
What are the health consequences when patients reduce their use of prescribed medications in response to higher out-of-pocket costs? In The Health Costs of Cost-Sharing (NBER Working Paper 28439), researchers Amitabh Chandra, Evan Flack and Ziad Obermeyer use the distinctive out-of-pocket cost-sharing features of Medicare Part D to demonstrate that such reductions can increase mortality.
Their analysis makes use of the fact that two 65-year-old Medicare enrollees with identical prescriptions, but different birth months, could face radically…
From The NBER Reporter: Research, program, and conference summaries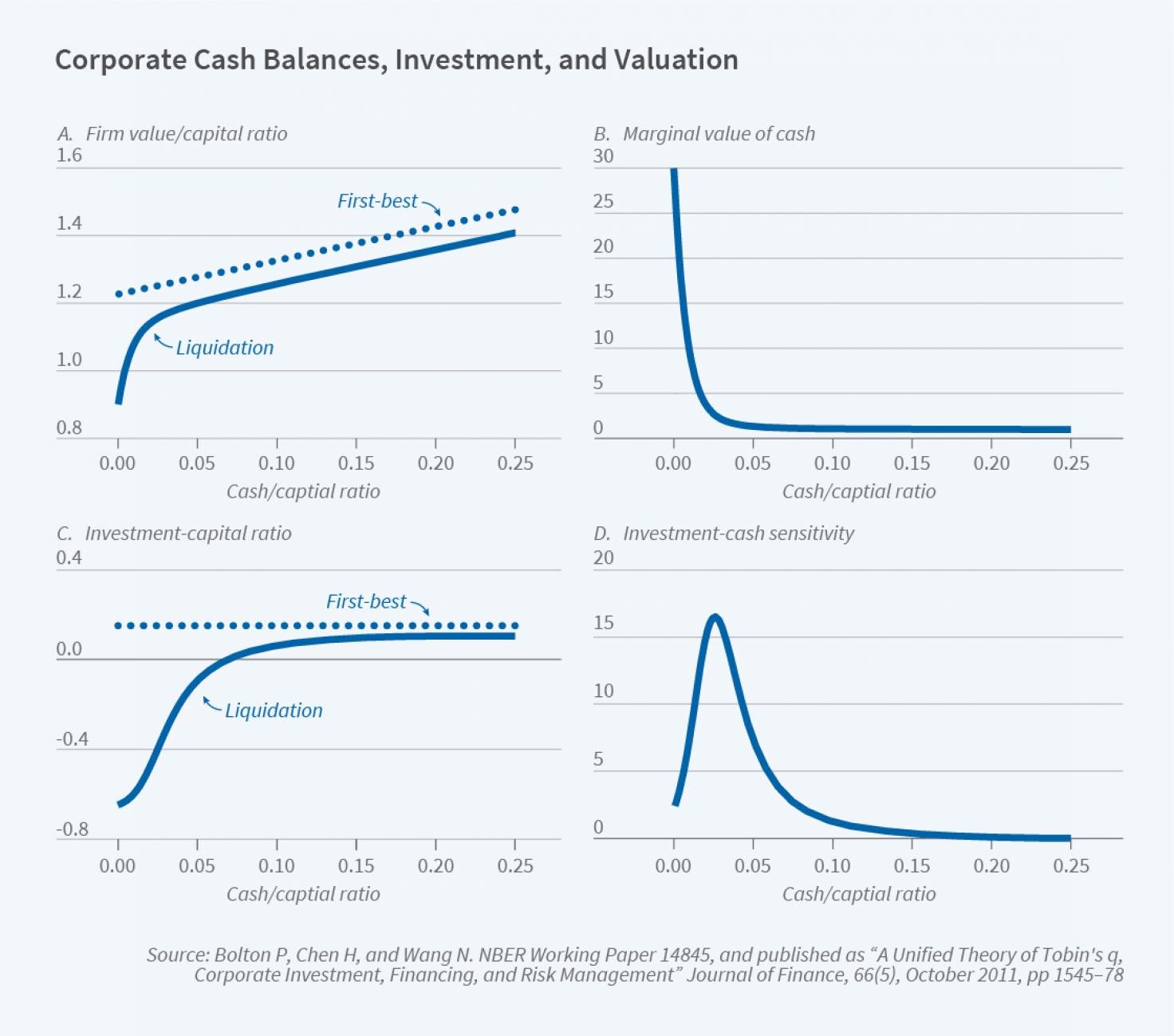 article
Two fundamental concepts in corporate finance are the net present value (NPV) rule and the Modigliani-Miller (MM) irrelevance proposition. When financial markets operate without frictions, when investors can trade securities that correspond to all relevant risks, when investors and managers share the same information, when incentives are aligned, and when there are no tax distortions, then corporate finance boils down to a valuation exercise and a simple investment decision rule: undertake all investments with a positive NPV. How companies and investments are financed is irrelevant.
This characterization of financial markets is frequently taken as approximately valid; a plausible and convenient simplification even if it poorly reflects reality. Corporate income taxation, the interest tax…
Research Projects
Conferences
Books & Chapters
Through a partnership with the University of Chicago Press, the NBER publishes the proceedings of four annual conferences as well as other research studies associated with NBER-based research projects.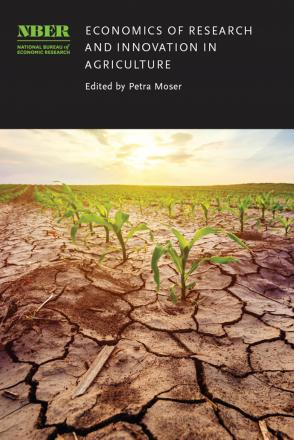 Book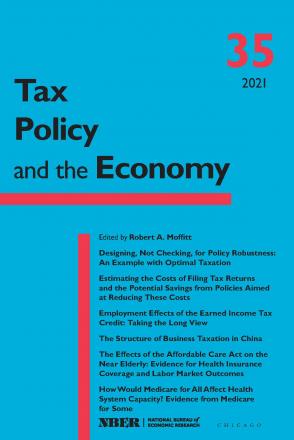 Book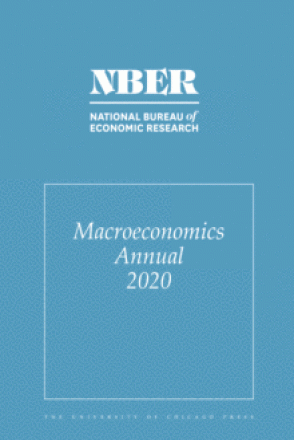 Book
Research Spotlights