National Bureau of Economic Research
Conducting and disseminating non-partisan economic research
Coronavirus Pandemic Research
COVID-19 and the Income and Spending of Small Business Owners
The COVID-19 pandemic sharply reduced small business revenues in the US and was associated with a decline in the average consumption spending among small business owners. However, the spending decline among  owners of businesses that lost nearly all their revenues, such as restaurants, was not much greater than the drop among owners of businesses that were less affected, such as essential service providers. NBER Research Associates Jonathan Parker and Antoinette Schoar and their collaborator Olivia Kim, all of the MIT Sloan School, draw these conclusions after analyzing household-level and business-level financial transactions during the first six months of 2020. They present their findings in a recent working paper (28151). They attribute the small disparities in the spending declines across business owners to a combination of business liquidity at the start of the pandemic, financial support from emergency federal programs, and restrictions on spending opportunities such as travel bans that made it difficult for those who would otherwise have wanted to spend more to do so. Jonathan Parker summarizes these findings in the video below. An archive of NBER videos on pandemic-related topics may be found here.

Eight NBER working papers distributed this week report on the economic and health consequences of COVID-19, or on the impact of public policies that are designed to respond to the pandemic. One study presents new information on the heterogeneous effects of the pandemic on the sales of US businesses (28314). Another investigates the transmission of pandemic-related supply and demand shocks through production networks (28346). One reports survey evidence on the disproportionate impact of the pandemic on the research time of female academics (28360). Another summarizes early evidence on how the pandemic is affecting saving and annuitization decisions (28361). Two papers study the link between public policies and infection rates. One analyzes how Pennsylvania's decision to close non-essential businesses affected the relative infection rates for those who were employed in essential and non-essential occupations (28374), while another examines the impact of eviction moratoria on COVID-19 infections and deaths (28394). Two additional studies examine the pandemic in a global economic context. One finds that the pandemic has reduced global income inequality (28392), while the other analyzes cross-border production networks and concludes that even when vaccination rates in developed nations reach high levels, these countries will still incur economic costs from linkages to other nations with lagging pandemic responses (28395).

More than 350 NBER working papers have addressed various aspects of the COVID-19 pandemic. These papers are open access and have been collected for easy reference. Like all NBER papers, they are circulated for discussion and comment, and have not been peer-reviewed. View them in reverse chronological order or by topic area.
---
From the NBER Digest
...a free monthly publication of non-technical summaries of research on topics of broad public interest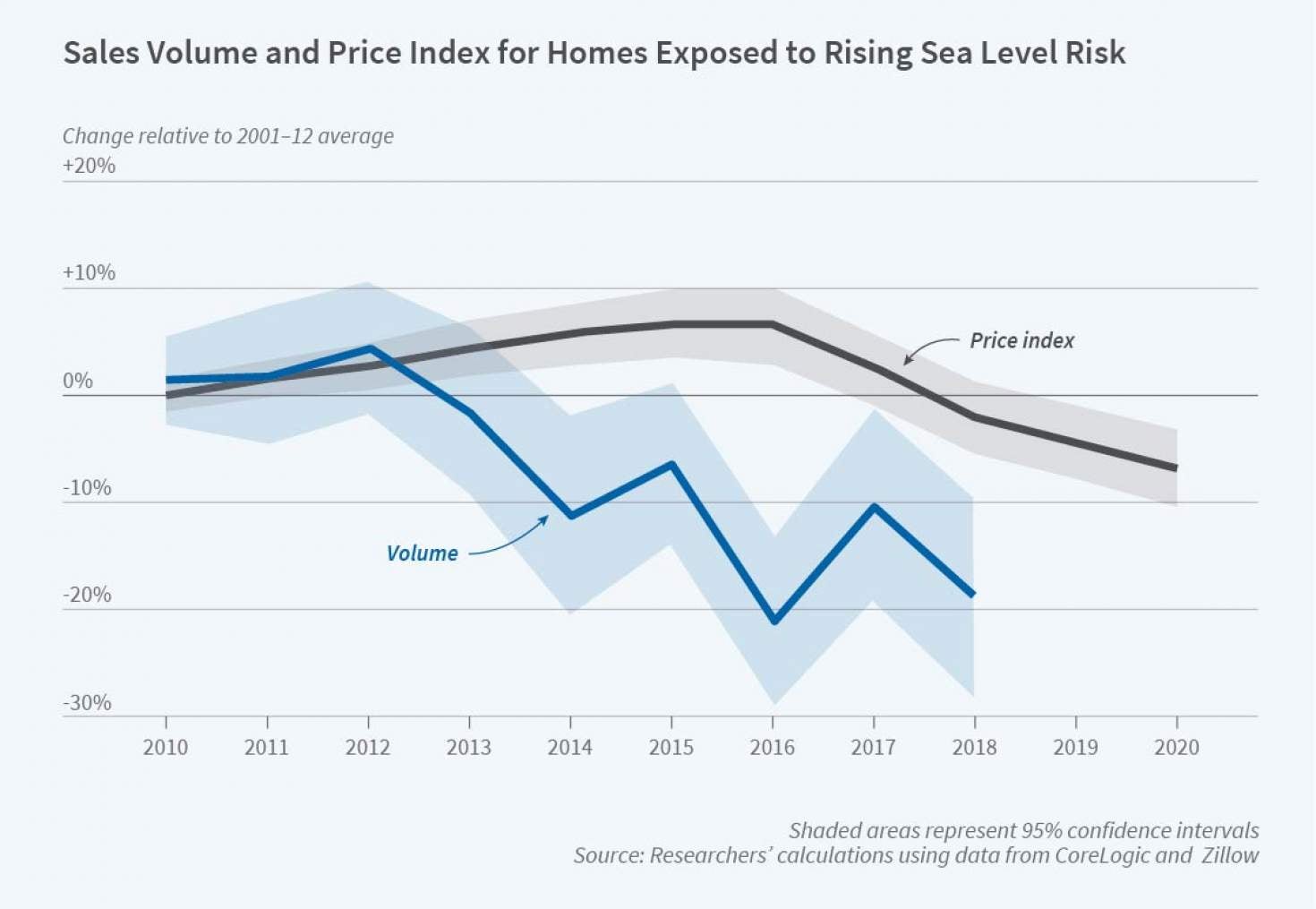 Property sales in Florida census tracts most exposed to prospective sea level increase declined after 2013 relative to sales in less-exposed areas, but prices only started to fall years later. Forty-two percent of the US population resides in shoreline counties. Whether and how property and mortgage markets incorporate information on the risk of climate-related sea level rise is therefore an issue of broad significance. In Neglected No More: Housing Markets,...
From the NBER Reporter
...a free quarterly featuring affiliates writing about their research, program updates, and NBER news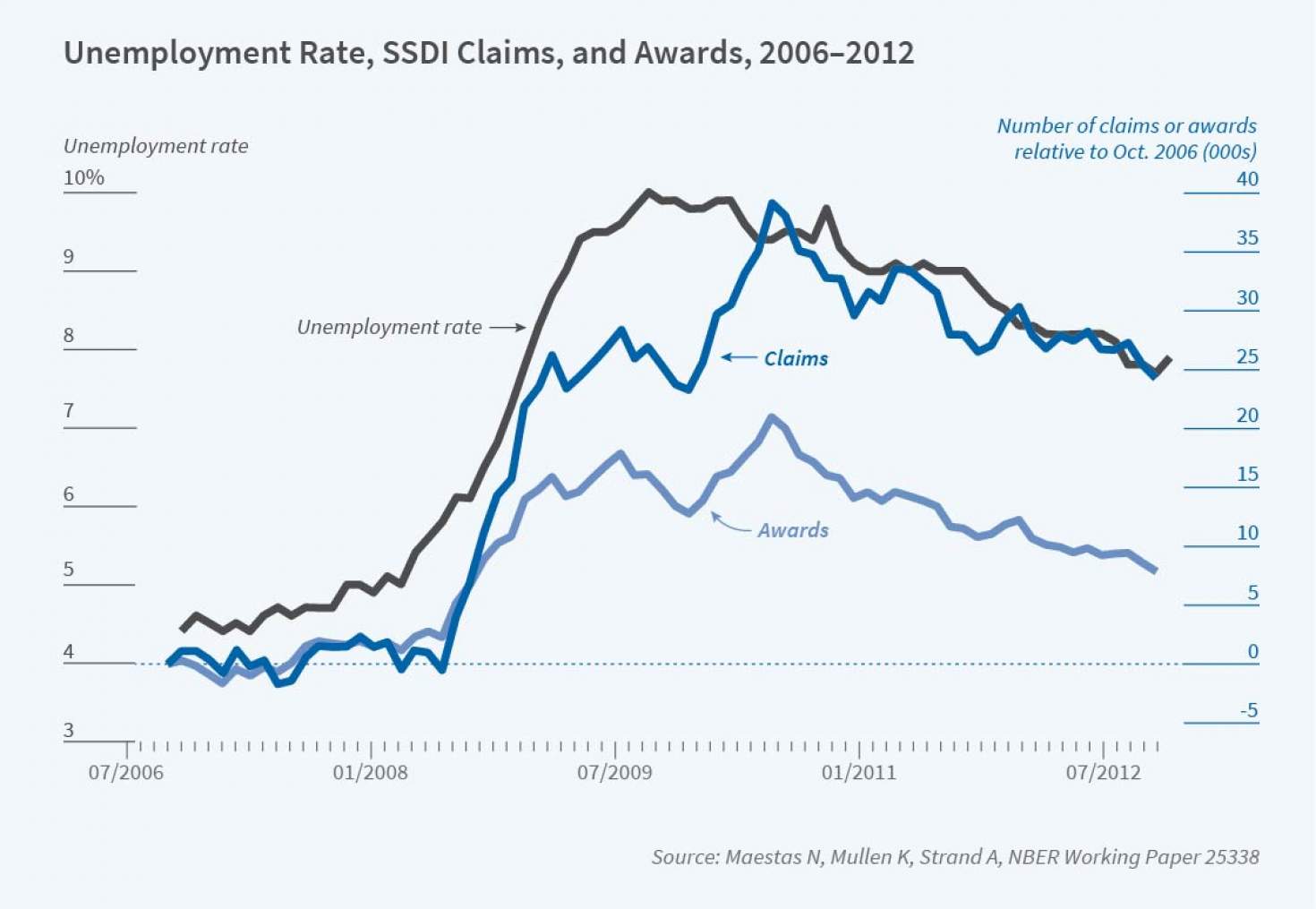 The NBER Retirement and Disability Research Center (RDRC) conducts research on issues relevant to Social Security policy. It is part of a national consortium of competitively selected research centers supported by the Social Security Administration (SSA) under five-year cooperative agreements. In addition to the NBER center, the consortium includes research centers at the University of Michigan, Boston College, and the University of Wisconsin. The consortium helps inform the...
From the Bulletin on Health
...a free summary of recent NBER Working Papers on health topics, distributed three times a year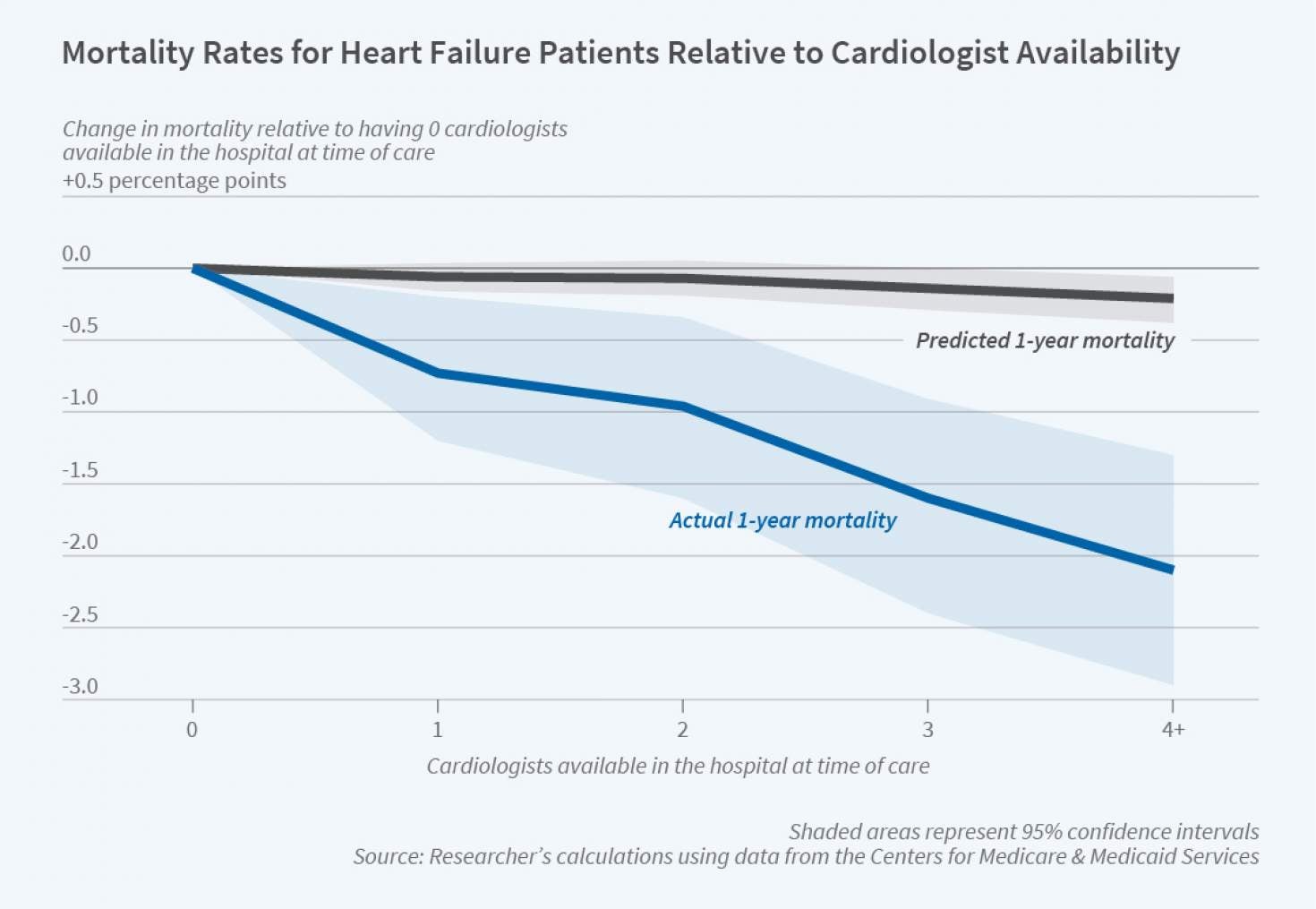 Health care provided by specialists is associated with greater treatment intensity than health care by general practitioners, raising questions about the costs and benefits of the additional care. Researcher Joseph J. Doyle, Jr., in Physician Characteristics and Patient Survival: Evidence from Physician Availability (NBER Working Paper 27458), presents evidence that substantiates the higher costs of care by specialists, and shows that this care by specialists benefits...
From the Bulletin on Retirement and Disability
...a free quarterly summarizing research in the NBER's Retirement and Disability Research Center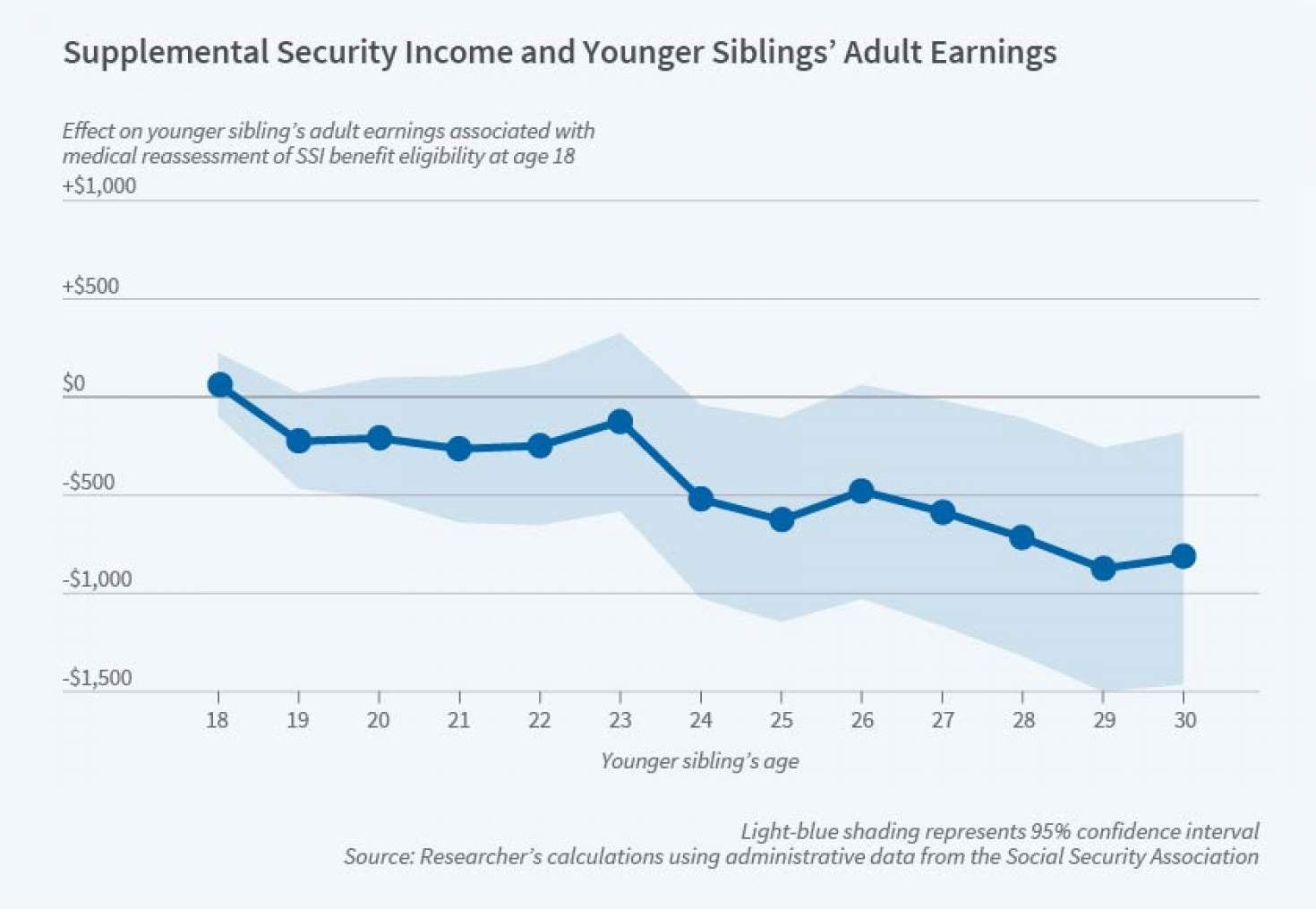 The Supplemental Security Income (SSI) program provides cash benefits and access to Medicaid to 1.3 million low-income children in the US with physical, mental, and behavioral disabilities. Supporters of the program contend that SSI can improve the long-term outcomes of children by boosting household resources of poor families raising a child with a disability. Critics argue that conditioning benefits on a child's disability creates perverse incentives for families to...
Research Projects
Conferences
Books & Chapters
Through a partnership with the University of Chicago Press, the NBER publishes the proceedings of four annual conferences as well as other research studies associated with NBER-based research projects.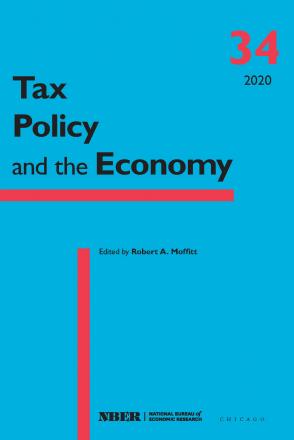 Book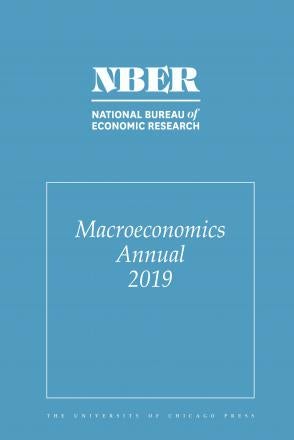 Book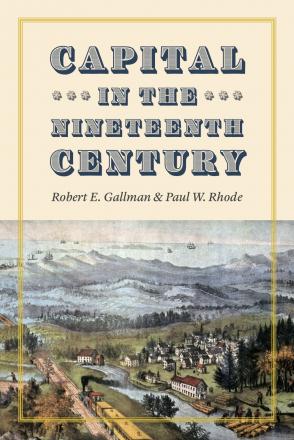 Book
Interviews