National Bureau of Economic Research
Conducting and disseminating nonpartisan economic research
Latest from the NBER
From the NBER Bulletin on Retirement and Disability
article
During the first year of the COVID-19 pandemic, workers ages 50 to 70 were about 10 percent less likely to be working relative to pre-pandemic levels. Unlike in previous recessions, when older workers turned to Social Security disability insurance or retirement benefits, the drop in employment in the pandemic's first year was accompanied by a decline in applications for disability insurance and no significant change in retirement applications.
As the pandemic continued into a second year, older individuals may have readjusted their work or benefit claiming behavior in response to changing circumstances. The public programs enacted in the pandemic's early days wound down, with the final round of economic impact payments being made in March 2021 and expanded federal unemployment insurance (UI) benefits ending…
A research summary from the monthly NBER Digest
article
Between 1880 and 1940, the United States experienced two profound changes: a wave of industrialization that reallocated employment away from agriculture and toward manufacturing, and a wave of urbanization. These transformations were closely intertwined: because rural dwellers had high agricultural employment shares and urban dwellers had high manufacturing employment shares during this period, population flows from rural to urban areas accounted for much of the change in employment structure.
How were these changes connected? Were workers leaving rural counties and migrating long distances to superstar industrial cities like Chicago and New York, or were rural counties becoming more urbanized and industrialized internally? In Sprouting Cities: How Rural America Industrialized (NBER Working Paper 30874), Fabian Eckert, John Juneau, and Michael Peters analyze publicly available...
From the NBER Bulletin on Health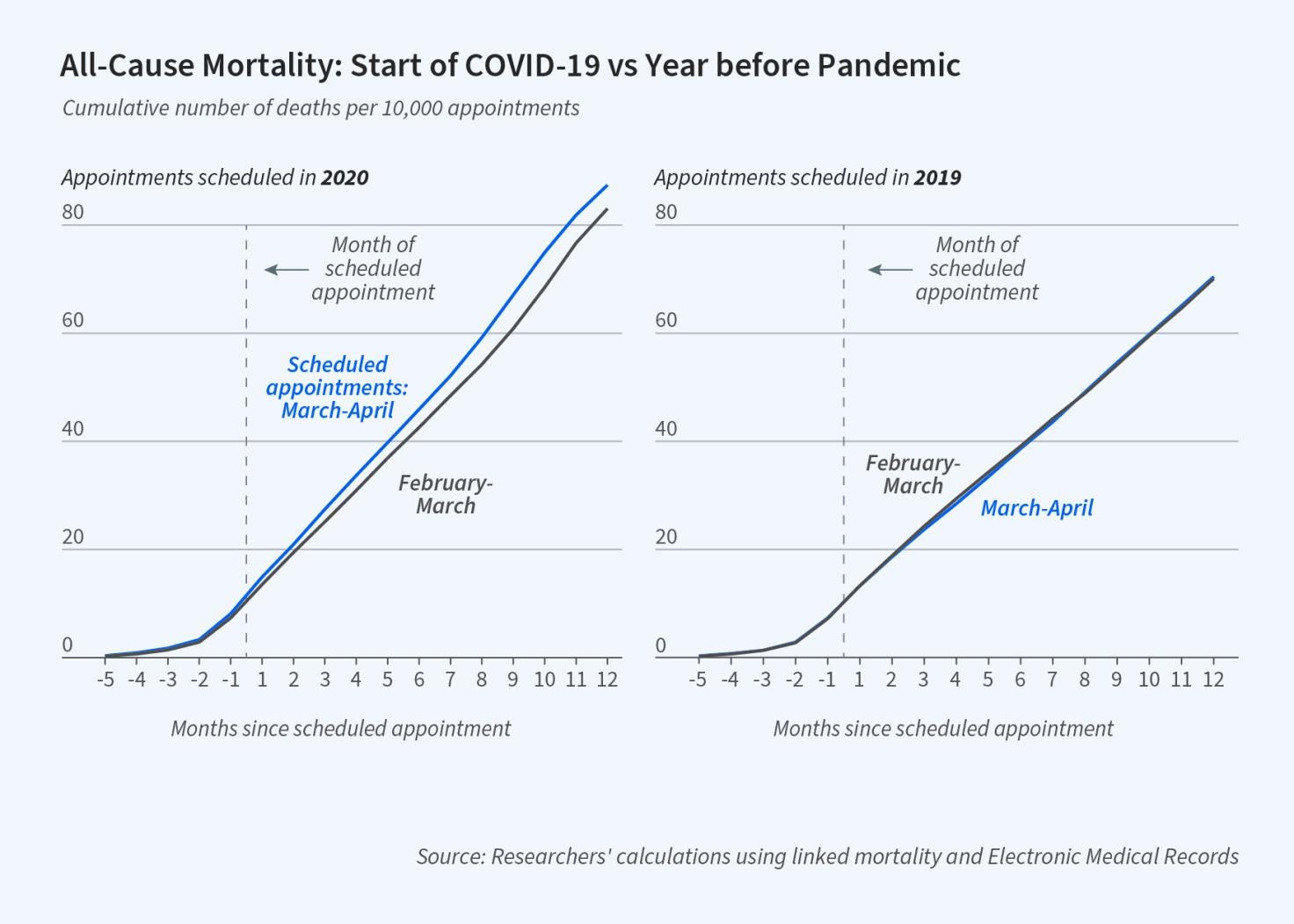 article
news article
To advance research on economic measurement and better connect academics and practitioners in this field, the Conference on Research on Income and Wealth (CRIW) has launched the Robert Summers Fellowship Program. Named for a long-time CRIW member, University of Pennsylvania professor, and leading contributor in the field of international comparisons research, the program will sponsor five economic statisticians working in government agencies or international organizations to attend the NBER Summer Institute. The application deadline is April 5, 2023.
From the NBER Reporter: Research, program, and conference summaries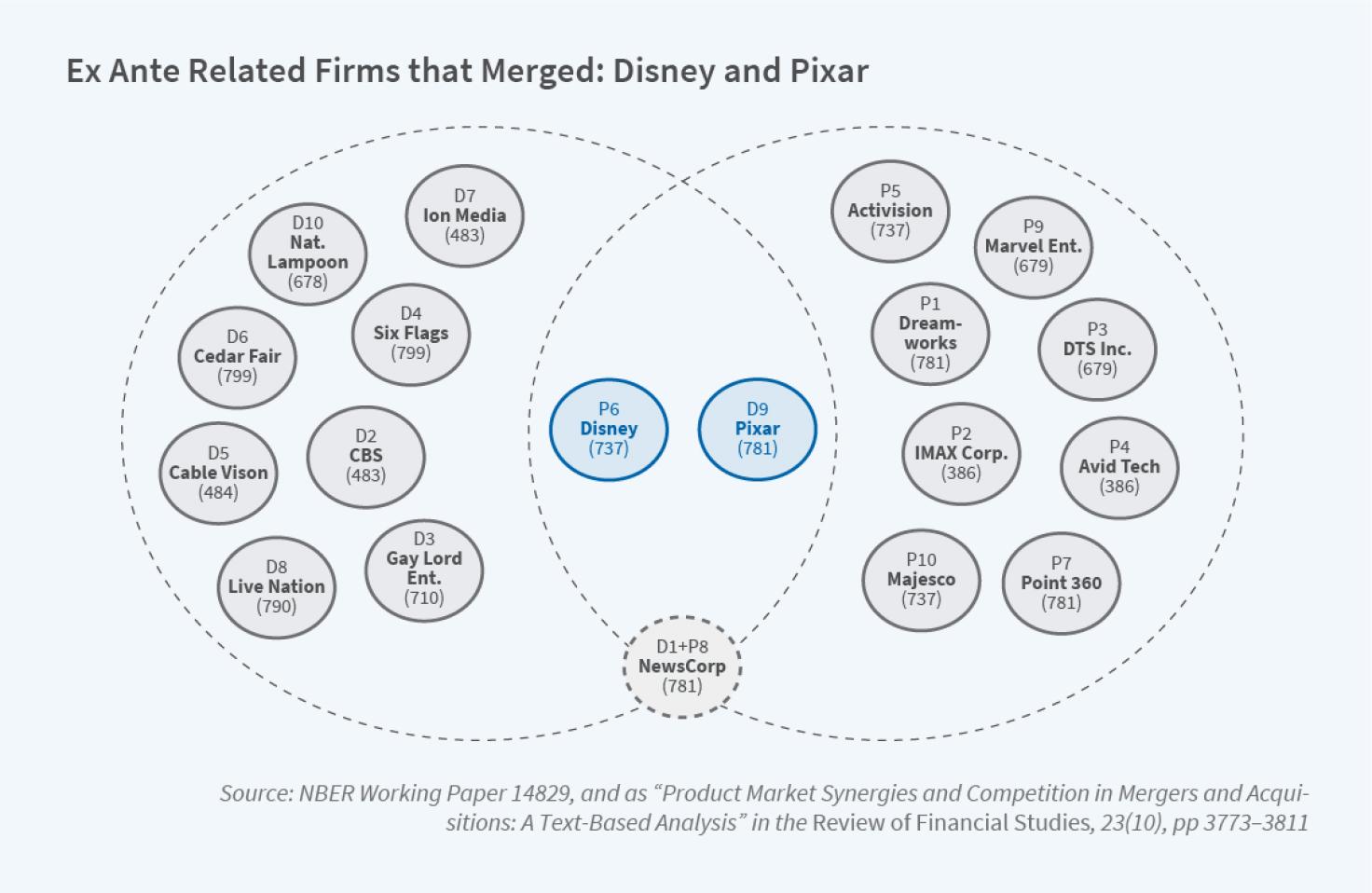 article
Identifying competitors and analyzing competitive interactions is difficult in many markets. For well-defined markets with well-defined products, many examinations of competitors and markets can be done with traditional methods. However, firms increasingly operate in multiple markets. A given firm's products may also differ sharply, both in their attributes and consumers, within markets. In addition, some firms may offer customized products or offer services along with physical products, increasing complexity. A firm's product choice thus can involve multiple dimensions such as product differentiation and product quality. For all these reasons, identification of any given firm's competitors and markets has become increasingly difficult.
Gerard Hoberg and I take a nonconventional approach to identifying and examining firm competitors and firm organization. We use natural language processing (NLP) of text to calculate firm pair-by-pair product similarity...
From the NBER Bulletin on Entrepreneurship
article
Job seekers are more interested in working for startups funded by successful venture capitalists than for those whose investors lack positive track records, holding startup quality constant, Shai Bernstein, Kunal Mehta, Richard R. Townsend, and Ting Xu find in Do Startups Benefit from Their Investors' Reputation? (NBER Working Paper 29847).
If a highly successful investor had a stake in a startup that was posting a job on the AngelList Talent job search platform, job seekers were 26 percent more likely to click for further information…
Research Projects
Conferences
Books & Chapters
Through a partnership with the University of Chicago Press, the NBER publishes the proceedings of four annual conferences as well as other research studies associated with NBER-based research projects.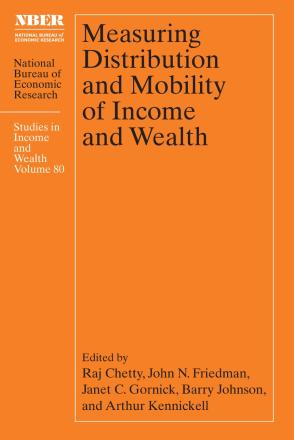 Book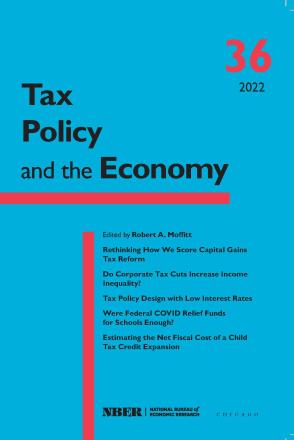 Book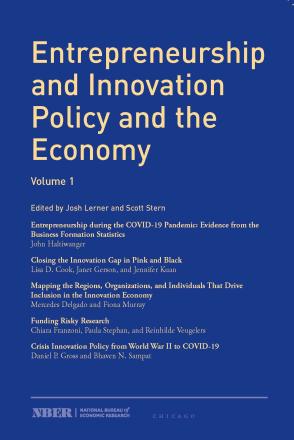 Book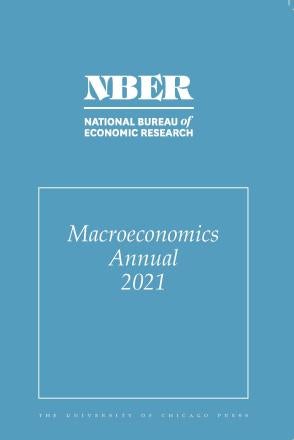 Book
Research Spotlights