National Bureau of Economic Research
Conducting and disseminating nonpartisan economic research
Latest from the NBER
research spotlight
A growing fraction of US medical care is delivered through integrated healthcare systems that include many medical providers, ranging from primary care physicians to acute care hospitals. A team led by Research Associate David Cutler of Harvard University and Nancy Beaulieu of Harvard Medical School, supported by a multiyear grant to the NBER from the federal Agency for Healthcare Research and Quality, has studied the rise of healthcare systems and their impact on the delivery of care. The findings, just published in the Journal of the American Medical Association, suggest that the quality of care is marginally better when provided through a system, but the cost is substantially greater.
A research summary from the monthly NBER Digest
article
Unicorns — startup businesses that are valued at at least $1 billion before going public — essentially did not exist before the 2000s. Their numbers have recently surged. These firms break with the traditional startup trajectory by going public later and at valuations far above those of other startups. They also attract late-stage funding not from venture capitalists but from large institutional investors who are more patient, more open to raising the large sums necessary for the firm to keep growing, and more willing to allow company founders and initial shareholders to cash out before the initial public offering (IPO).
In The Unicorn Puzzle (NBER Working Paper 30604), Daria Davydova, Rüdiger Fahlenbrach, Leandro Sanz, and René M. Stulz find that of the 639 US startup...
From the NBER Bulletin on Health
article
From the NBER Bulletin on Retirement and Disability
article
The US is one of the few countries worldwide that does not have a federal paid family leave (PFL) policy. In the absence of a federal policy, some states have adopted PFL policies, starting with California in 2004 and now including 11 states and the District of Columbia. These PFL policies provide paid time off for workers who need to care for a newborn or a newly adopted child (parental leave) or for an ill or temporarily disabled family member (caregiving leave).
While there is extensive research on the use of PFL for parental leaves, based on the experience of California and other early adopting states, much less is known about the use of PFL for caregiving leaves. The imbalance in empirical evidence for the two types of leaves may contribute to the higher level of public support and greater consensus among…
From the NBER Reporter: Research, program, and conference summaries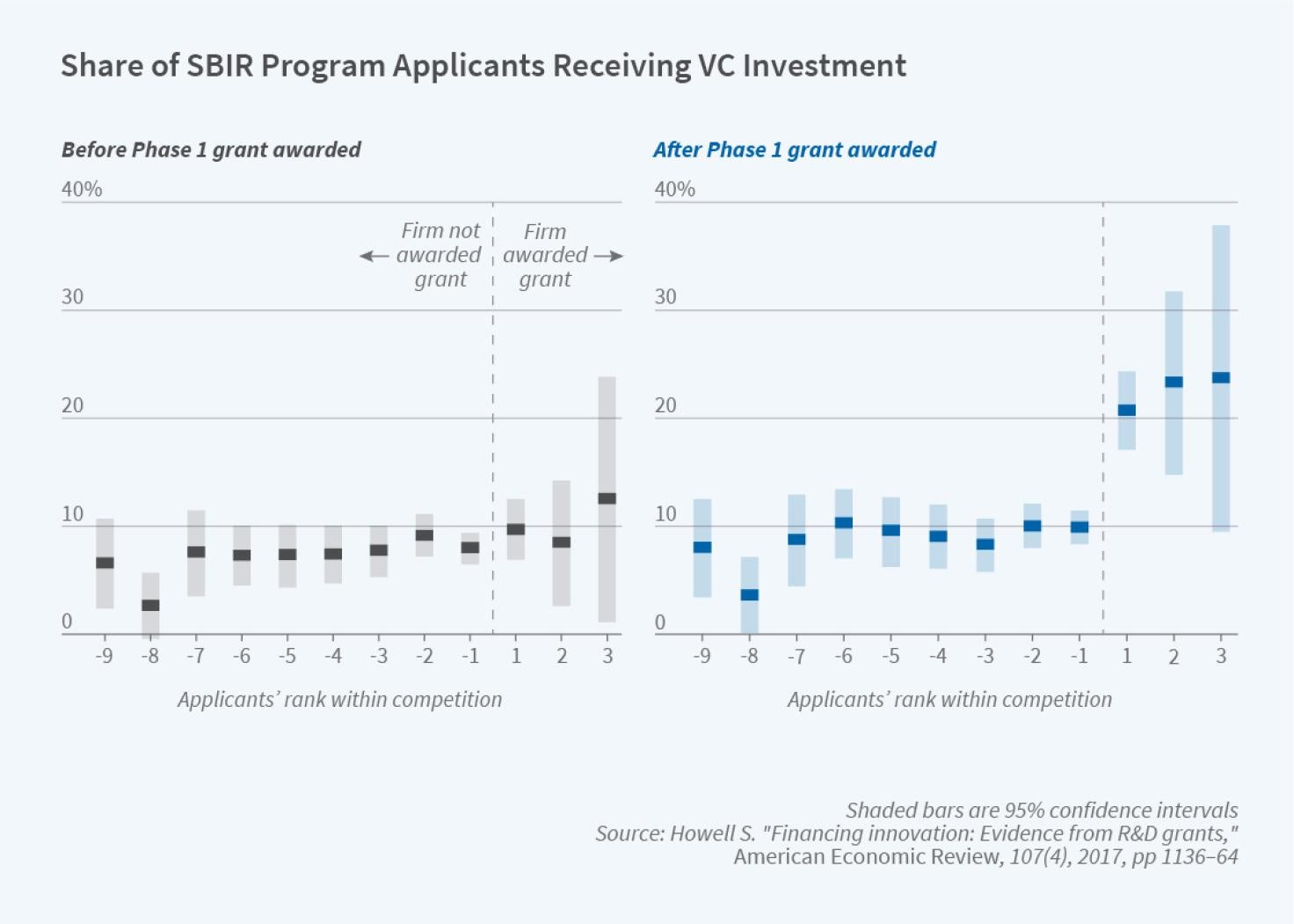 article
The importance of innovation to job creation and economic growth — especially in young, high-growth firms — is widely accepted among economists as well as members of the business and policy communities. There is also a recognition that, at least at some times or in certain settings, the private sector underinvests in innovation, creating an opportunity for the public sector to step into the breach.
The longstanding problem is how. What tools are most effective?
There are myriad opportunities for government programs to fail. For example, if a program subsidizes only the "best projects," those that would likely have gone forward with private capital regardless of…
From the NBER Bulletin on Entrepreneurship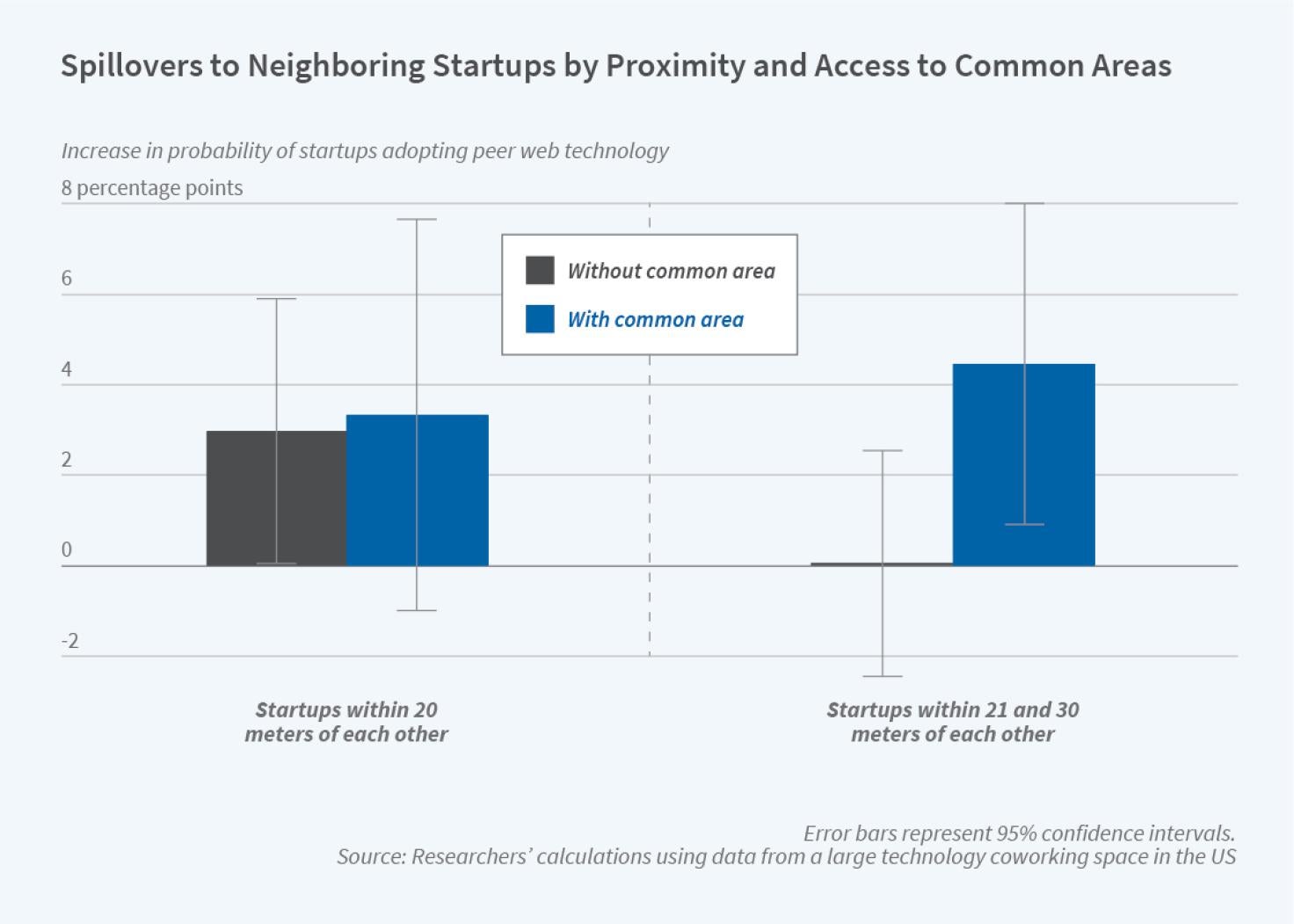 article
Research Projects
Conferences
Books & Chapters
Through a partnership with the University of Chicago Press, the NBER publishes the proceedings of four annual conferences as well as other research studies associated with NBER-based research projects.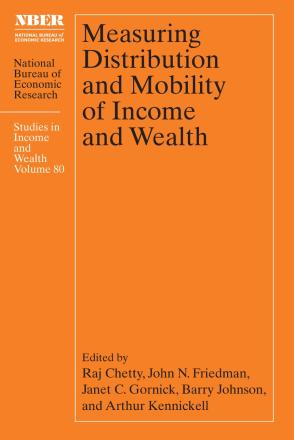 Book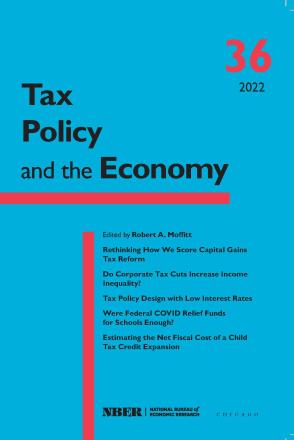 Book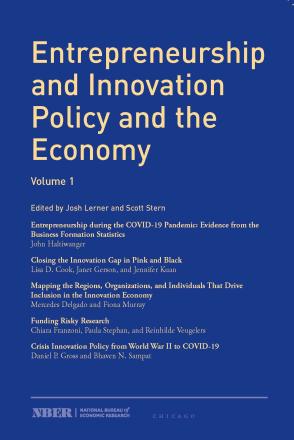 Book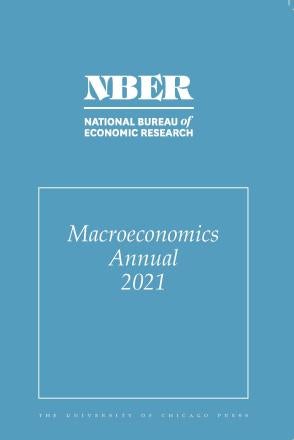 Book
Research Spotlights
NBER researchers discuss their work on subjects of wide interest to economists, policymakers, and the general public. Recordings of more-detailed presentations, keynote addresses, and panel discussions at NBER conferences are available on the 
Lectures
 page.
Research Spotlight
The COVID-19 pandemic has affected different subgroups of the population, based on race, ethnicity, and income, in...
Research Spotlight
The COVID-19 pandemic affected businesses in different industries in disparate ways.  Those in customer contact...