National Bureau of Economic Research
Conducting and disseminating non-partisan economic research
Latest from the NBER
research spotlight
Product shortages have been a pervasive feature of the COVID-19 pandemic. Groceries and personal protective equipment were in short supply in the first few weeks, and while those bottlenecks have eased, many consumer durables and other products have been difficult to find in subsequent months. In a new study (29209) that uses data collected from a large sample of on-line retailers in seven countries, NBER affilate Alberto Cavallo of the Harvard Business School and Oleksiy Kryvtsov of the Bank of Canada provide a systematic accounting of the prevalence of stockouts. They distinguish temporary stockouts from the discontinuation of products, and they also explore the impact of product shortages on prices. Cavallo summarizes their findings in the video above. An archive of NBER videos on pandemic-related research may be found here.
news article
Three new working papers distributed this week report on the economic, health, and related consequences of the COVID-19 pandemic and public policies that respond to it. One draws on the past resilience of cities in the face of various disasters to assess the potential impact of the pandemic on urban areas and their inhabitants (29261). Another describes the impact of COVID-19 on US public schools, with particular attention to the rise of homeschooling and the postponement of kindergarten enrollments (29262). A third study analyzes how the onset of the pandemic affected the external balance sheets of emerging market economies (29277).
More than 450 NBER working papers have addressed various aspects of the COVID-19 pandemic. These papers are open access and have been collected for easy reference. Like all NBER papers, they are circulated for discussion and comment, and have not been peer-reviewed. View them in reverse chronological order or by topic area.
From the free, monthly NBER Digest of research summaries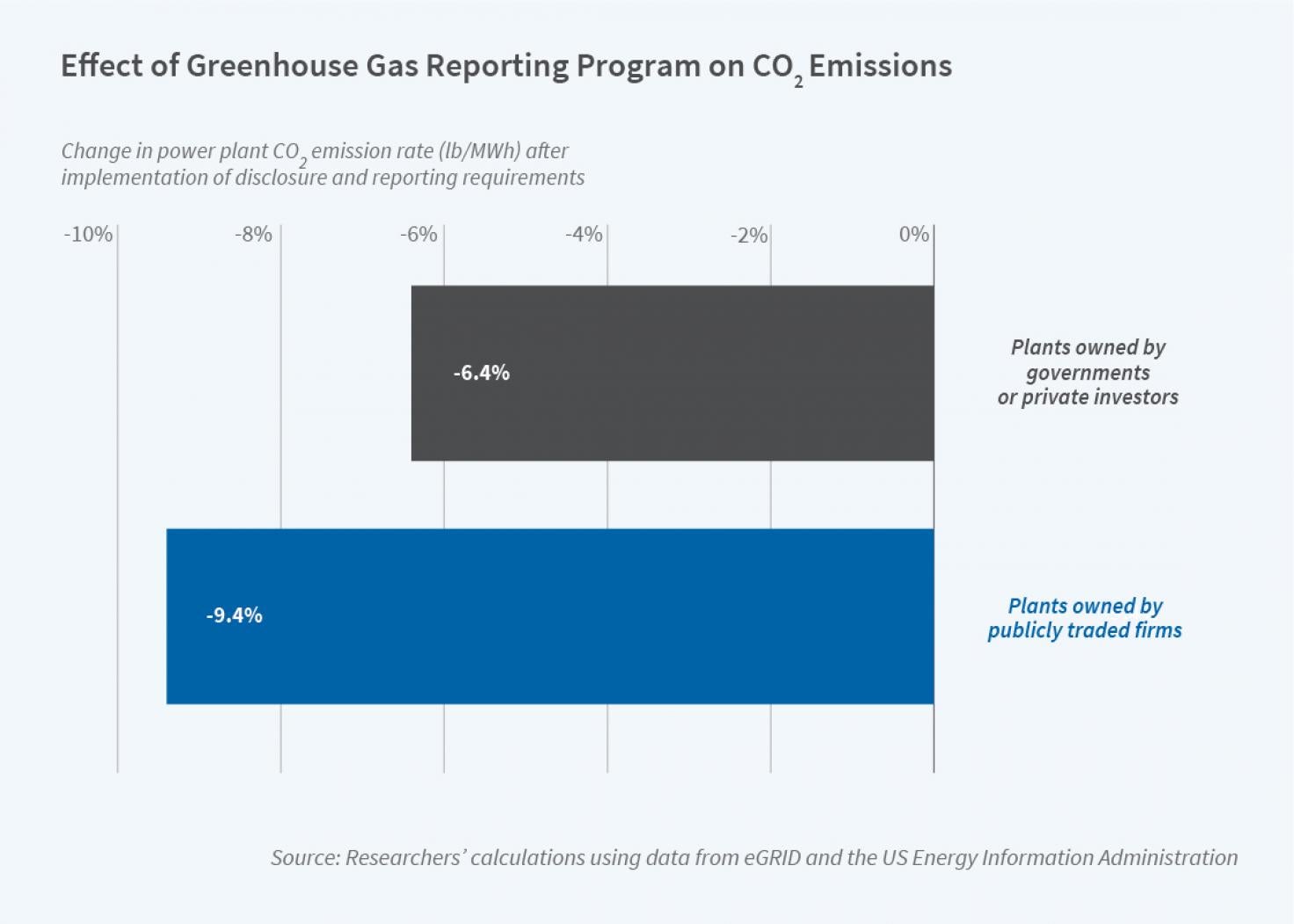 article
Transparency alone can serve as a tool to reduce greenhouse gases, according to a study of a federal program mandating comprehensive emission reporting by large electric power plants.
In The Real Effects of Mandatory CSR Disclosure on Emissions: Evidence from the Greenhouse Gas Reporting Program (NBER Working Paper 28984), Lavender Yang, Nicholas Z. Muller, and Pierre Jinghong Liang investigate whether businesses change their behavior in response to a new…
From The NBER Reporter: Research, program, and conference summaries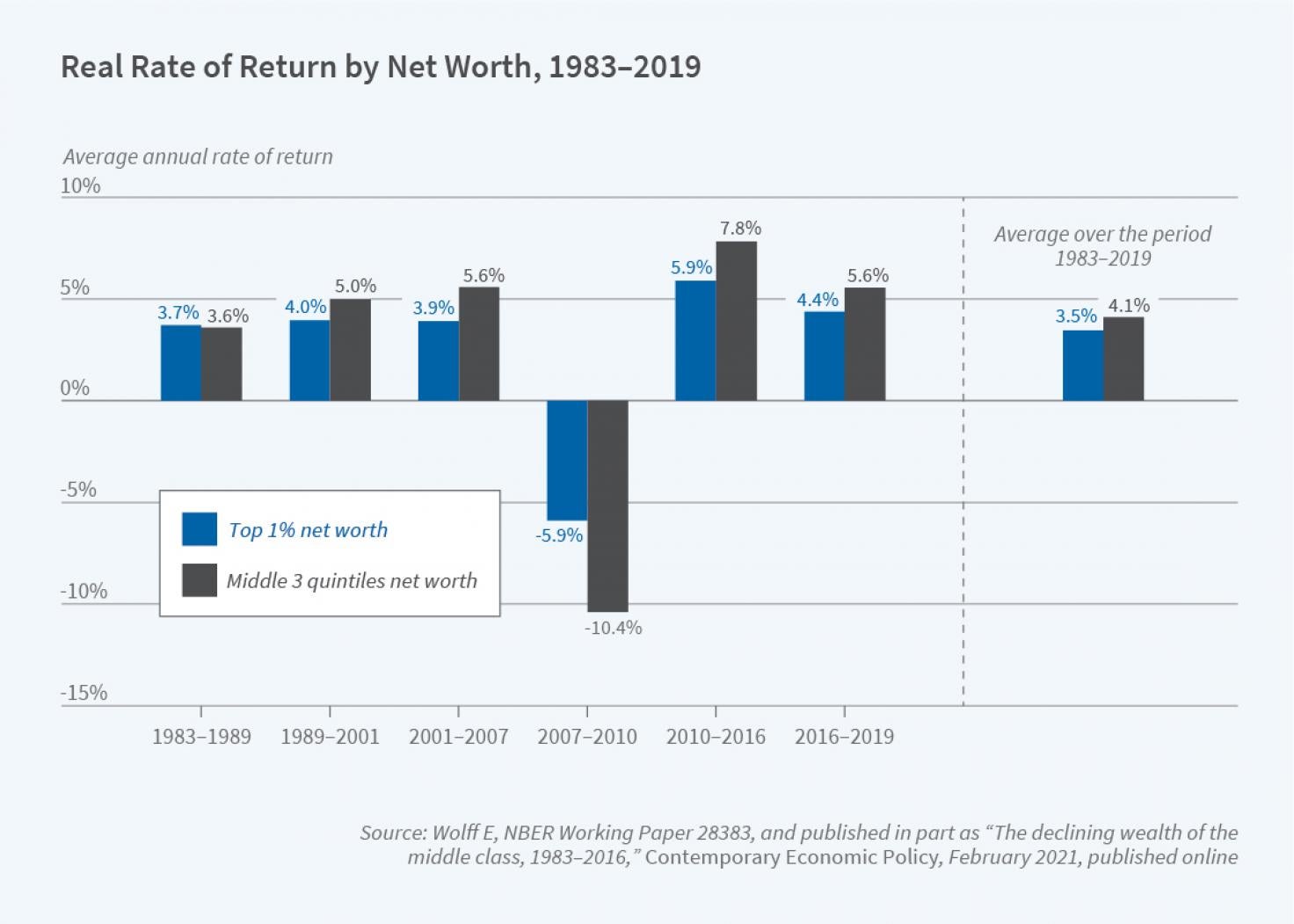 article
Much attention has focused in the last few years on the issue of inequality. With recent proposals for a direct wealth tax, particular attention has been given to wealth inequality. My work also focuses on this issue. Here, I summarize studies of four different aspects.
First, what are the general trends in wealth and wealth inequality over the last 60 years or so in the United States? I pay particular attention to the role of leverage and asset price movements in explaining these trends. Second, how has the racial wealth gap evolved over time, and what are the factors that account for its movement? Third, how does one account for the fact that certain assets like 401(k)s are tax-deferred? How does this affect the valuation of these assets and how does this impact measured inequality and…
From the free NBER Bulletin on Retirement and Disability
article
The 2021 NBER Summer Institute's Economics of Social Security meeting featured a panel discussion on the implications of COVID-19 related disruptions in the US labor market for Social Security. NBER President James Poterba introduced the panel by noting that the pandemic could affect Social Security in many ways, including through effects on economic growth, long-term fertility, and mortality, as well as on labor market outcomes such as labor force participation and wages.
Stephen Goss, Chief Actuary of the Social Security Administration (SSA), and Karen Glenn, Deputy Chief Actuary, began the discussion by jointly presenting the updated baseline that the SSA published in the fall of 2020. That baseline included assumptions that accounted for the effects of the pandemic and associated…
lecture
The COVID-19 pandemic has had profound effects on the US labor market. Some of these — most notably the drop in employment and earnings across age groups and the rise in the retirement rate among older workers — may have important effects on the financial status of the Social Security Trust Funds. During the 2021 NBER Summer Institute, five panelists explored these issues. Katharine Abraham (University of Maryland and NBER), Karen Glenn and Stephen Goss (Office of the Actuary, US Social Security Administration), Michael Stepner (University of Toronto), and Till von Wachter (UCLA and NBER), drawing on a range of data sources, outlined both the near-term and potential longer-term consequences of recent labor market developments. Their presentations may be viewed in the video above.
From the free, quarterly NBER Bulletin on Health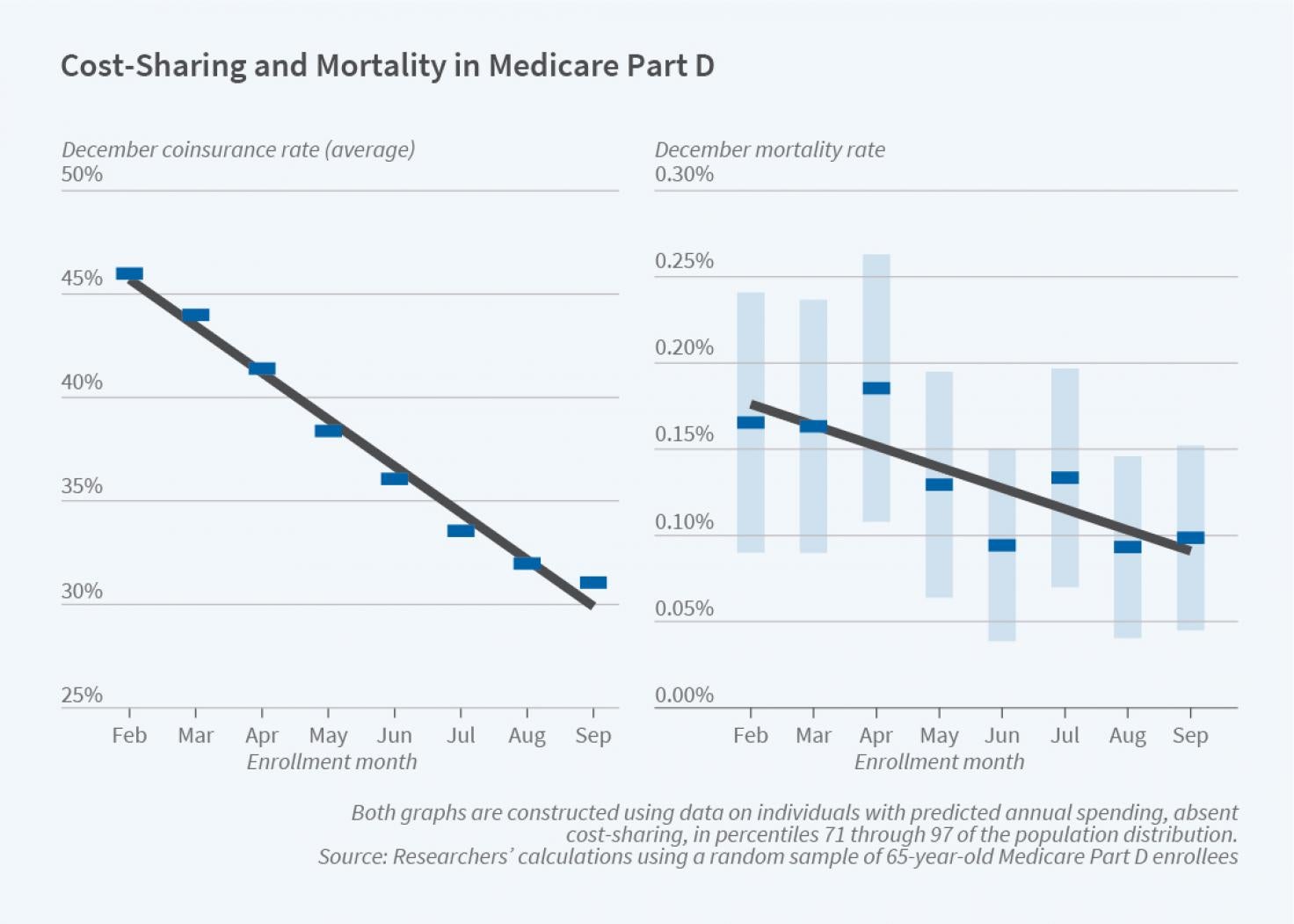 article
What are the health consequences when patients reduce their use of prescribed medications in response to higher out-of-pocket costs? In The Health Costs of Cost-Sharing (NBER Working Paper 28439), researchers Amitabh Chandra, Evan Flack and Ziad Obermeyer use the distinctive out-of-pocket cost-sharing features of Medicare Part D to demonstrate that such reductions can increase mortality.
Their analysis makes use of the fact that two 65-year-old Medicare enrollees with identical prescriptions, but different birth months, could face radically…
Research Projects
Conferences
Books & Chapters
Through a partnership with the University of Chicago Press, the NBER publishes the proceedings of four annual conferences as well as other research studies associated with NBER-based research projects.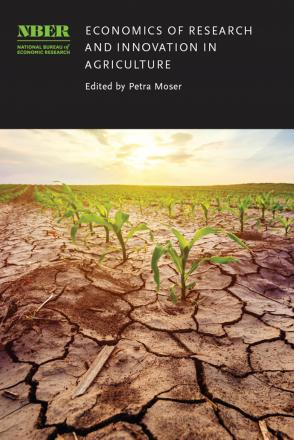 Book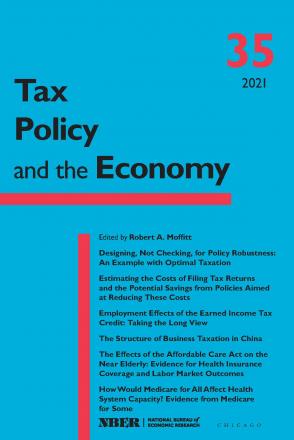 Book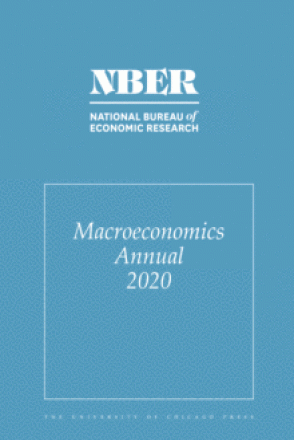 Book
Research Spotlights