National Bureau of Economic Research
Conducting and disseminating non-partisan economic research
Latest from the NBER
Pandemic Risk Perceptions and Protective Behavior
Behavioral responses to the risk of being infected with COVID-19 as a result of social contact are key determinants of both pandemic dynamics and associated economic outcomes. Government shut-downs prevented some types of interaction during parts of 2020 and 2021, but voluntary individual decisions to avoid shopping, public transit, and other usual functions also played an important part. In a new study (28741), NBER affiliates Kate Bundorf of Duke University and Grant Miller and Maria Polyakova of Stanford University, along with Jill Dematteis and Jonathan Wivagg of Westat and Jialu Streeter of Stanford University, survey individuals to learn their beliefs about the risk of contracting COVID-19 while engaged in various activities and how they responded to these perceived risks. Bundorf describes their findings in the video below. An archive of NBER videos on pandemic-related research may be found here.
Three NBER working papers distributed this week report on economic, health, and related consequences of the COVID-19 pandemic, or on the impact of public policies that respond to it. Two focus on innovation policy. One studies the incentives for scientists to engage in high-risk research, such as the work on mRNA that ultimately led to several COVID-19 vaccines (28905), while another compares the US innovation policy response to the pandemic with past periods of rapid innovation, notably the years during and after World War II (28915). The third presents new data on the rate and composition of entrepreneurial activity in the US during the pandemic (28912).
Over 420 NBER working papers have addressed various aspects of the COVID-19 pandemic. These papers are open access and have been collected for easy reference. Like all NBER papers, they are circulated for discussion and comment, and have not been peer-reviewed. View them in reverse chronological order or by topic area.
---
Crystal Yang Named Codirector of Economics of Crime Working Group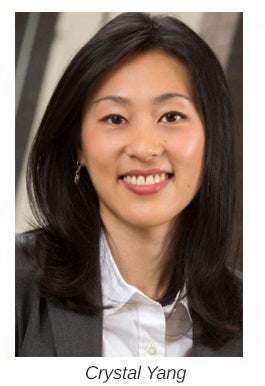 Crystal Yang, a professor of law at the Harvard Law School and a research associate in the NBER Law and Economics Program, is a new codirector of the Economics of Crime Working Group. In this role she joins Philip J. Cook of Duke University and Jens Ludwig of the University of Chicago, who along with Justin McCrary of Columbia University launched the working group in 2007.

Yang, who became an NBER affiliate in 2017, has studied a range of issues related to the criminal justice system, including bail, inter-judge sentencing disparities, racial bias, and deportation. Her research has been cited in US Supreme Court and federal district court cases.

Yang received four degrees – an AB and PhD in economics, an MA in statistics, and a JD – from Harvard University. She took leave from her teaching post in 2014-15 to serve as Special Assistant US Attorney in the US Attorney's Office for Massachusetts.
---
From the NBER Digest
...a free monthly publication of non-technical summaries of research on topics of broad public interest
Peak annual earnings relative to early-career earnings more than doubled between 1960 and 2017, largely due to an economy-wide shift toward jobs that place workers in decision-making roles. As automation has improved, machines increasingly have substituted for workers in jobs involving routine tasks predictable enough to be scripted ahead of time. The tasks required of those in the remaining jobs are increasingly open-ended, and doing good work requires the...
From the NBER Reporter
...a free quarterly featuring affiliates writing about their research, program updates, and NBER news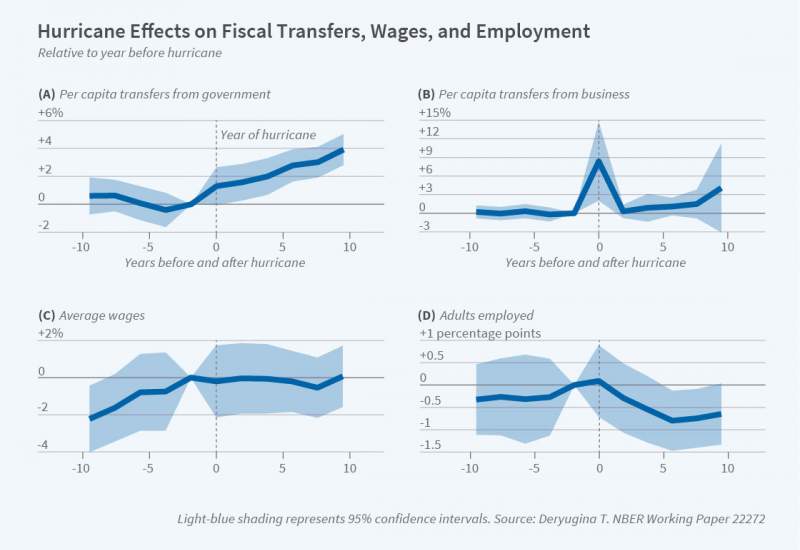 Direct economic damage from extreme weather events has been growing faster than GDP for decades, and projections indicate that this trend will continue. The impacts of natural disasters clearly extend beyond the physical damage they cause. They can have both short- and long-term effects on income, health, family formation, and many other aspects of victims' lives. In the aggregate, natural disasters could affect fiscal outcomes and the functioning of important services such...
From the Bulletin on Health
...a free summary of recent NBER Working Papers on health topics, distributed three times a year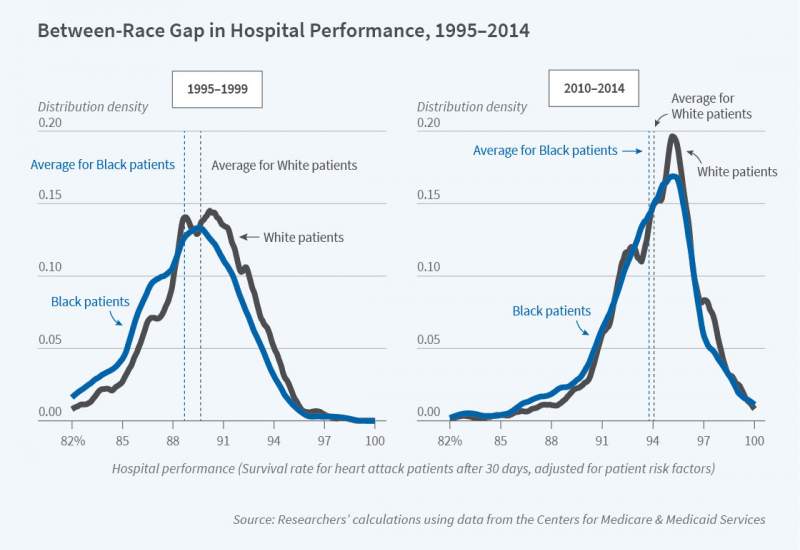 Black Americans experience 20 percent higher mortality rates, after adjusting for age, than White Americans. One potential contributor to this disparity is the tendency for Black and White patients to receive treatment from health care providers with differing levels of performance. Among heart attack patients in the late 1990s, for example, Black patients were treated in hospitals where the typical patient had a 1 percentage point lower survival rate after 30 days...
From the Bulletin on Retirement and Disability
...a free quarterly summarizing research in the NBER's Retirement and Disability Research Center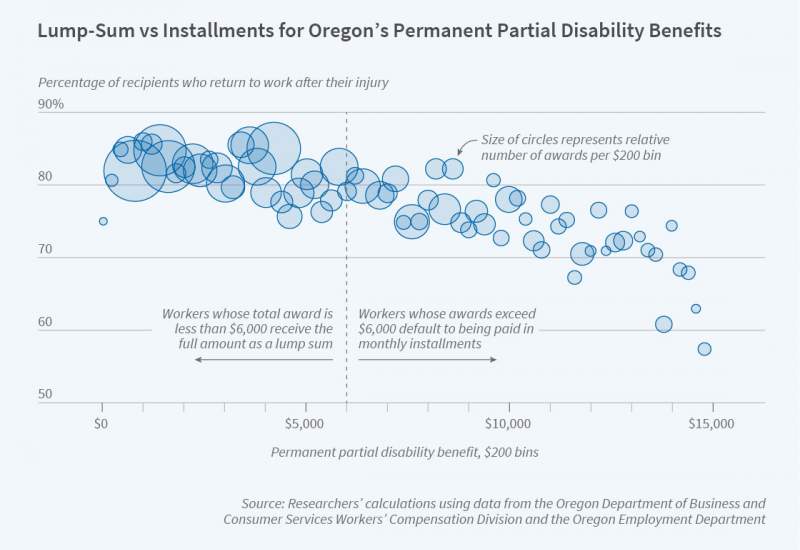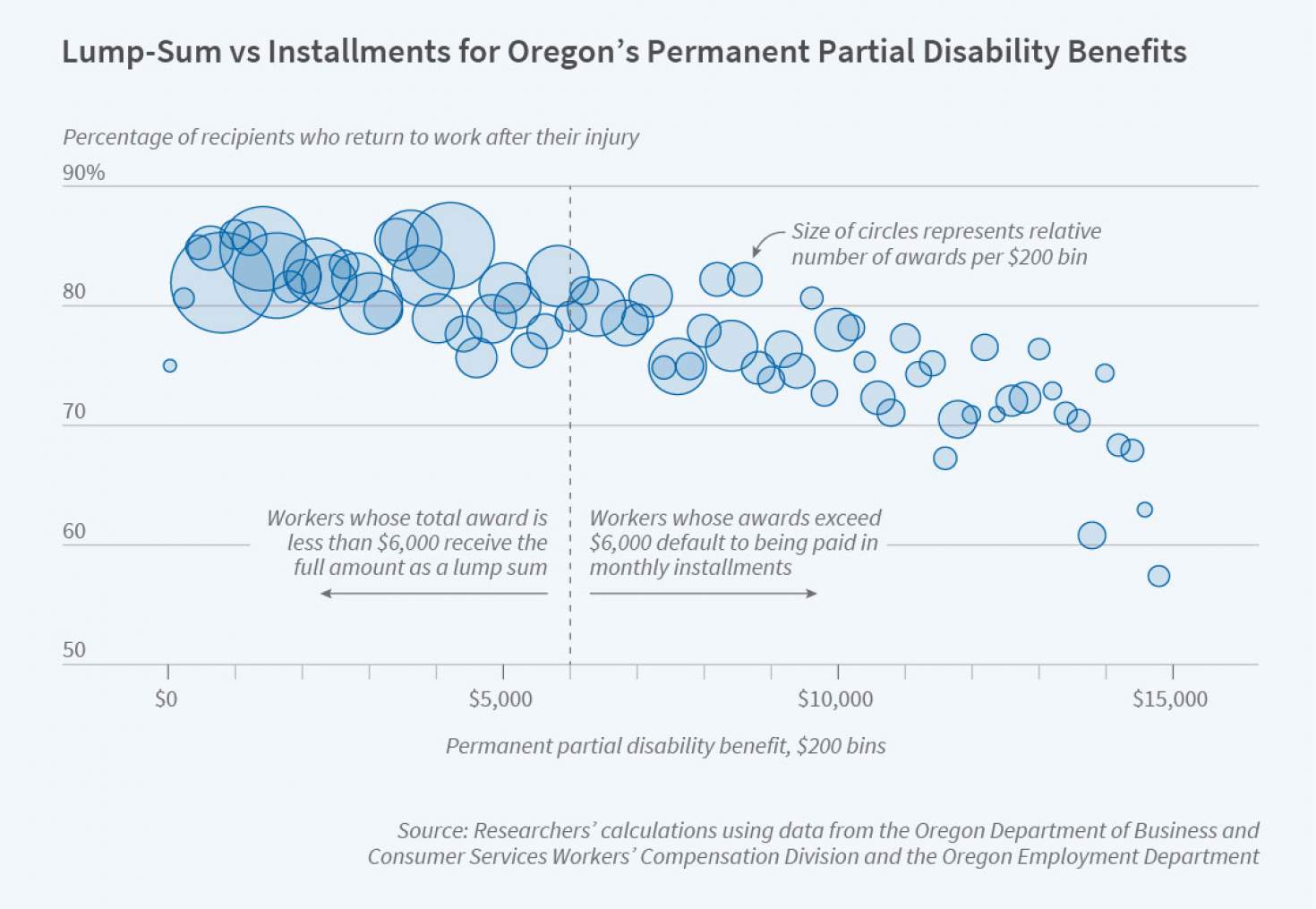 Individuals with a disabling health condition often experience lower income and higher medical expenses in the wake of disability onset, leading to reduced consumption and well-being. If these individuals are cash-constrained, the value of benefits may be particularly high at the beginning of benefit receipt. In this case, receiving a lump sum could improve beneficiary outcomes more than receiving smaller monthly payments. Social Security Disability Insurance (SSDI)...
Books & Chapters
Through a partnership with the University of Chicago Press, the NBER publishes the proceedings of four annual conferences as well as other research studies associated with NBER-based research projects.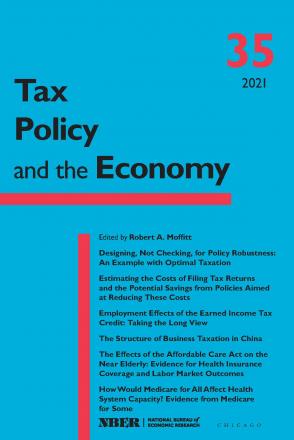 Book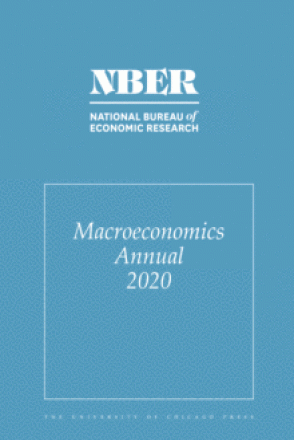 Book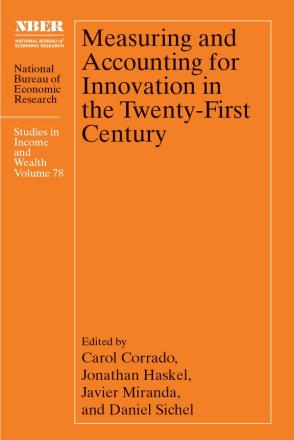 Book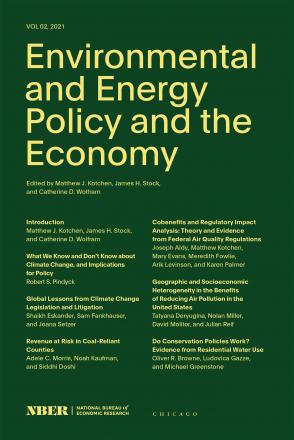 Book
Research Spotlights