Program Director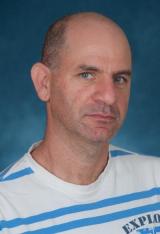 Liran Einav is a professor of economics at Stanford University. His research focuses on industrial organization and applied microeconomics, with particular focus on insurance markets and the consequences of adverse selection and moral hazard. He has been an NBER affiliate since 2005.
Featured Program Content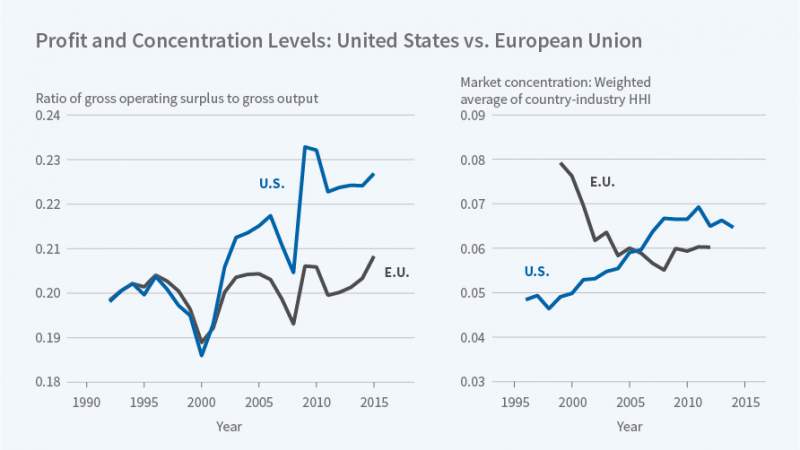 Since 2000, gross profit rates in the United States have risen and industry concentration has soared, but these trends are not found in the European...
Ten years ago, donors committed $1.5 billion to a pilot Advance Market Commitment (AMC) to help purchase pneumococcal...