Program Co-Directors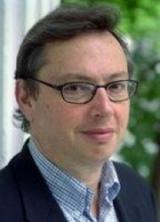 Mark Gertler is the Henry and Lucy Moses Professor of Economics at New York University. His research ranges widely within macroeconomics, touching on business cycles, monetary economics, and the links between the financial and real sectors of the economy. He has been an NBER affiliate since 1986.
Pete Klenow is the Ralph Landau Professor in Economic Policy at Stanford University, and the Gordon Moore Senior Fellow at the Stanford Institute for Economic Policy Research. His research interests center on macroeconomics and productivity analysis. He has been an NBER affiliate since 1997.
Featured Program Content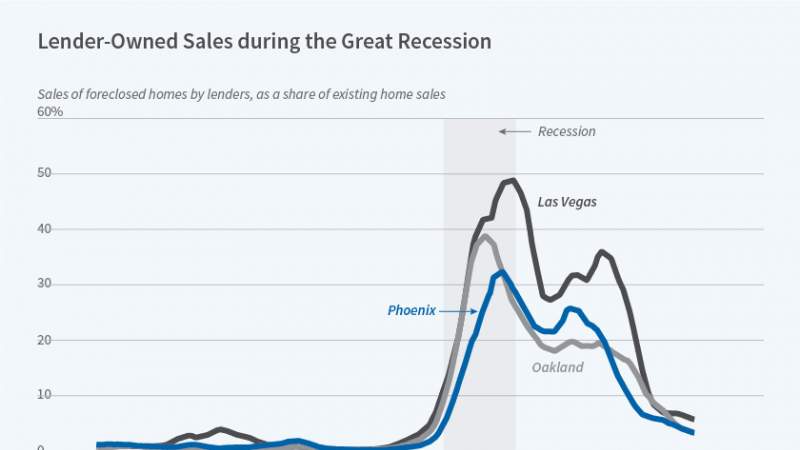 Home mortgage defaults exclude defaulting households from the housing market and tighten capital constraints on lenders. Both effects push down home...
We build a publicly available database that tracks economic activity at a granular level in real time using anonymized...