Program Co-Directors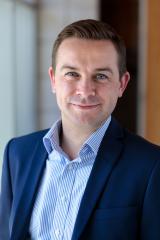 Ralph S. J. Koijen is the AQR Capital Management Professor of Finance at the University of Chicago Booth School of Business. His research focuses on finance, insurance, and macroeconomics. He has been an NBER affiliate since 2010.
Sydney C. Ludvigson is the Julius Silver, Roslyn S. Silver, and Enid Silver Winslow Professor of Economics at New York University. Her research focuses on the interplay between asset markets and macroeconomic activity. She has been an NBER affiliate since 2003.
Featured Program Content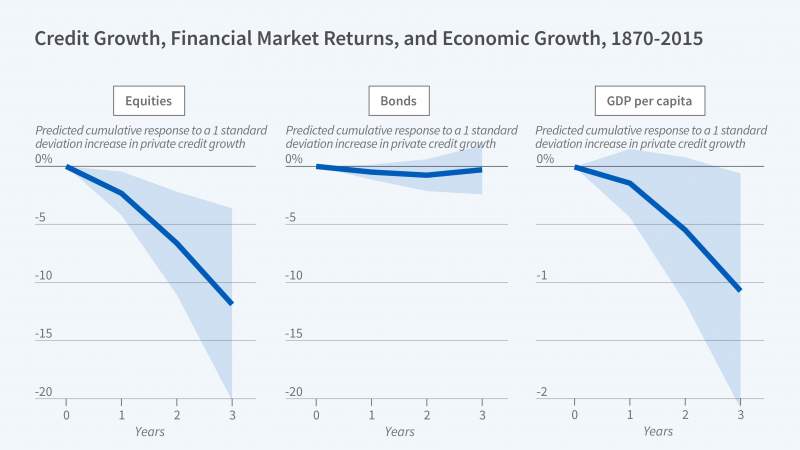 Market leverage has historically predicted one-year-ahead stock returns better than measures of stock market...
In sharp contrast to most previous crisis episodes, the Treasury market experienced severe stress and illiquidity...