National Bureau of Economic Research
Conducting and disseminating non-partisan economic research
Coronavirus Pandemic Research
Long-Term Mortality Effects of Pandemic-Related Unemployment
The COVID-19 pandemic, and the lock-down policies adopted in response to it, were associated with an increase in the US unemployment rate from 3.5 percent in February to 14.8 percent in April 2020. NBER Research Associate Francesco Bianchi of Duke University, in collaboration with Giada Bianchi of the Harvard Medical School and Dongho Song of Johns Hopkins University, has investigated the long-term mortality consequences of this elevated level of unemployment. Analyzing the historical relationship between the unemployment rate and subsequent mortality rates for various population sub-groups, the researchers estimate that the pandemic-related unemployment shock will raise mortality rates and reduce life expectancy by about 0.5 percent for the overall US population. Their findings, described in a recent working paper (28304), suggest that in the near term, the increase in mortality rates is likely to be most pronounced for African-Americans and women, although over the long term, mortality for white men will rise substantially. Francesco Bianchi summarizes these findings in the video below.  An archive of NBER videos on pandemic-related topics may be found here.

Four NBER working papers distributed this week investigate the economic and health consequences of COVID-19, or the impact of public policies that are designed to respond to the pandemic. One studies the cross-country differences in the pandemic-induced slump in economic activity and in macroeconomic policy responses (28339). A second analyzes the trajectory of unemployment rates for women, minority groups, and other sub-groups of the population during the pandemic (28354). Another examines the impact of the 1918 Spanish Flu epidemic on stock prices (28356). The last study reports that pandemic-related debt forbearance, such as that provided by the CARES Act, will affect nearly 60 million borrowers and apply to almost $70 billion in debt repayments by early 2021 (28357).

More than 350 NBER working papers have addressed various aspects of the COVID-19 pandemic. These papers are open access and have been collected for easy reference. Like all NBER papers, they are circulated for discussion and comment, and have not been peer-reviewed. View them in reverse chronological order or by topic area.
---
From the NBER Digest
...a free monthly publication of non-technical summaries of research on topics of broad public interest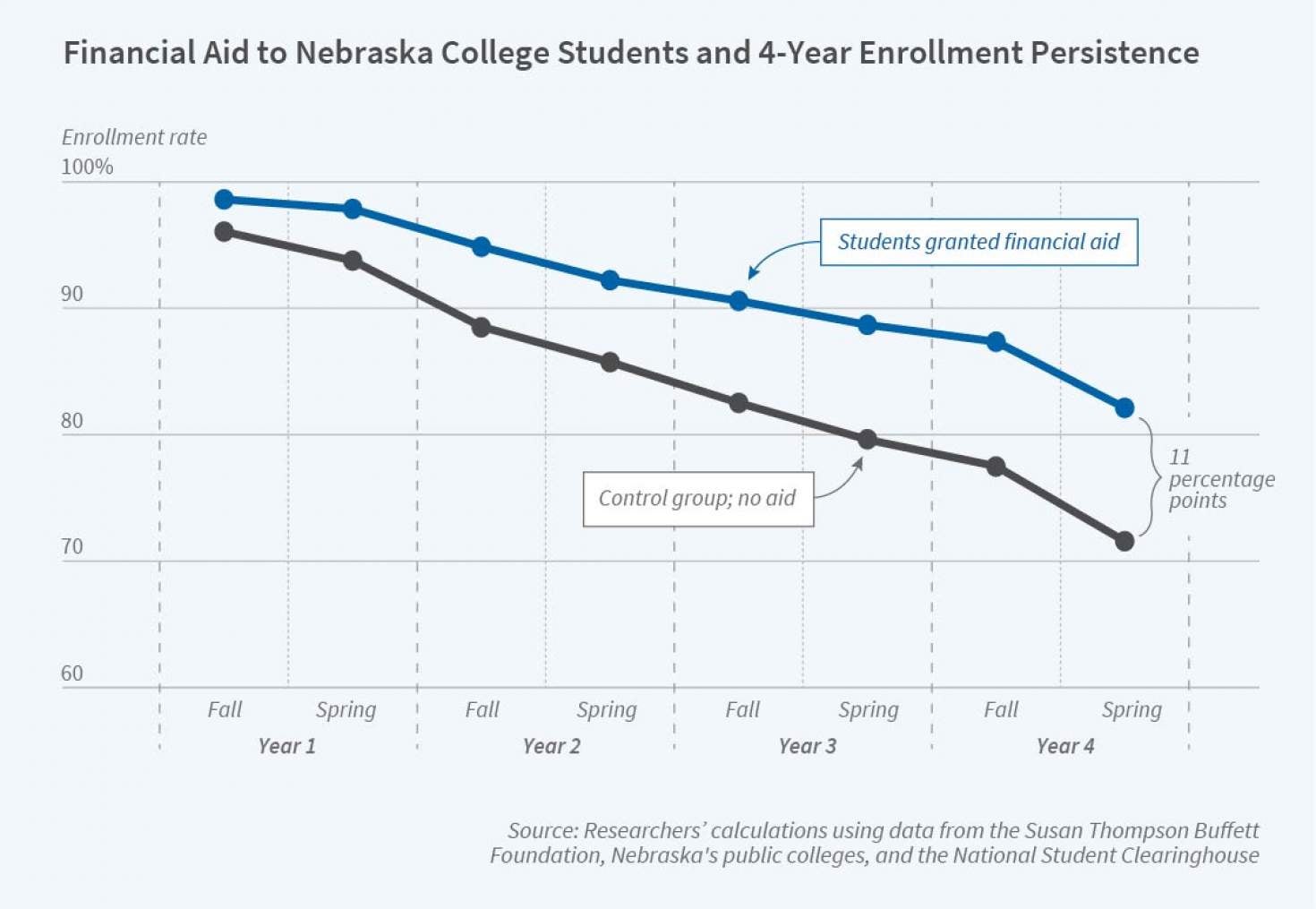 Full scholarships to low-income high school graduates in Nebraska raised college enrollment and completion, especially for those with the least academic preparation and greatest family disadvantage. The goal of most financial aid programs is to increase educational attainment for prospective students who might not otherwise be able to enroll in college or to complete a degree. In Marginal Effects of Merit Aid for Low-Income Students (NBER Working Paper 27834),...
From the NBER Reporter
...a free quarterly featuring affiliates writing about their research, program updates, and NBER news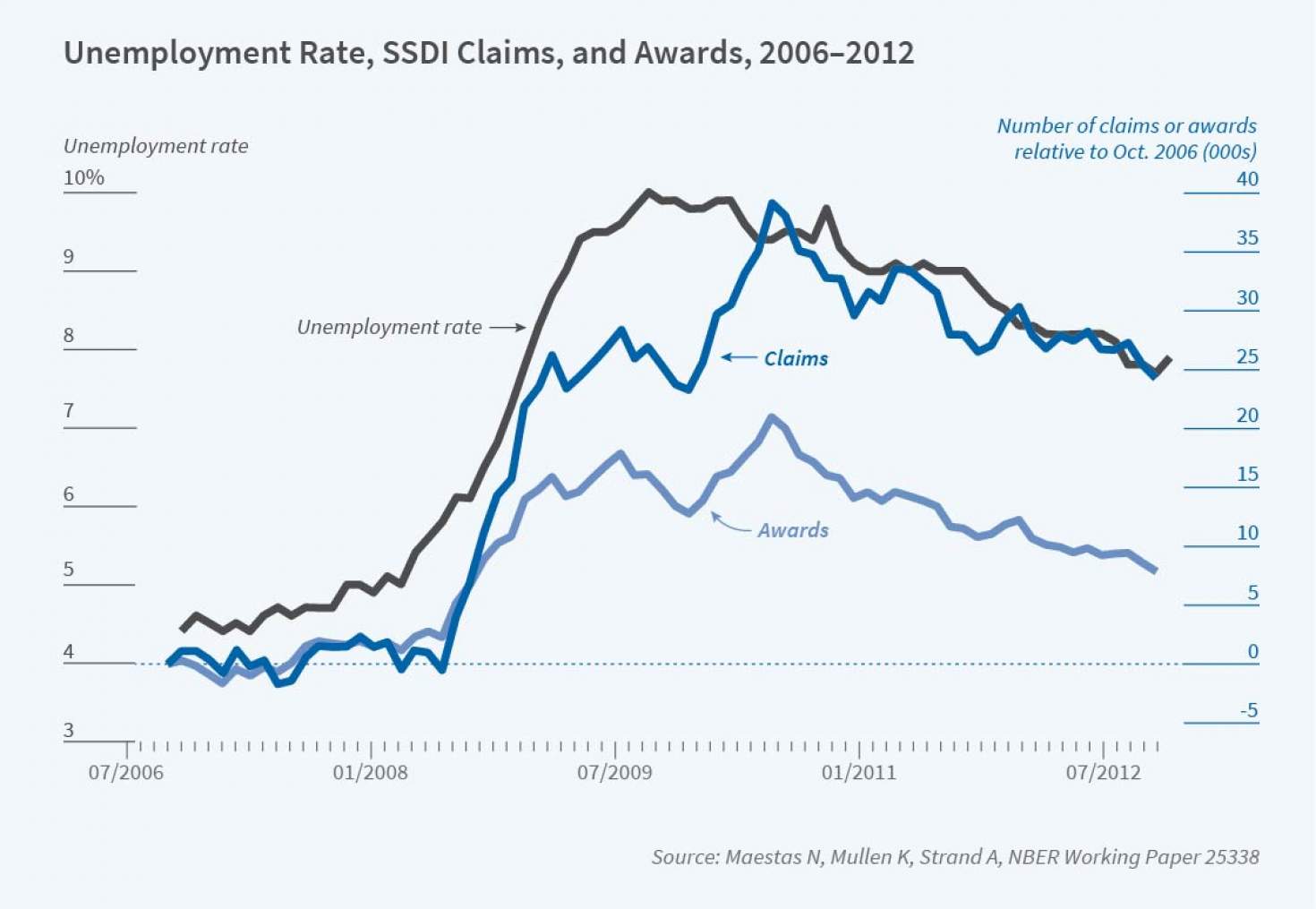 The NBER Retirement and Disability Research Center (RDRC) conducts research on issues relevant to Social Security policy. It is part of a national consortium of competitively selected research centers supported by the Social Security Administration (SSA) under five-year cooperative agreements. In addition to the NBER center, the consortium includes research centers at the University of Michigan, Boston College, and the University of Wisconsin. The consortium helps inform the...
From the Bulletin on Health
...a free summary of recent NBER Working Papers on health topics, distributed three times a year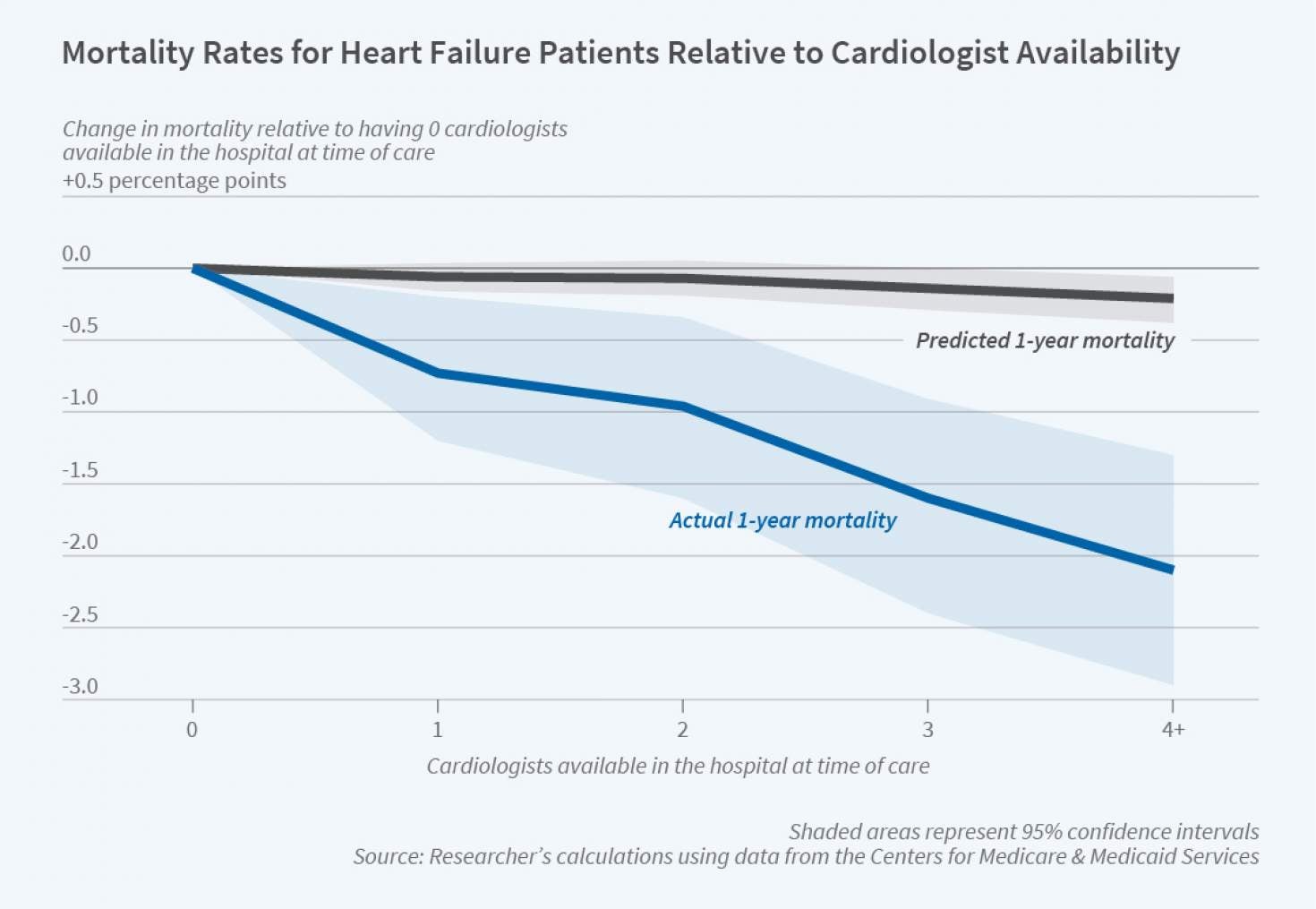 Health care provided by specialists is associated with greater treatment intensity than health care by general practitioners, raising questions about the costs and benefits of the additional care. Researcher Joseph J. Doyle, Jr., in Physician Characteristics and Patient Survival: Evidence from Physician Availability (NBER Working Paper 27458), presents evidence that substantiates the higher costs of care by specialists, and shows that this care by specialists benefits...
From the Bulletin on Retirement and Disability
...a free quarterly summarizing research in the NBER's Retirement and Disability Research Center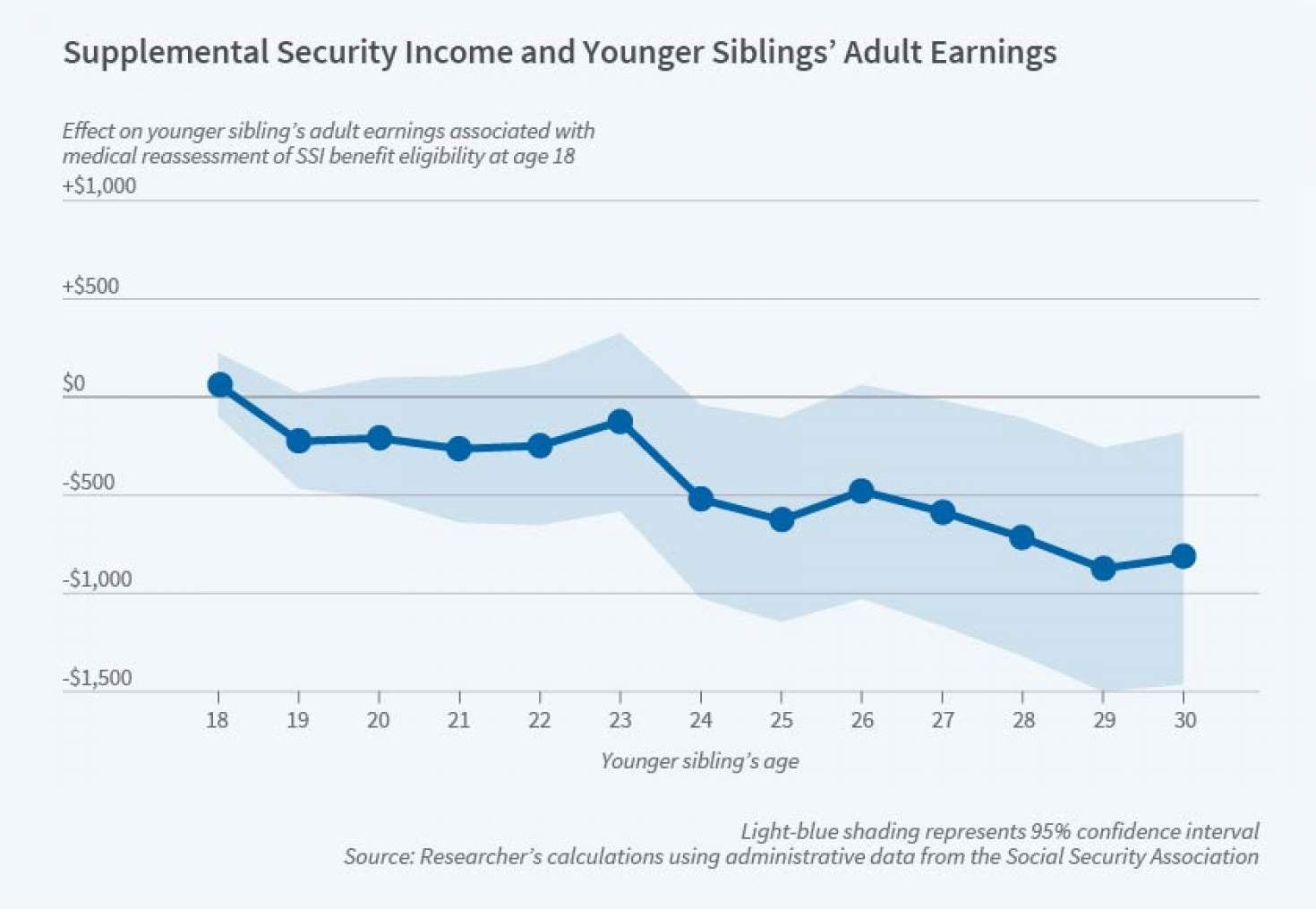 The Supplemental Security Income (SSI) program provides cash benefits and access to Medicaid to 1.3 million low-income children in the US with physical, mental, and behavioral disabilities. Supporters of the program contend that SSI can improve the long-term outcomes of children by boosting household resources of poor families raising a child with a disability. Critics argue that conditioning benefits on a child's disability creates perverse incentives for families to...
Research Projects
Conferences
Books & Chapters
Through a partnership with the University of Chicago Press, the NBER publishes the proceedings of four annual conferences as well as other research studies associated with NBER-based research projects.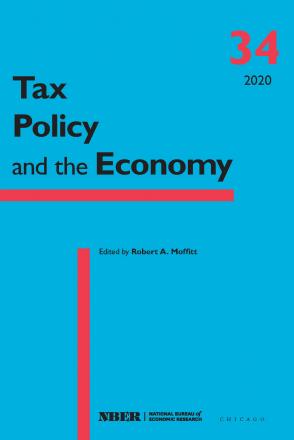 Book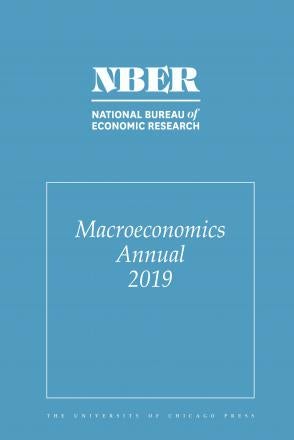 Book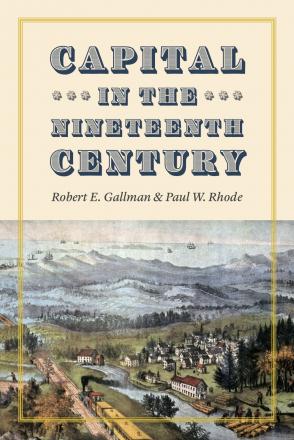 Book
Interviews