National Bureau of Economic Research
Conducting and disseminating non-partisan economic research
Latest from the NBER
news article
Lisa D. Cook, an NBER affiliate since 2018 in two programs, Development of the American Economy and Productivity, Innovation, and Entrepreneurship, has been confirmed by the US Senate to serve as a member of the Board of Governors of the Federal Reserve System. A professor of economics and international relations at Michigan State University, she is the first Black woman to serve on the board in its 108-year history.
Cook's research interests include economic growth, financial institutions and markets, and racial and gender disparities among workers in innovation-related fields. She will resign from the NBER when she takes up her new appointment.
A research summary from the monthly NBER Digest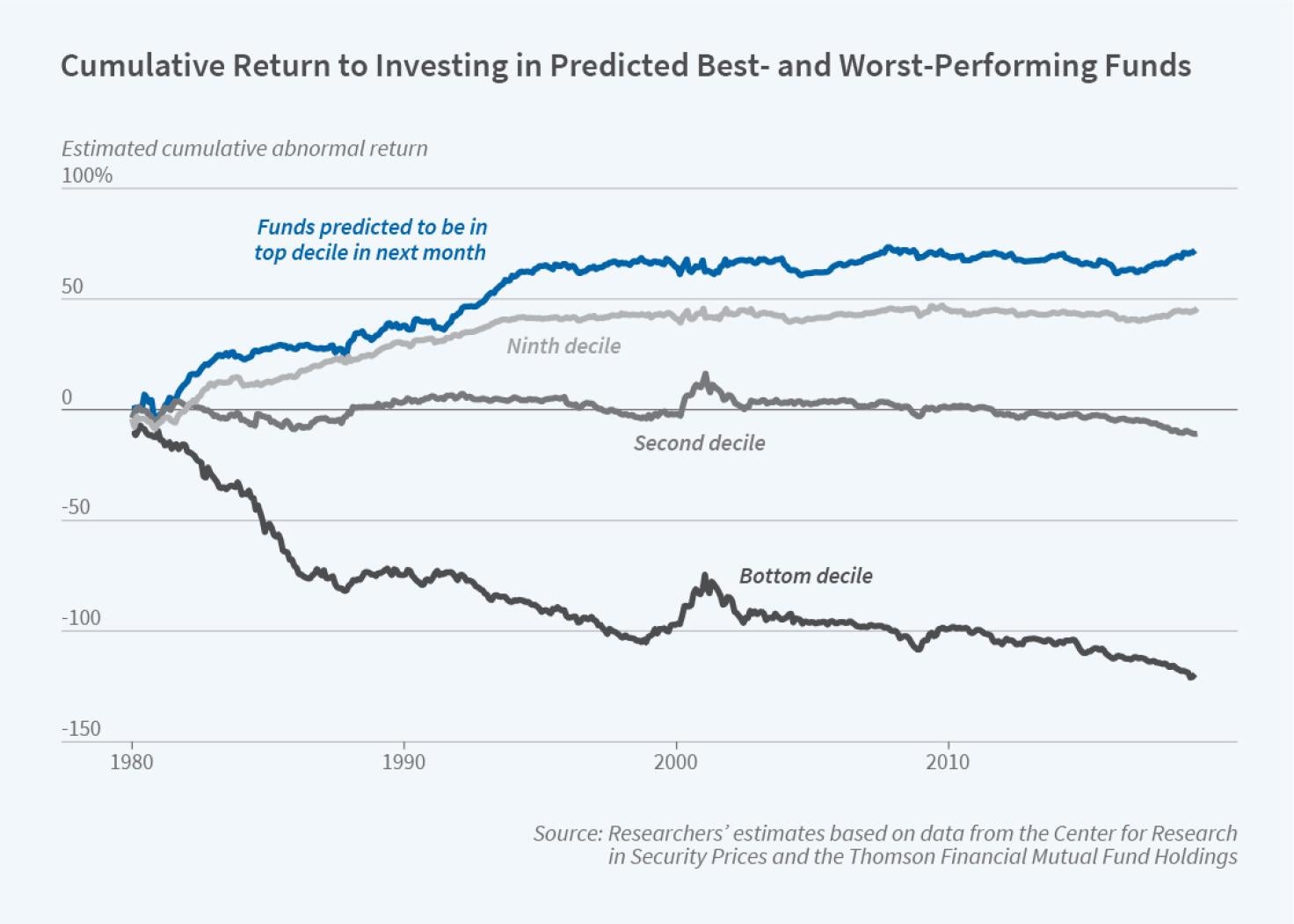 article
From the NBER Reporter: Research, program, and conference summaries
article
When an occupation is licensed by the state, a worker must have a license to legally work for pay. For some occupations, obtaining a license can be as simple as filling out a form and paying a few hundred dollars. In other cases, obtaining a license could require passing an exam, completing years of training, or having a clean criminal record. In the United States and Europe, close to a quarter of the workforce is subject to occupational licensing requirements; by contrast only 11 percent of workers in the US are unionized.
Starting with Adam Smith, then Simon Kuznets and Milton Friedman, economists have long theorized that licensing an occupation requires trading off a…
From the NBER Bulletin on Retirement and Disability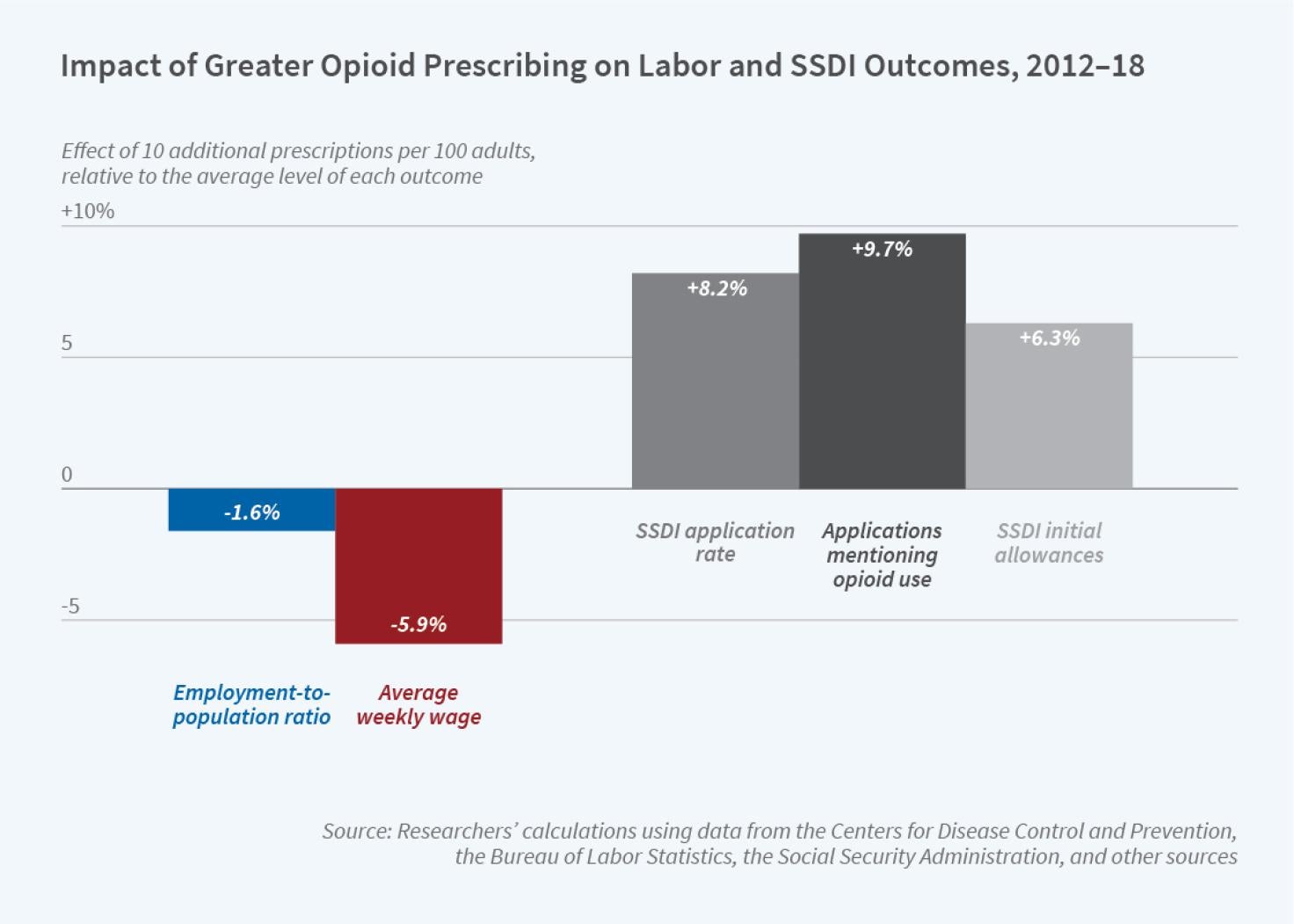 article
Chronic pain is a leading cause of work disability and a primary reason for receipt of SSDI benefits. Prescription opioids are frequently prescribed for chronic pain, but their use has been scrutinized in recent years due to concerns about addiction and overdose. Understanding how common prescription opioid use is among SSDI beneficiaries and how opioid use affects employment and SSDI applications is critical to the SSDI program.
Researchers Nicole Maestas, Tisamarie Sherry, and Alexander Strand explore these issues in a pair of new working papers. In Opioid Use among Social Security Disability Insurance Applicants, 2013–2018 (NBER RDRC Working Paper NB19-28-1), the three researchers...
From the NBER Bulletin on Entrepreneurship
article
In Private or Public Equity? The Evolving Entrepreneurial Finance Landscape (NBER Working Paper 29532), Michael Ewens and Joan Farre-Mensa survey the changes in the US entrepreneurial finance market over the last two decades. Their study begins by describing the differences between publicly listed and private firms, and then explores how several regulatory, technological, and competitive changes affecting both startups and investors have affected the costs and benefits of going public. The paper emphasizes the growing costs of the disclosures required of public firms, and also observes that major technological changes have reduced the initial capital investment…
From the NBER Bulletin on Health
article
In 2019, Americans with a four-year college degree had six years greater life expectancy at age 25 than those without a degree. These educational differences in mortality have been growing in recent decades and are apparent across demographic groups. In Mortality Rates by College Degree before and during COVID-19 (NBER Working Paper 29328), Anne Case and Angus Deaton explore the evolution of these differences during the pandemic.
If every American faced an equal threat of infection and death from COVID-19, then the mortality gap between more and less educated individuals would have narrowed during the pandemic. However, the risks from COVID-19 were plausibly greater…
Research Projects
Conferences
Books & Chapters
Through a partnership with the University of Chicago Press, the NBER publishes the proceedings of four annual conferences as well as other research studies associated with NBER-based research projects.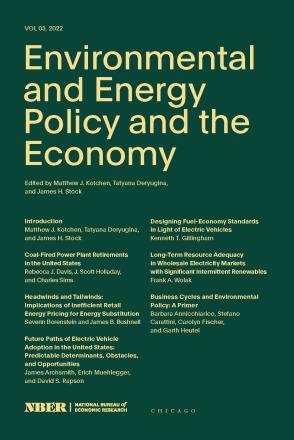 Book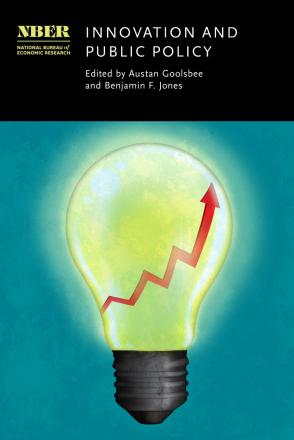 Book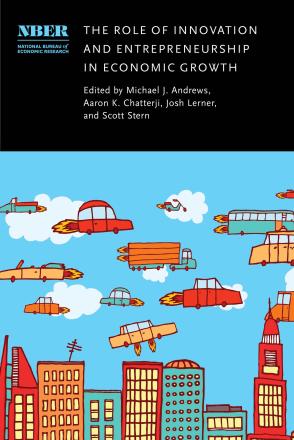 Book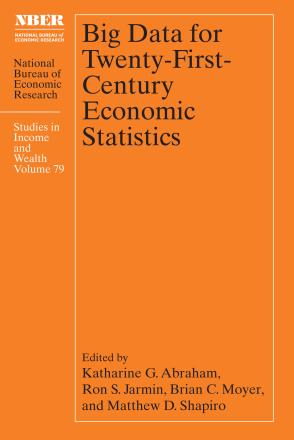 Book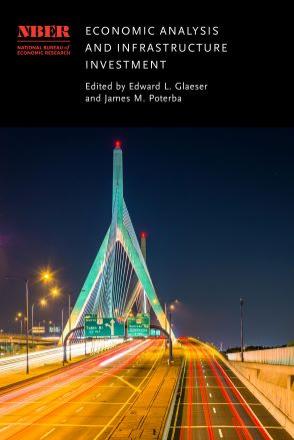 Book
Research Spotlights