Translating Market Socialism with Chinese Characteristics into Sustained Prosperity
Published Date
Copyright 2013
ISBN 978-0-226-23724-4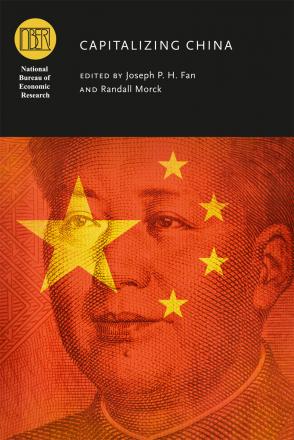 This chapter first sets out the book's purpose, which is to examine the accumulation, distribution, and governance of capital in China, and then provides an overview of the subsequent chapters, demonstrating the interconnections between their findings. These interconnections are illustrated by placing the various chapters in the context of broader research on China, especially recent research into public and private sector governance. Once these interconnections become clear, the chapters coalesce into a comprehensive picture of the uniquely Chinese institutions that characterize its market socialism, and present a picture of the inner workings of the world's soon-to-be largest economy.
Published From Paper
- Working Paper
Despite a vast accumulation of private capital, China is not embracing capitalism. Deceptively familiar capitalist...