Assessing China's Top-Down Securities Markets
Published Date
Copyright 2013
ISBN 978-0-226-23724-4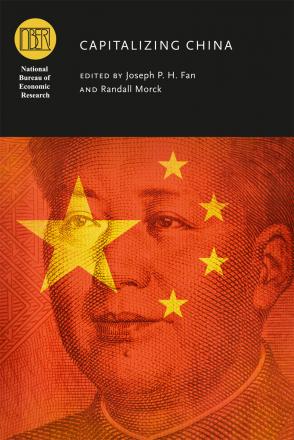 This chapter analyzes China's securities markets both in terms of their size and composition, and in terms of their economic function and importance to the Chinese economy. In so doing, it assesses the regulatory regime within which these markets function and the corporate governance mechanisms that operate upon the firms listed on the Chinese stock exchanges. The chapter concludes with observations concerning the fundamental contradiction between the Chinese securities markets' top-down design and control on the one hand and, on the other, their possible effectiveness in efficient capital allocation, risk management, and as a tool of discipline.
Published From Paper
- Working Paper
China's securities markets are unlike those of Amsterdam, London or New York. Those markets evolved over centuries...