The Economics of Climatic Adaptation: Agricultural Drainage in the United States
This is a preliminary draft and may not have been subjected to the formal review process of the NBER. This page will be updated as the chapter is revised.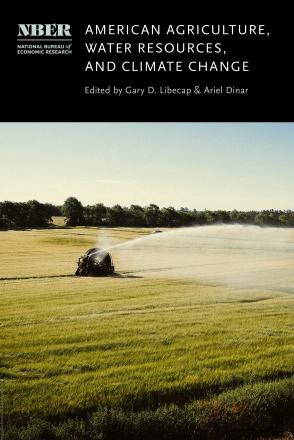 Agricultural adaptation to climate change will involve water as a key input. In this chapter we examine agricultural drainage as adaptation to excess water, which occurs in many areas of the eastern United States. We take a historical perspective in examining the economic factors behind the emergence of drainage and then discuss its potential role in climate adaptation. Although shifting growing regions and increased precipitation in the eastern US are already leading to the northern expansion of drainage, economic analysis has largely ignored this important issue.
Published From Paper
- Working Paper
The U.S. Corn Belt, relatively flat and covered with thick glacial soils, is famously responsible for the bulk of U.S...
Earlier Versions