Program Director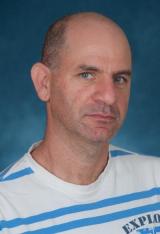 Liran Einav is a professor of economics at Stanford University. His research focuses on industrial organization and applied microeconomics, with particular focus on insurance markets and the consequences of adverse selection and moral hazard. He has been an NBER affiliate since 2005.
Featured Program Content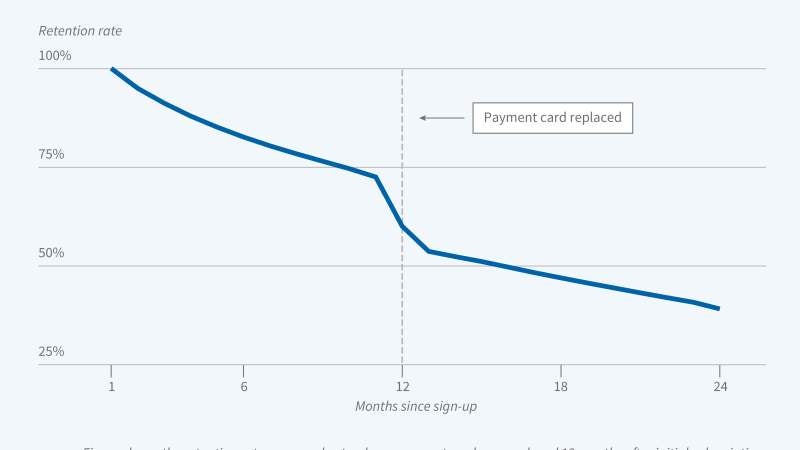 Companies increasingly are moving to subscriptions to sell everything from entertainment to security to newspapers. This could be because digital goods and...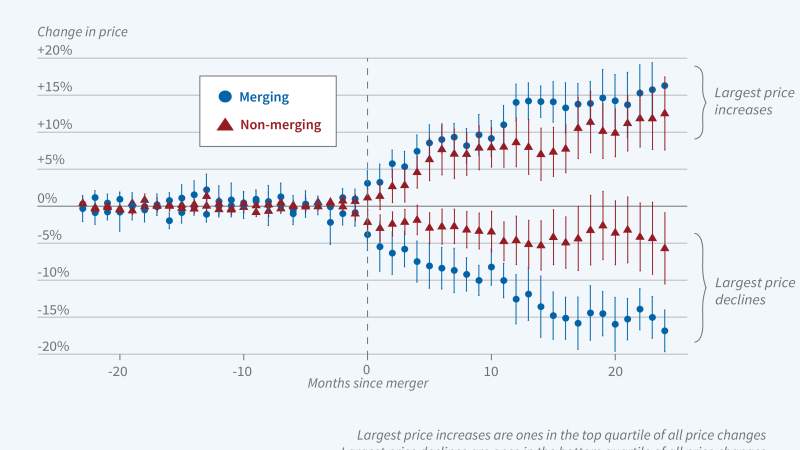 Mergers can increase prices if the merging parties gain market power due to the deal. They can decrease prices if the union induces cost savings that the...