Summer Institute
The NBER Summer Institute is an annual three-week conference that is held in Cambridge, MA. It was held virtually in 2020 and 2021, but plans to use a hybrid format, in-person meetings with virtual components, in 2022.
45th Annual NBER Summer Institute 
The 45th annual NBER Summer Institute will be held from Monday, July 11 to Friday, July 29, 2022. It will consist of nearly 50 distinct meetings, each focusing on a topic or sub-field in economics. These meetings will be held in hybrid format, with in-person gatherings as well as on-line components. Schedule of meetings
Explore Summer Institute
Summer Institute Schedules
Feldstein Lectures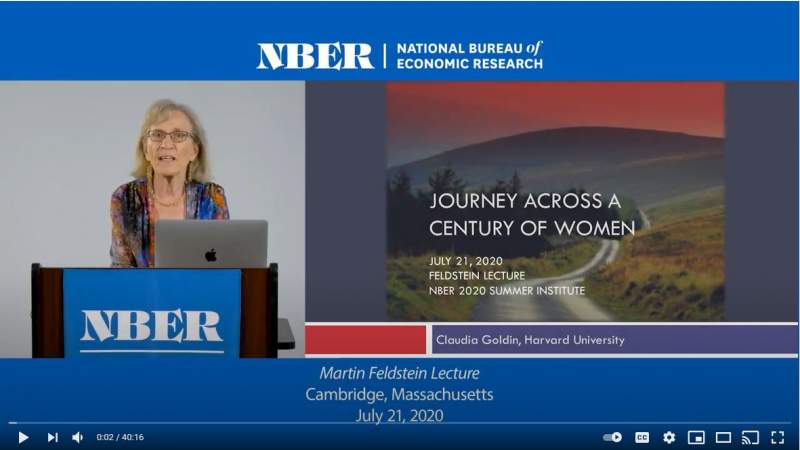 Claudia Goldin, the Henry Lee Professor of Economics at Harvard University and a past president of the American...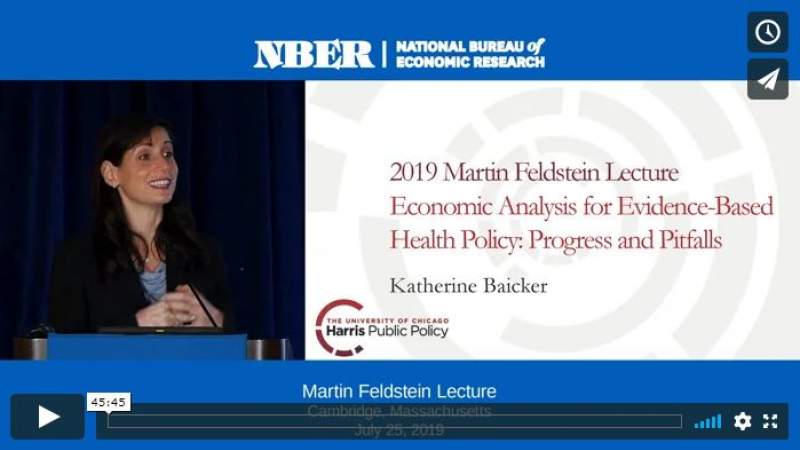 Read the published version of the Lecture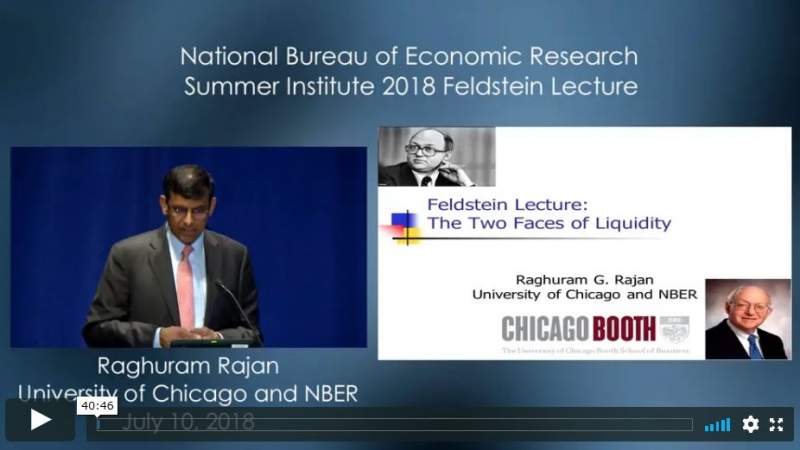 Raghuram Rajan, in 10th Annual Feldstein Lecture, Analyzes Role of Liquidity in Recent Financial Crisis. Read the...
Methods Lectures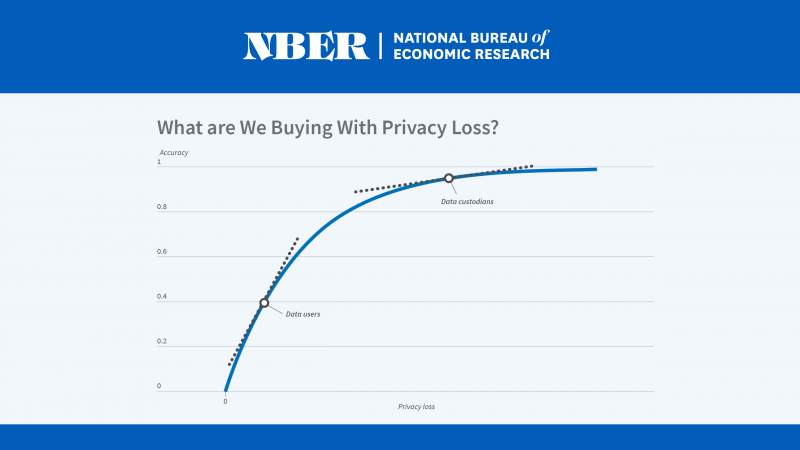 The extent to which individual responses to household surveys are protected from discovery by outside parties depends...
Explore Programs & Working Groups
Explore All NBER Lectures