Summer Institute
The NBER Summer Institute is an annual three-week conference held in Cambridge, MA.
The 46th Annual NBER Summer Institute was held in Cambridge, MA from July 10 to July 28, 2023. The meetings were held in person with a livestream available on YouTube. Many meetings also had a hybrid component for those who were not able to attend in person. View the schedule of meetings.
Explore Summer Institute
Summer Institute Schedules
Feldstein Lectures
Methods Lectures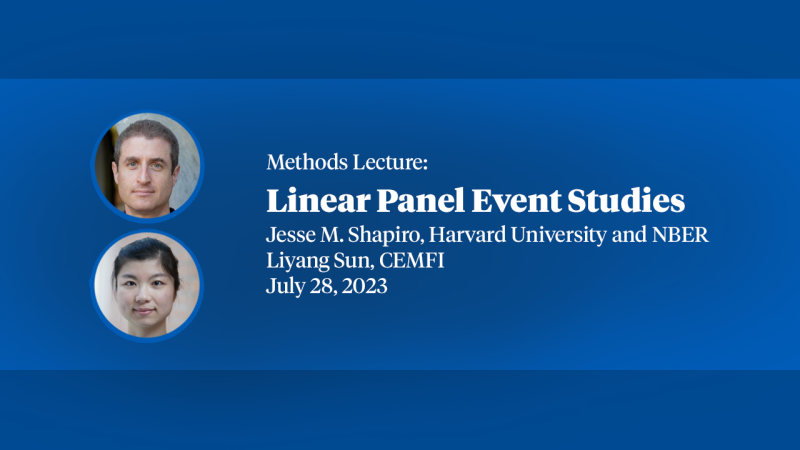 Overview: Linear panel event studies are increasingly used to estimate and plot causal effects of changes in policies...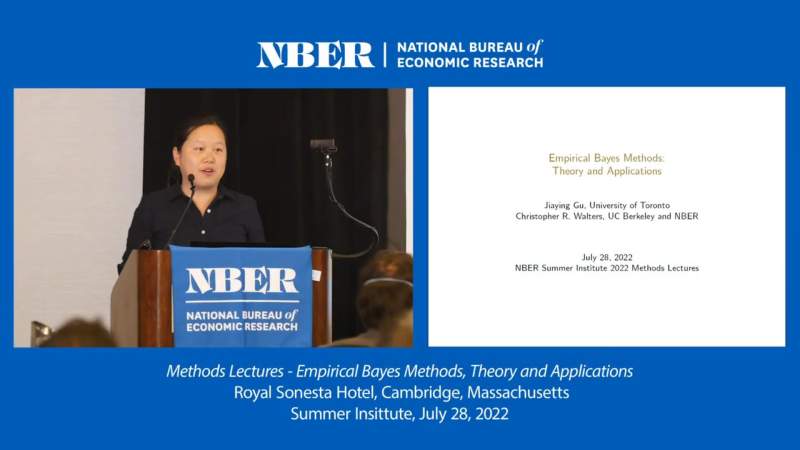 Large data sets that include observations on many workers at a given firm, multiple decisions by individual judges,...
Explore Programs & Working Groups
Explore All NBER Lectures