Summer Institute
The NBER Summer Institute is a three-week conference in Cambridge, Massachusetts that includes both informal and larger, more formal meetings. More than 2,800 economists typically participate. A call for papers is posted each January.
Explore Summer Institute
We document the representation of female economists on the conference programs at the NBER Summer Institute from 2001-...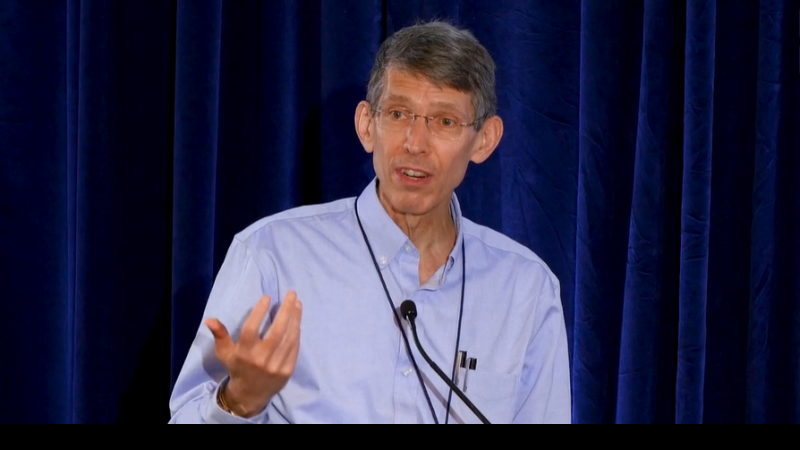 The 2019 NBER Summer Institute's Social Security meeting featured a panel discussion on the economic determinants of...
Summer Institute Schedules
Feldstein Lectures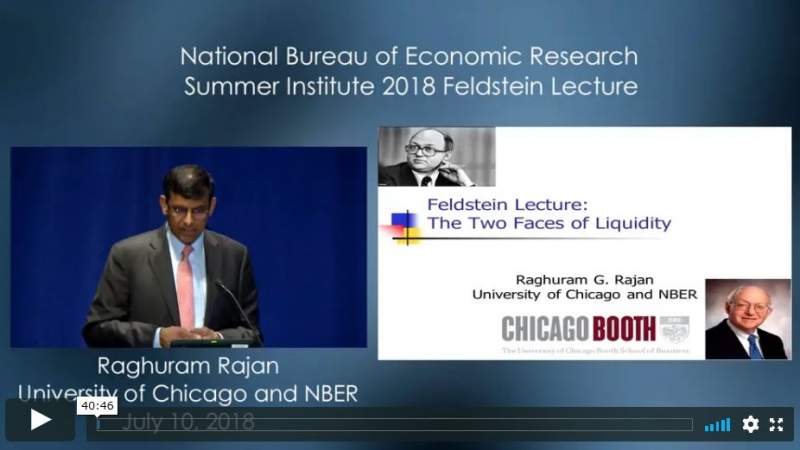 Raghuram Rajan, in 10th Annual Feldstein Lecture, Analyzes Role of Liquidity in Recent Financial Crisis
Methods Lectures
Explore Programs & Working Groups
Explore All NBER Lectures