Summer Institute
The NBER Summer Institute is an annual three-week conference that is held in Cambridge, MA. It was held in a hybrid format with in-person meetings and virtual components in 2022.
Explore Summer Institute
Summer Institute Schedules
Feldstein Lectures
Methods Lectures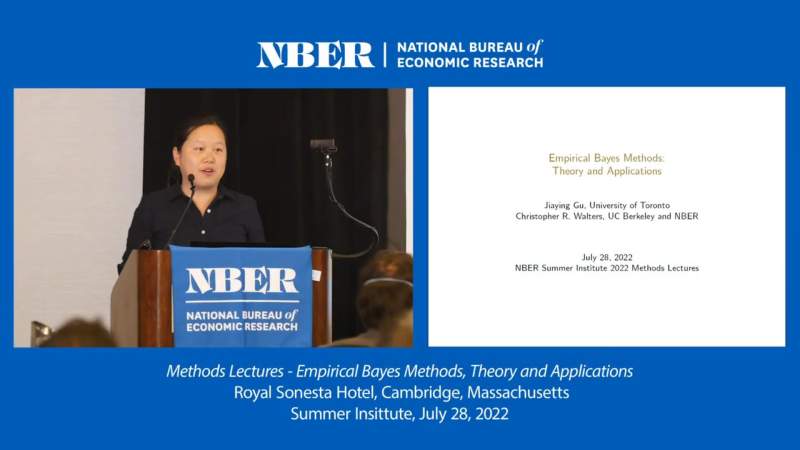 Large data sets that include observations on many workers at a given firm, multiple decisions by individual judges,...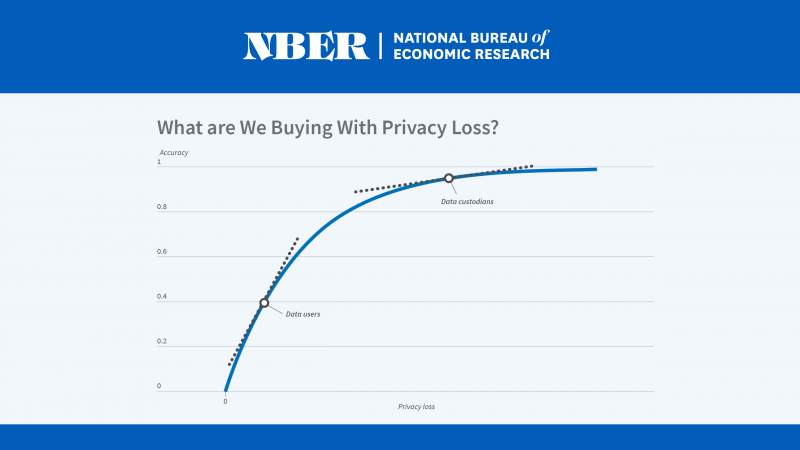 The extent to which individual responses to household surveys are protected from discovery by outside parties depends...
Explore Programs & Working Groups
Explore All NBER Lectures