Summer Institute
The NBER Summer Institute is an annual three-week conference that is held in Cambridge, MA. On account of the pandemic, the 2021 meeting was held online.
44th Annual NBER Summer Institute 
The 44th annual NBER Summer Institute was held online between Monday, July 12 and Friday, July 30, 2021. It consisted of nearly 50 distinct meetings, each focusing on a topic or a sub-field in economics. The schedule of meetings can be found here and a schedule of individual papers may be found here. 
Explore Summer Institute
Summer Institute Schedules
Feldstein Lectures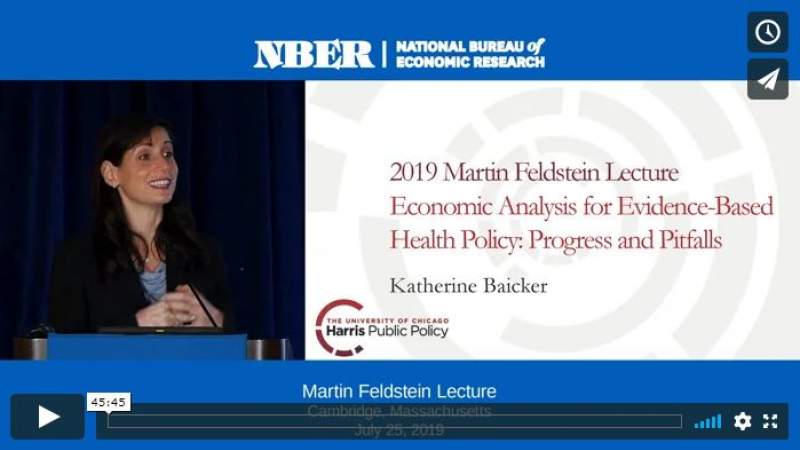 Read the published version of the Lecture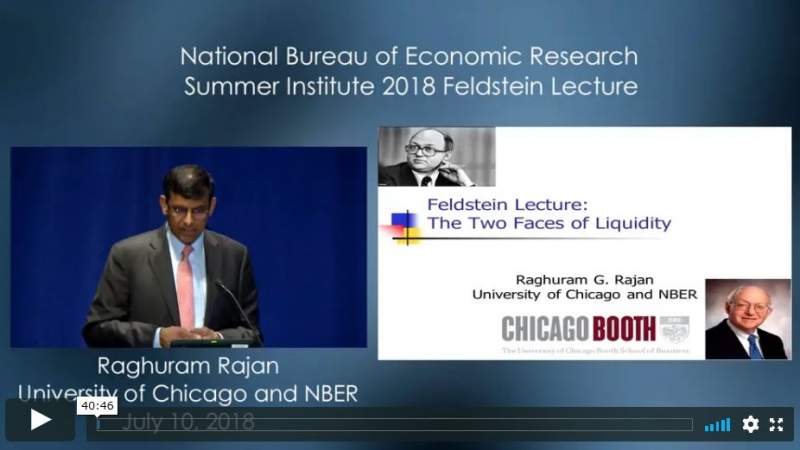 Raghuram Rajan, in 10th Annual Feldstein Lecture, Analyzes Role of Liquidity in Recent Financial Crisis. Read the...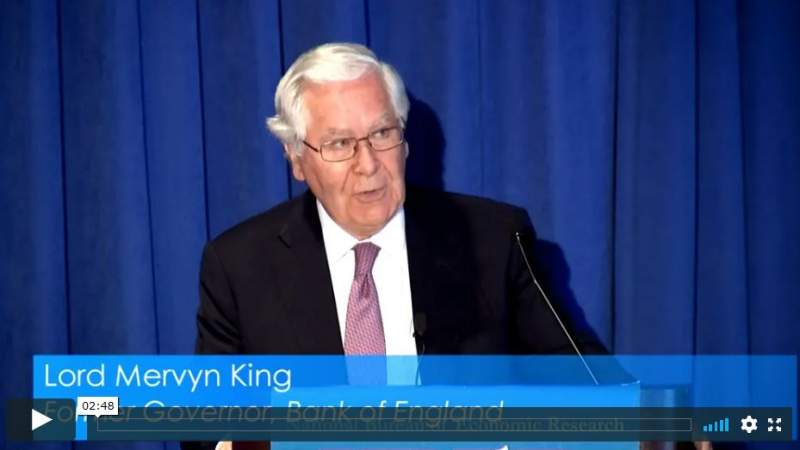 Read the published version of the Lecture
Methods Lectures
Explore Programs & Working Groups
Explore All NBER Lectures