Frontiers in the Economics of Aging
Published Date
Copyright 1998
ISBN 0-226-90304-4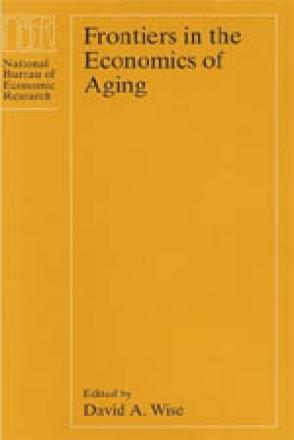 As America's population ages, economic research related to the elderly becomes increasingly important to public policy.
Frontiers in the Economics in Aging directs attention to four topics: the role of retirement accounts, such as IRAs and 401(k)s in personal saving; the economics of health care; new advances in research methodology; and aging in relation to inequality. Some of the issues analyzed within these topics are the implications of rising personal retirement saving in recent years, how health and health insurance affect labor supply, and the effects of pensions on the distribution of wealth.
In addition to this book's appeal for specialists and microeconomists, it offers immediately practical ideas and methods for shaping public policy. In fact, one of the papers in this volume, "The Taxation of Pensions: A Shelter Can Become a Trap," helped to spur new legislation that reformed laws on pension distribution.