Why Are Saving Rates So High in China?
Published Date
Copyright 2013
ISBN 978-0-226-23724-4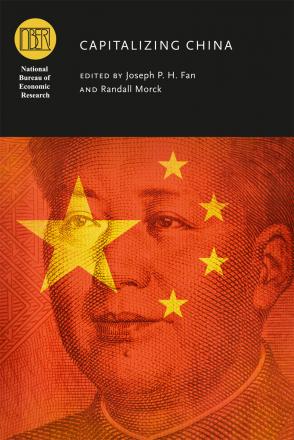 This chapter examines the high savings rate in China, beginning with an overview of the major trends in Chinese national saving in the past three decades. Drawing data from the World Development Indicators, China's Flow of Funds Accounts, and other sources of aggregate statistics, it compares the aggregate saving in China with that of representative economies and major country groups. The chapter then considers the factors behind the rising savings of the government, corporate, and household sectors, focusing on the period of 1999 to 2007.
Published From Paper
- Working Paper
In this paper, we define "The Chinese Saving Puzzle" as the persistently high national saving rate at 34-53 percent of...