The Political Economy of Groundwater Management: Descriptive Evidence from California
This is a preliminary draft and may not have been subjected to the formal review process of the NBER. This page will be updated as the chapter is revised.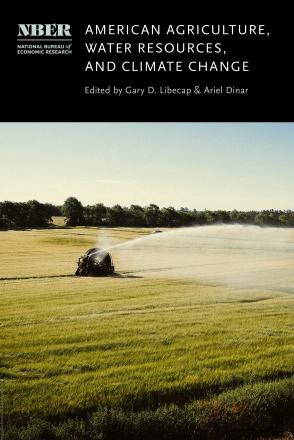 We use California's Sustainable Groundwater Management Act (SGMA), a statewide framework for local institutional change, to study the drivers of collective action and policy instrument choice over groundwater. We evaluate how SGMA altered the bargaining environment, place it in the context of the literature on the political economy of common-pool resource management, and characterize cross-sectional patterns in proposed demand management strategies. We find that by reducing the costs of collective action, SGMA brought about a significant departure from the prior status quo of open access, with a majority of basins now proposing incentive-based policies for groundwater management. Understanding the political economic forces that explain how, where, and why management is occurring is critical to the sustainability of groundwater-dependent agricultural regions worldwide.
Supplementary Information
Earlier Versions