Investigators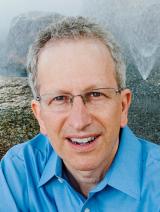 Lawrence F. Katz is the Elisabeth Allison Professor of Economics at Harvard University and a research associate in five NBER programs, including Economics of Children and Labor Studies. His research focuses on labor economics and on the impact of public policies that are designed to address social problems. He is also the scientific codirector of the Jameel Poverty Action Lab – North America at MIT.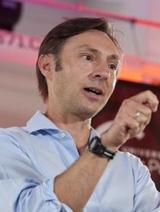 Jens Ludwig is the Edwin A. and Betty L. Bergman Distinguished Service Professor at the University of Chicago Harris School of Public Policy, where he is also director of the Crime Lab and codirector of the Education Lab. His research focuses on the impact of social programs with particular attention to crime.
Lisa Sanbonmatsu is an expert on the conduct and evaluation of large-scale randomized controlled trials. She is director of research at the Center for Economic Policy Research at Harvard University.