Ten Researchers Receive Post-Doctoral Fellowships
Ten post-doctoral scholars will be supported by NBER fellowships for the 2021–22 academic year. These fellows are selected by review panels following widely disseminated calls for applications.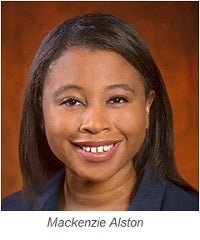 Mackenzie Alston, an assistant professor at Florida State University, is the inaugural NBER post-doctoral fellow to promote diversity in the economics profession. She is using both experimental and survey methods to study perceptions of, and behavior in response to, stereotypes and discrimination in the labor market and other settings. Alston received her PhD from Texas A&M University.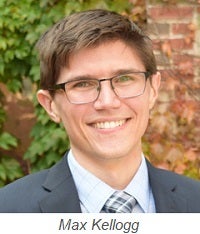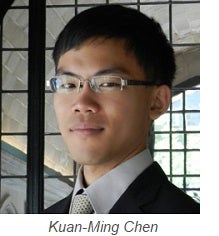 Kuan-Ming Chen, who is studying how the long-term care needs of aged parents affect the retirement decisions of their children, and Max Kellogg, who is analyzing how the social value of disability insurance depends on the other ways potential beneficiaries can access health insurance, are the 2021–22 Retirement and Disability Policy Research Fellows. They are supported by the Social Security Administration through the NBER's Retirement and Disability Research Center. Both received PhDs in 2021 from the University of Chicago.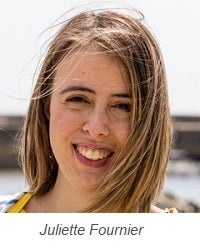 Juliette Fournier, who received her PhD from MIT, is the post-doctoral fellow on the NBER Project on Tax Competition and Business Taxation, which is supported by Arnold Ventures. Her research examines the effect of enterprise zones in France on the location of business activity.
Caitlin Gorback, who completed her PhD at the University of Pennsylvania's Wharton School in 2020, is a post-doctoral researcher on the NBER's Transportation Economics in the 21st Century Initiative, a project supported by the US Department of Transportation. She is studying how transportation innovations such as ridesharing affect the distribution of economic activities in urban areas.
Jonathan Holmes, a PhD graduate of the University of California, Berkeley, is the Postdoctoral Fellow on the Economics of an Aging Workforce, a position funded by the Alfred P. Sloan Foundation. Holmes is studying the link between health insurance premiums and employment among individuals with high-cost medical conditions.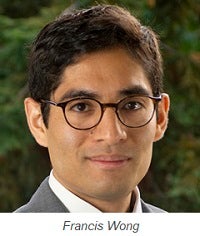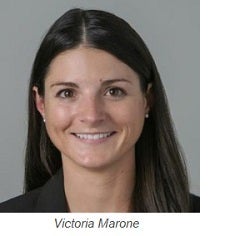 Victoria Marone, whose research focuses on the design of health insurance markets and policies, and Francis Wong, who is analyzing how medical debt affects mental and physical health and healthcare utilization, are supported by the NBER's National Institute on Aging Fellowship Program in Aging and Health Research. Marone and Wong received their PhDs from Northwestern University and the University of California, Berkeley, respectively.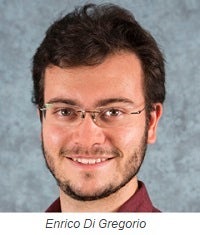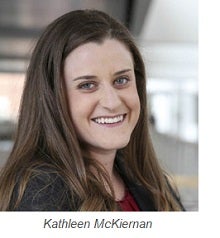 Kathleen McKiernan, who is analyzing social security reform, and Enrico Di Gregorio, who studies the role of tax compliance initiatives in raising revenue, are the 2021–22 fellows on long-term fiscal policy. They will be supported by the Peter G. Peterson Foundation. McKiernan, an assistant professor of economics at Vanderbilt University, received her PhD from the University of Minnesota. Di Gregorio received his PhD from Harvard University.
Calls for fellowship applications are posted each fall at https://www.nber.org/career-resources/calls-fellowship-applications
Application closing dates are usually in early December. Anyone interested in receiving fellowship announcements can register at that webpage.