Trends in Employment and Social Security Incentives in the Spanish Pension System: 1980–2016
This is a preliminary draft and may not have been subjected to the formal review process of the NBER. This page will be updated as the chapter is revised.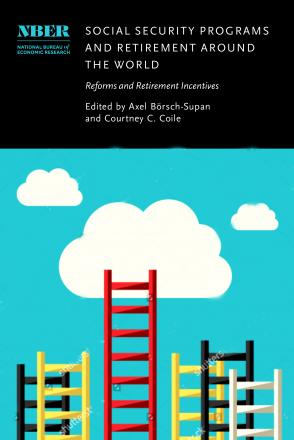 In this paper, we analyze the association between financial incentives and retirement decisions using aggregate data for over four decades in Spain. We calculate an implicit tax rate on remaining in employment for an additional year and examine its correlation with employment rates for older workers. The results suggest that financial incentives play a role in explaining the retirement patterns of both employed and unemployed workers.