The Great Inflation in the United States and the United Kingdom: Reconciling Policy Decisions and Data Outcomes
Published Date
Copyright 2013
ISBN 978-0-226-06695-0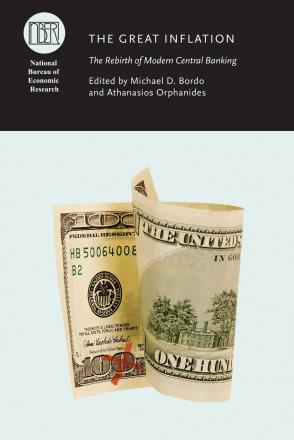 This chapter examines the Great Inflation in the United States and the United Kingdom, arguing that both countries had similar experiences, and identifies the common themes in UK and US policymaking. It illustrates some key points about UK policymaking doctrine in the 1970s by examining the monetary policy shock realizations implied by a version of the Smets and Wouters (2007) model estimated on UK data. The chapter also considers more benign interpretations of UK monetary policy decisions during the 1970s.
Related
Published From Paper
- Working Paper
Author(s):
We argue that the Great Inflation experienced by both the United Kingdom and the United States in the 1970s has an...