Introduction to "The Economics of Artificial Intelligence: An Agenda"
Published Date
Copyright 2019
ISBN 978-0-226-61333-8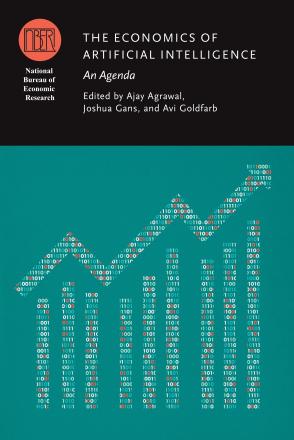 In September 2017, the National Bureau of Economic Research held its first conference on the Economics of Artificial Intelligence in Toronto. The purpose of the conference and associated volume is to set the research agenda for economists working on AI. This introductory chapter organizes and summarizes the key ideas. We categorize the papers into four broad themes. First, several papers emphasize the role of AI as a general purpose technology, building on the existing literature on general purpose technologies from the steam engine to the internet. Second, many papers highlight the impact of AI on growth, jobs, and inequality, focusing on research and tools from macro and labor economics. Third, five chapters discuss machine learning and economic regulation, with an emphasis on microeconomic consequences and industrial organization. The final set of chapters explores how AI will affect research in economics.