The Chinese Corporate Savings Puzzle: A Firm-level Cross-Country Perspective
Published Date
Copyright 2013
ISBN 978-0-226-23724-4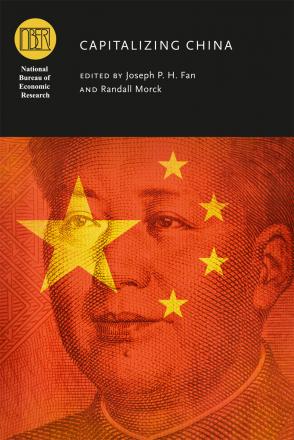 This chapter examines the savings rates of China's listed business enterprises. It compares the savings patterns of 1,557 Chinese publicly listed firms with those of 29,330 listed firms in fifty-one other countries from 2002-2007, and compares state-owned enterprises with majority privately owned firms within China. The results show that Chinese listed firms did not seem to have higher gross savings than listed firms in other countries during the sample period. Moreover, the gross savings rate for a typical listed Chinese firm declined from 2002 to 2007. A comparison of state-owned versus non-state Chinese firms showed no significant differences between these two groups in terms of their savings and dividend patterns.
Published From Paper
- Working Paper
China's high corporate savings rate is commonly claimed to be a key driver for the country's large current account...