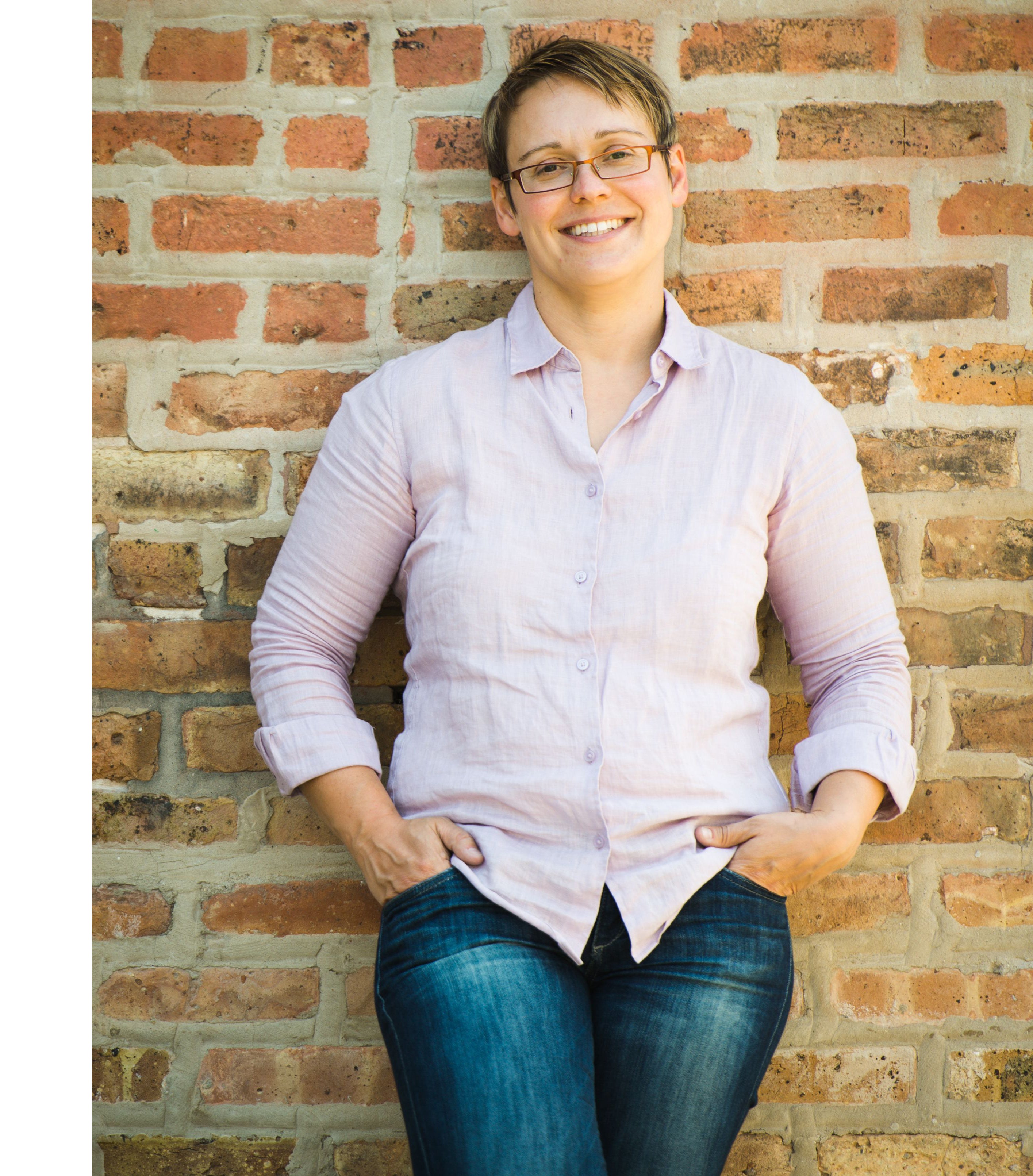 Yael Hochberg is the Ralph S. O'Connor Professor in Entrepreneurship and a professor of finance at Rice University. She is a research associate in two NBER programs: Corporate Finance, and Productivity, Innovation, and Entrepreneurship. Her efforts to understand and improve entrepreneurial systems focus on the venture capital industry, accelerators, and policy. 
In addition to her doctorate in finance from Stanford University, she holds a BSc in industrial engineering and management from the Technion-Israel Institute of Technology and an MA in economics from Stanford. Hochberg is head of the Entrepreneurship Initiative and the Liu Idea Lab for Innovation and Entrepreneurship at Rice University and is academic director of the Rice Alliance for Technology and Entrepreneurship. She is a research affiliate of MIT's Innovation Initiative and managing director of the Seed Accelerator Rankings Project, which publishes an annual ranking of accelerator programs in the United States.
Hochberg was previously a faculty member at Northwestern University's Kellogg School of Management and Cornell University's Johnson School of Management. She has been a visiting faculty member at the University of Chicago Booth School of Business and the MIT Sloan School of Management.
Prior to entering academia, Hochberg was employed in the technology industry in both larger and startup companies, and served as a ballistics, toolmarks, and weapons expert for the Israeli National Police Weapons and Toolmarks Labs. In 2015, she was named one of the world's 40 under 40 best business school professors by Poets and Quants. In 2016, she was awarded the Ewing Marion Kauffman Prize Medal for Distinguished Research in Entrepreneurship.