Liquidity and Healthcare Consumption
DATE: August 1, 2019 to June 30, 2021
A large literature documents the importance of liquidity constraints for consumers in various domains. Many consumers have limited cash on hand and lack of access to credit, and that lack of cash determines their behavior. This may also be the case for healthcare. One third of Americans report that in the past year they "skipped filling a prescription due to its cost" (Goetz 2018). However, there exists little quasi-experimental evidence on the role of liquidity in healthcare consumption. In this project, we will compile evidence on the role of liquidity constraints in healthcare consumption. To do so, we will study how the probability of filling a prescription is affected by the arrival of a Medicare beneficiary's monthly Social Security check. Social Security beneficiaries are quasi-randomly assigned to receive their checks on different dates, generating exogenous variation in liquidity. This exogenous variation allows us to compare the prescription drug consumption patterns of beneficiaries just after they receive their checks to the consumption patterns of beneficiaries who quasi-randomly receive their checks weeks later.
In addition, the Social Security check disbursement calendar also provides exogenous variation in the length of time that Social Security recipients must wait to receive their checks. Some checks arrive after a 28-day wait, while others arrive after a 35-day wait. We will use this variation, combined with high-frequency data on prescription drug fills, to compare how drug fills change around the date that Medicare beneficiaries receive their Social Security checks. For a control group, we will rely on beneficiaries receiving checks on the same date but who do not face cost-sharing, due to their participation in the low-income subsidy program. The rich Medicare claims data will further allow us to assess the extent to which effects are driven by high-value versus low-value drugs and the effects of liquidity constraints on beneficiary health as measured by avoidable hospitalizations and death. Our results will provide the first quasi-experimental evidence of the role of liquidity constraints in health care.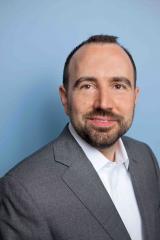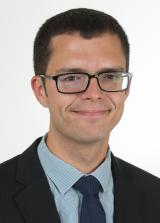 This project is supported by National Institute on Aging under grant number 3P30AG012810-25S3.