Two Research Associates Nominated for Treasury Department Posts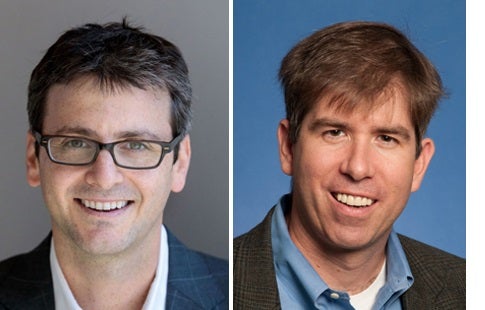 Brent Nieman, a research associate in the International Finance and Macroeconomics (IFM) and International Trade and Investment programs, has been nominated for the position of Deputy Under Secretary for International Finance and Development, and Jay Shambaugh, also an affiliate of the IFM program, has been nominated to be Under Secretary for International Affairs, at the US Department of the Treasury.
Nieman is the Edward Eagle Brown Professor of Economics and William Ladany Faculty Scholar at the Booth School of Business at the University of Chicago. Shambaugh is professor of economics and international affairs at the Elliott School of International Affairs at George Washington University. Both will be on leave from the NBER for the duration of their government service.