Lisa D. Cook Confirmed to Board of Governors of the Federal Reserve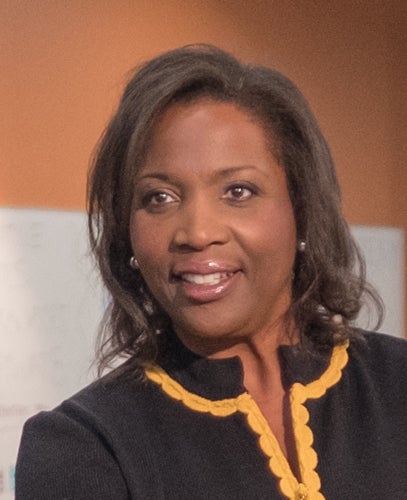 Lisa D. Cook, an NBER affiliate since 2018 in two programs, Development of the American Economy and Productivity, Innovation, and Entrepreneurship, has been confirmed by the US Senate to serve as a member of the Board of Governors of the Federal Reserve System. A professor of economics and international relations at Michigan State University, she is the first Black woman to serve on the board in its 108-year history.
Cook's research interests include economic growth, financial institutions and markets, and racial and gender disparities among workers in innovation-related fields. She will resign from the NBER when she takes up her new appointment.