Karen Horn Elected Chair of NBER Board of Directors, John Lipsky Elected Vice Chair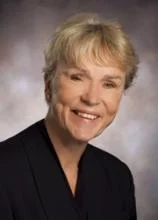 Karen N. Horn was elected chair of the NBER's Board of Directors at the board's September 25 meeting. She succeeds Martin Zimmerman, a professor of business administration at the University of Michigan's Ross School of Business and former vice president for corporate affairs at Ford Motor Company, who had served since 2014. Horn, a partner in the Brock Capital Group, is a former chair and CEO of Bank One and a former president of the Federal Reserve Bank of Cleveland. She was also managing director and president of Global Private Client Services at the Marsh subsidiary of Marsh and McLennan. She received her PhD from Johns Hopkins University and was elected to the NBER Board of Directors in 1993.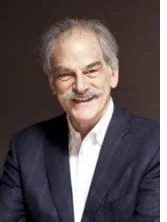 The board also elected director John Lipsky, a senior fellow at Johns Hopkins' Paul H. Nitze School of Advanced International Studies, as vice chair. Lipsky, who received his PhD at Stanford and joined the NBER board in 1998, served as first deputy managing director of the International Monetary Fund between 2006 and 2011. Prior to his IMF service, he was vice chair of the JPMorgan Investment Bank. Lipsky is cochair of the Aspen Institute's Program on the World Economy and a life member of the Council on Foreign Relations.