Claudia Goldin Awarded 2023 Nobel Prize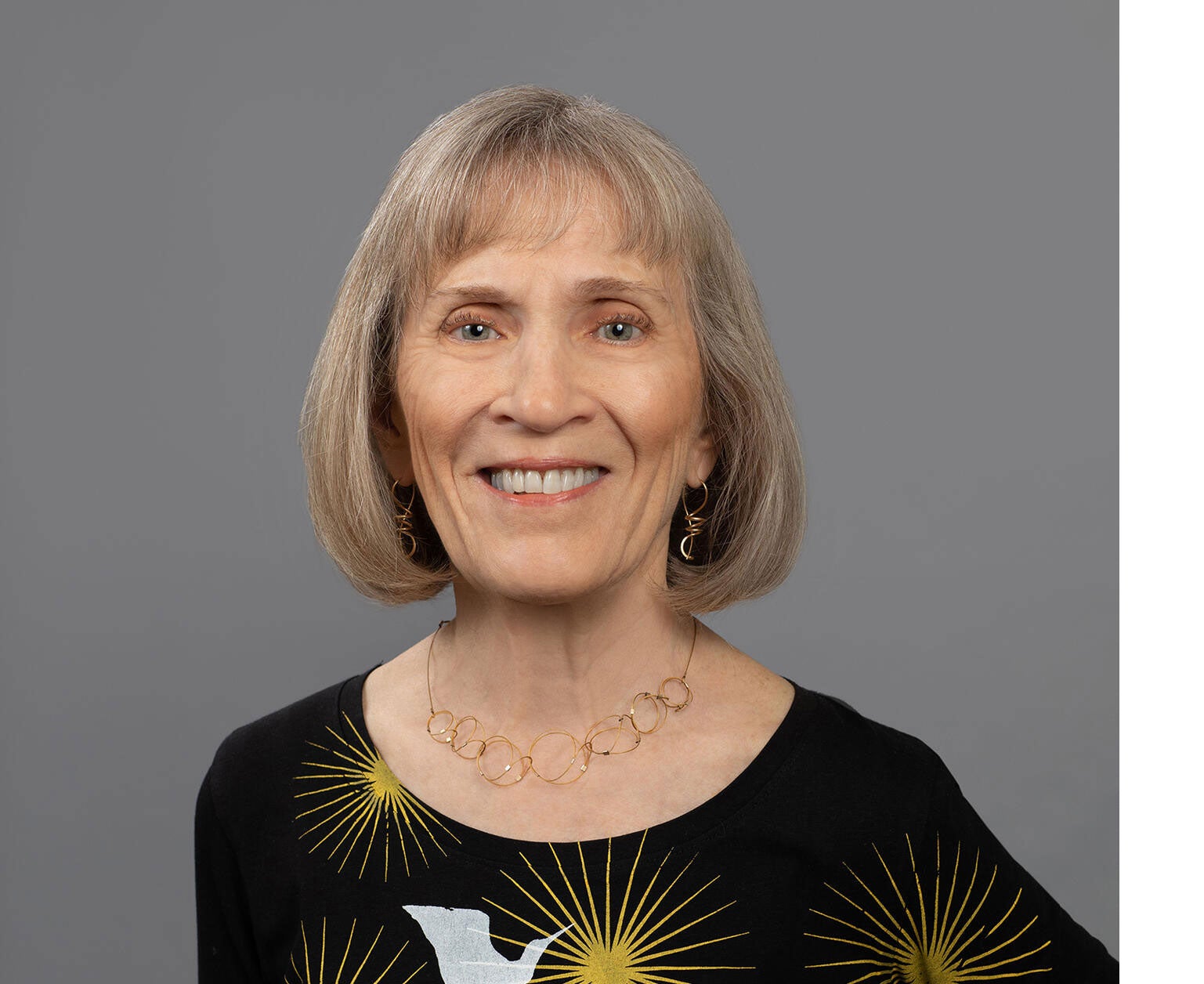 Research associate Claudia Goldin has been awarded the 2023 Nobel Memorial Prize in Economic Sciences "for having advanced our understanding of women's labor market outcomes." The Royal Swedish Academy of Sciences explained that Goldin "provided the first comprehensive account of women's earnings and labor market participation through the centuries. Her research reveals the causes of change, as well as the main sources of the remaining gender gap."
Goldin is the Henry Lee Professor of Economics at Harvard University and an NBER research associate. She is affiliated with four NBER programs: Development of the American Economy (DAE), Labor Studies, Economics of Education, and Children. She directed the DAE program for more than twenty-five years, and she co-directs the recently-launched NBER Working Group on Gender in the Economy. Goldin presented the 2020 Martin Feldstein Lecture on "Journey across a Century of Women," summarizing some of her research on the historical evolution of gender disparities in the labor market.

In announcing the prize, the Academy released both a high-level summary of Goldin's contributions and a longer account of her work.