Introduction to "Women Working Longer: Increased Employment at Older Ages"
Published Date
Copyright 2018
ISBN 978-0-226-53250-9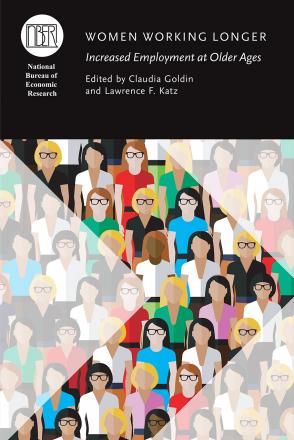 American women are participating in the labor force more than ever into their sixties and even seventies. Their participation rates when 55 to 64 years old now differ from men's by less than 10 percentage points whereas around 1970 they differed by about 40 percentage points. The nine essays in this volume consider potential reasons why older women are participating more than ever and assess whether the trend will continue.