Bretton Woods and the Great Inflation
Published Date
Copyright 2013
ISBN 978-0-226-06695-0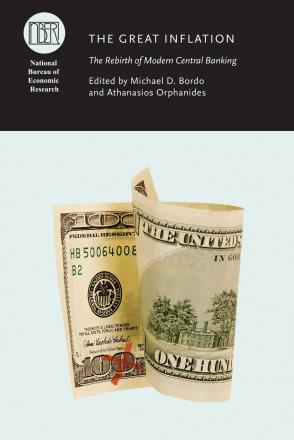 This chapter argues that international considerations had an important influence on Federal Reserve policymaking in the early 1960s, and that adherence to the Bretton Woods peg of the price of gold at $35 per ounce served as an anchor for a low inflation policy. It begins with an overview of Fed policy and its motivations in the 1960s based on the Board of Governor's Annual Reports. The chapter then uses narrative evidence from the minutes of the Federal Open Market Committee to develop the view that balance-of-payments considerations exercised a restraining influence on inflation before 1965.
Related
Published From Paper
- Working Paper
In this paper we show that the acceleration of inflation in the United States after 1965 reflected a shift in...