Procurement Choices and Infrastructure Costs
This is a preliminary draft and may not have been subjected to the formal review process of the NBER. This page will be updated as the chapter is revised.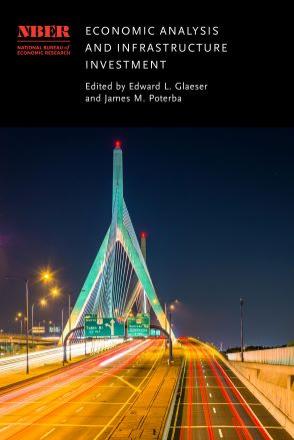 Public clients today procure billions of USD of infrastructure around the world without a full view of the trade-offs between different procurement performance objectives. The fact that data on some dimensions of project performance are available and publicly observable can create a bias in procurement and contracting choices against those that are not. For example, cost overruns bear serious reputational concerns and are relatively easy to measure. It is far more difficult to determine whether a project was relatively "expensive". In this paper we explore the predictions of auction and contract theory about the outcomes of procurement choices and assess them against available empirical evidence to date. We find that the available evidence does not match the predictions well, especially when it comes to larger, more complex projects. For example, against the expectations of theory the evidence indicates that Design and Build contracts and PPPs could be disproportionately more costly than simpler contract formats. This paper identifies two venues how to improve our ability to inform procurement decisions. First, there is a need for systematic infrastructure cost and performance benchmarking, which will also include procurement choices as an explanatory variable. Second, auction and contract theory alone do not explore all the key choices that will affect procurement outcomes. The issues of bidder selection, delivery model, and contract power, are preceded by the questions of make-or-buy and contract scope. Both choices require stepping outside of the purview of auction and contract theory, taking lessons from other new institutional economics theories and beyond.