Featured Researcher: David Cutler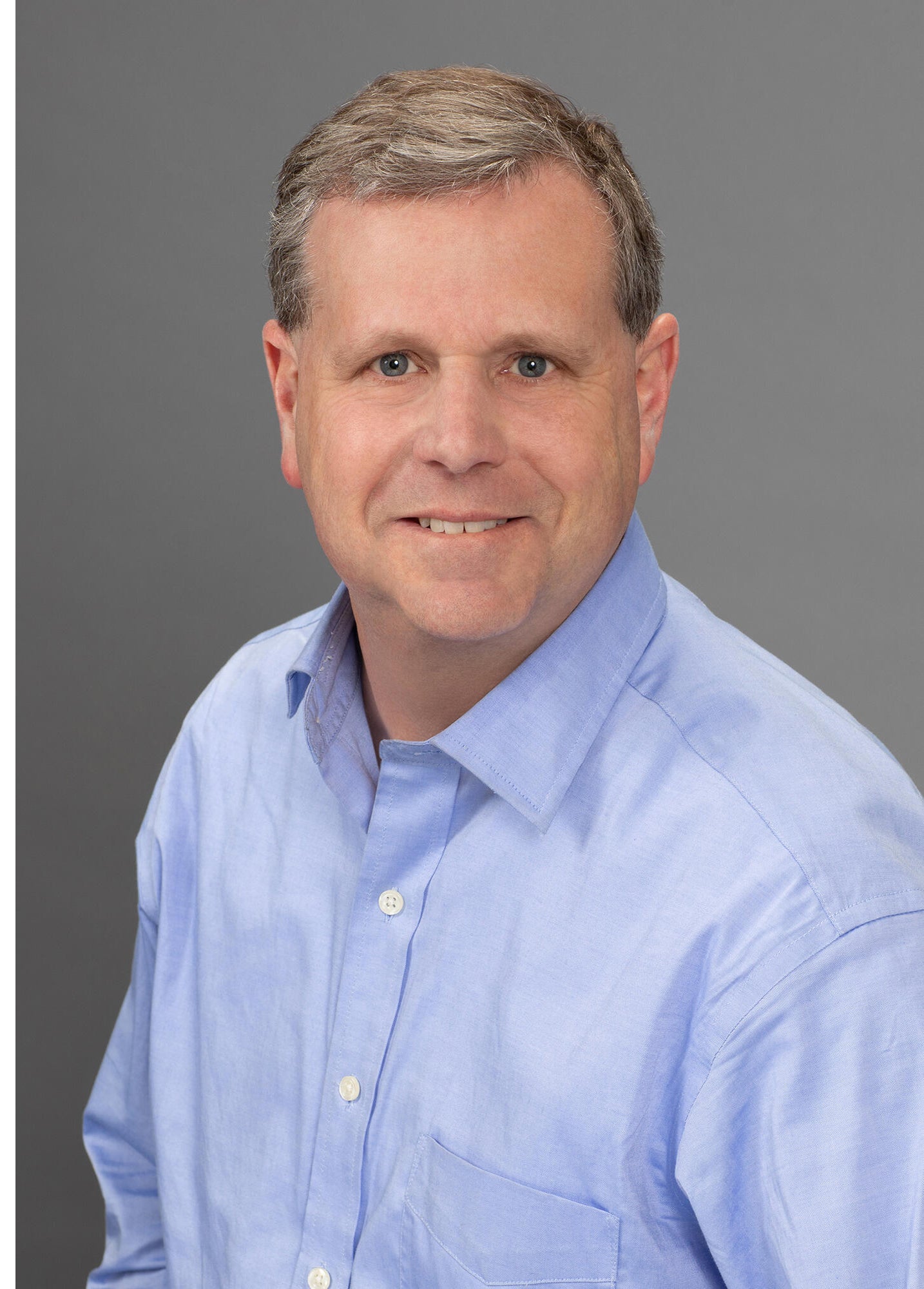 David M. Cutler studies the determinants of health status and longevity, the economics of health care delivery, and health policy. He has documented the improvement in late-life health status in recent decades, explored the impact of Medicare and Medicaid on the public sector, developed Satellite National Health Accounts, and investigated the implications of racial and ethnic segregation for both health care delivery and health status.
Cutler is the Otto Eckstein Professor of Applied Economics at Harvard University, where he also holds appointments at the John F. Kennedy School of Government and the T.H. Chan School of Public Health. He served as a senior staff economist on the Council of Economic Advisers and the National Economic Council during the Clinton Administration and was the senior health care adviser to the Obama presidential campaigns. He currently serves on the Massachusetts Health Policy Commission, which develops policies to reduce the growth of health care costs and improve the quality of care.
An NBER researcher for more than 30 years, Cutler is currently affiliated with the programs on Public Economics, Health Care, Children, Economics of Aging, and Productivity, Innovation, and Entrepreneurship. He is also active in numerous NBER projects that address issues in health and aging, and recently led a multiyear project on the economic and health impacts of different health care delivery systems. With MIT professor Amy Finkelstein, he directs the NBER's Training Program in Aging and Health Economics for early-career economists and graduate students, and with Princeton professor Anne Case, he directs the NBER Center for Aging and Health Research.
Cutler is the author of three books, Your Money or Your Life: Strong Medicine for America's Health Care System, Survival of the City: The Future of Urban Life in an Age of Isolation (with Edward L. Glaeser) and The Quality Cure: How Focusing on Health Care Quality Can Save Your Life and Lower Spending Too, and numerous research papers.  His study with Glaeser and Jesse M. Shapiro of why Americans have become more obese found that modern packaging and preservation techniques that gave mass produced foods a cost advantage over fresh fruits and vegetables were important contributors.
A native of Los Angeles, Cutler earned his bachelor's degree at Harvard and PhD in economics at MIT. He lives in Brookline, MA with his wife, two children, and dog. He enjoys running and puzzles.