Postdoctoral Fellows
Aging and Health Research
Supported by the National Institute on Aging and NBER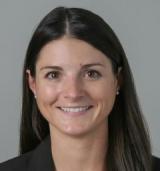 Victoria Marone focuses on questions related to industrial organization and market design in health insurance markets and healthcare markets. Following her fellowship, she will be an Assistant Professor at the University of Texas, Austin. Marone received her degree from Northwestern University.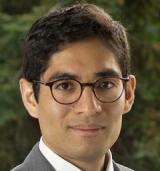 Francis Wong analyzes how medical debt affects mental and physical health and health care utilization. Wong received his PhD from the University of California, Berkeley.
Diversity in Economics
Supported by NBER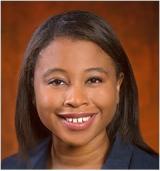 Mackenzie Alston, an assistant professor at Florida State University, is the inaugural NBER post-doctoral fellow to promote diversity in the economics profession. She is using both experimental and survey methods to study perceptions of, and behavior in response to, stereotypes and discrimination in the labor market and other settings. Alston received her PhD from Texas A&M University.
Economics of an Aging Workforce
Supported by the Alfred P. Sloan Foundation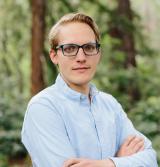 Jonathan Holmes research seeks to understand how health insurance policy affects consumer welfare, employment, and the income distribution. He will join the faculty in the Economics Department at the University of Ottawa after completing his fellowship. Holmes received his PhD at the University of California, Berkeley.
Long-Term Fiscal Policy
Supported by the Peter G. Peterson Foundation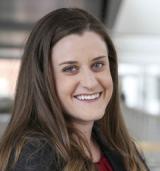 Kathleen McKiernan is analyzing social security reform.  McKiernan received her PhD from the University of Minnesota.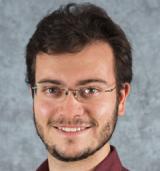 Enrico Di Gregorio studies the role of tax compliance initiatives in raising revenue. Di Gregorio received his PhD from Harvard University.
Retirement and Disability Policy Research
Supported by the US Social Security Administration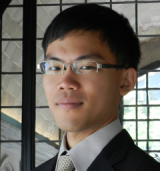 , University of Chicago
Kuan-Ming Chen is interested in a wide variety of topics in labor and health economics. He studies field experiments or reforms that serve as quasi-experiments, and then combines these estimates with microdata to build empirical models to study policy-relevant questions. His current research focuses on long-term care and its implications for families . Chen received his PhD in 2021 from the University of Chicago.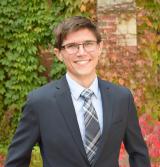 Max Kellogg studies how links between employment, health insurance coverage, and the household affect who uses and benefits from public disability insurance programs. Max will be joining the economics faculty at the University of Oslo after completing his fellowship. Kellogg received his PhD in 2021 from the University of Chicago.
Tax Competition and Business Taxation
Supported by Arnold Ventures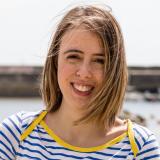 Juliette Fournier's research examines the effect of enterprise zones in France on the location of business activity. Fournier received her PhD from MIT.
Transportation in the 21st Century
Supported by the US Department of Transportation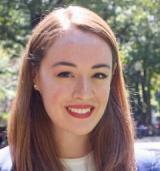 Caitlin Gorback is studying how transportation innovations such as ridesharing affect the distribution of economic activities in urban areas. Gorback received her PhD at the University of Pennsylvania's Wharton School in 2020.
Graduate Fellows
Predoctoral Fellows in Aging and Health Research
Supported by the National Institute on Aging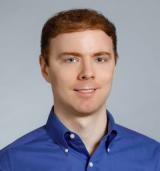 Kevin Connolly investigates the causal effects of increased access to college on long-term life outcomes, particularly health outcomes such as longevity.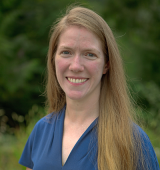 Aileen Devlin studies determinants of health care, looking at both how provider availability and insurance (Medicare) reimbursement policy shapes care utilization.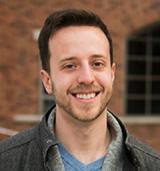 James T. Donahoe, Harvard University
Travis Donahoe examines determinants of rising drug overdose deaths in the US and the impacts of interventions which aim to reduce drug overdose deaths.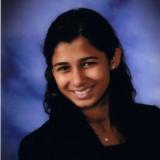 Pragya Kakani is interested in the economics of provider organizations, technology adoption, and the intersection of these topics in the U.S.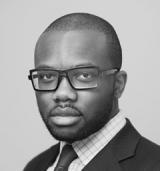 Chika Okafor studies health disparities arising from the criminal justice system and from climate change.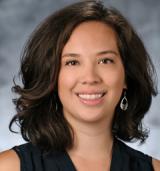 Sarah Robinson focuses on public economics and health economics, particularly health insurance.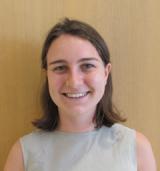 Anna Russo studies the determinants and effects of access to health care.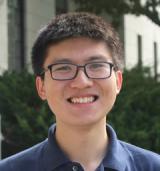 Anthony Yu, Harvard University
Anthony Yu studies the impact of government regulation on the market structure and responses of incumbent healthcare providers.
Behavioral Macroeconomics
Supported by the Alfred P. Sloan Foundation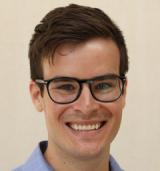 Miguel Acosta, Columbia University
Miguel Acosta studies the aggregate demand effects of monetary policy.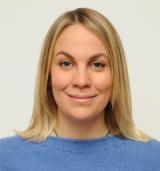 Luisa Cefala is conducting research on the role of memory in the formation of beliefs and expectations.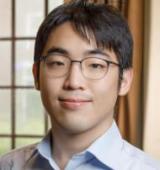 Spencer Yongwook Kwon is investigatng the macroeconomic implications of learning and information processing by behavioral agents.
Energy Economics
Supported by the Alfred P. Sloan Foundation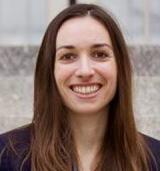 Sarah Armitage is studying technology transitions and the timing of environmental policy.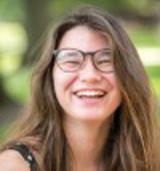 Lauren Beatty is investigating public policies that affect methane emissions from oil and gas production.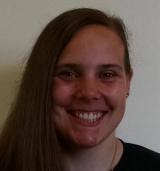 Elise Breshears is exploring how redlining in mortgage markets affects the energy efficiency of the housing stock.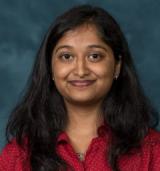 Nafisa Lohawala, University of Michigan
Nafisa Lohawala is analyzing the effects of electric vehicle subsidies on vehicle demand.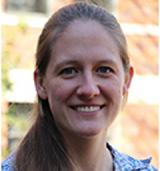 Aspen Fryberger Underwood, Clemson University
Aspen Fryberger Underwood is examining the factors that affect the adoption and usage of electric vehicles.
Gender in the Economy
Supported by the Bill and Melinda Gates Foundation
Retirement and Disability Policy Research
Supported by the US Social Security Administration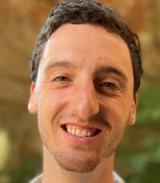 Jonathan Cohen studies unemployment insurance, including a historical German firm-side policy intended to decrease the usage of unemployment insurance as a bridge to retirement.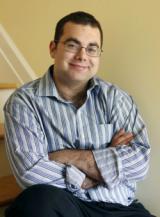 Ari Ne'eman uses administrative data to study the impact of the Department of Justice's Olmstead litigation on employment and earnings outcomes for people with intellectual and developmental disabilities.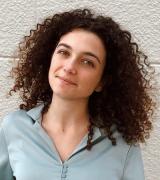 Martina Uccioli studies how employment protection legislation affects workers' and firms' behavior.