Program Director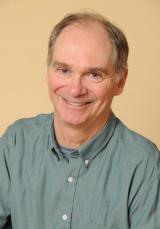 Jonathan S. Skinner is a James O. Freedman Presidential Professor in the Department of Economics, Dartmouth College, and a professor in the Department of Community and Family Medicine at Dartmouth's Geisel School of Medicine. His research focuses on government transfer programs, health care technology, disparities in health care, and saving behavior. He has been an NBER affiliate since 1985.
Featured Program Content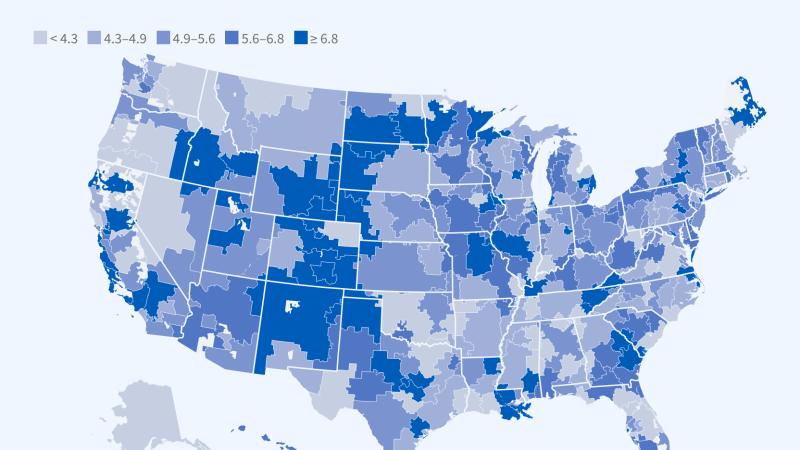 Following a hospitalization, about one-fifth of Medicare beneficiaries are discharged to skilled nursing facilities (SNFs). These facilities provide short-...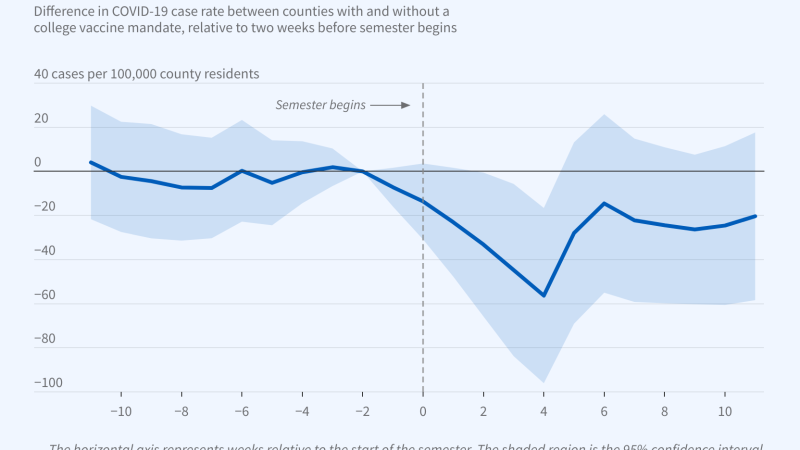 When colleges and universities reopened in the fall of 2021, only 47 percent of 18-to-24-year-olds in the United States were fully vaccinated against COVID...