AN NBER PUBLICATION
ISSUE: No. 3, October 2021
The Reporter
A free quarterly publication featuring program updates, several summaries of affiliates' research, and news about the NBER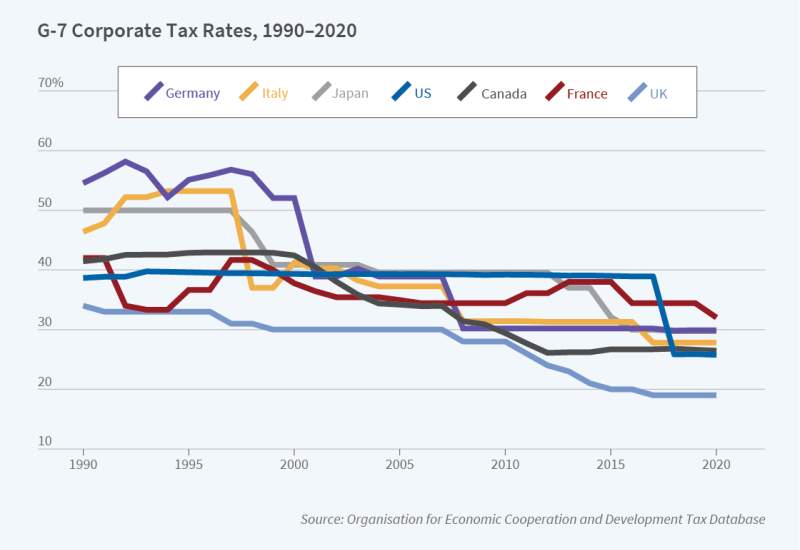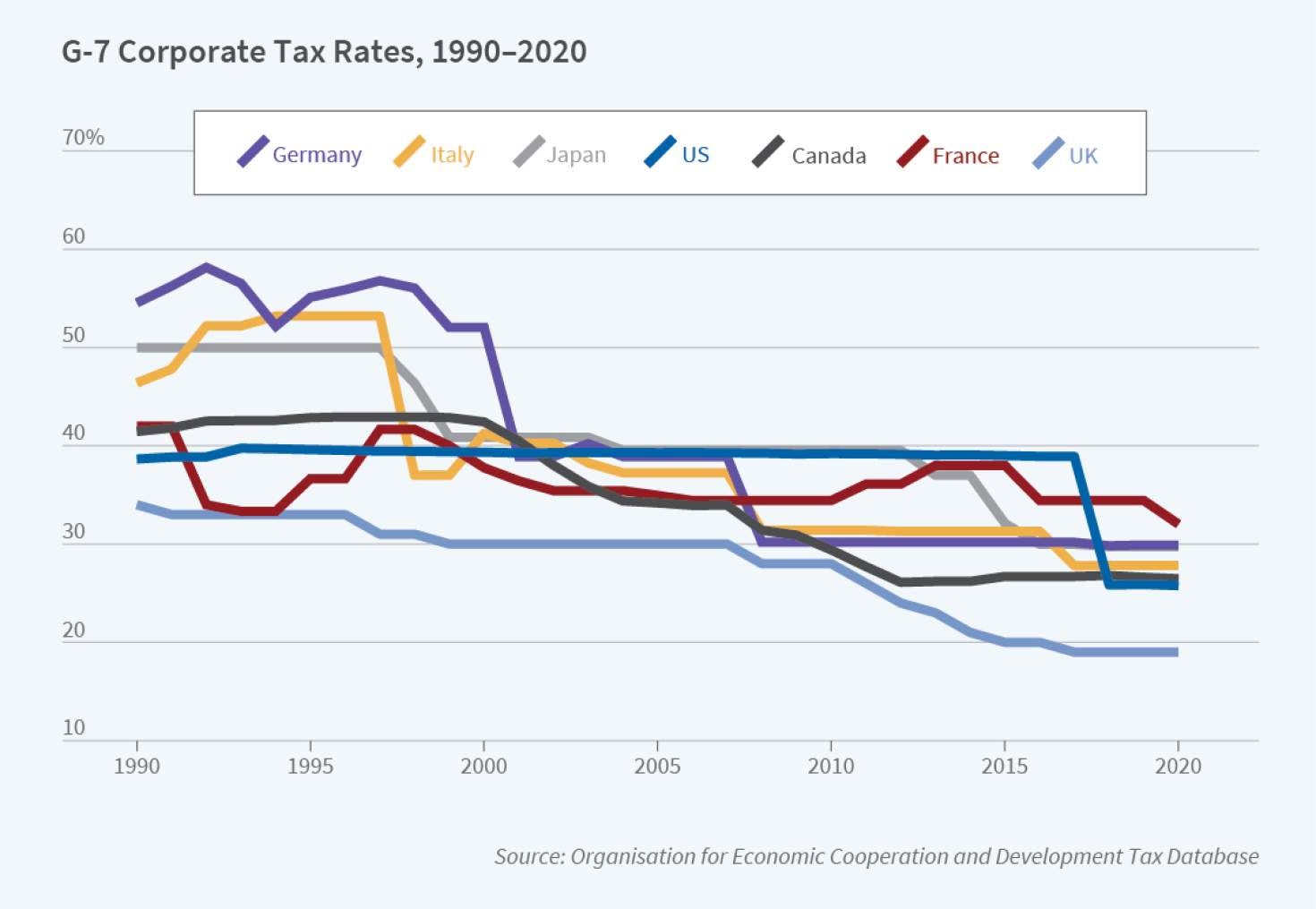 The 2021 Martin S. Feldstein Lecture It is a great pleasure to give the Martin Feldstein Lecture at the NBER Summer Institute.  Marty was my dissertation adviser and a coauthor, and I learned a lot from him over the years. Indeed, I want to begin with a couple of Marty's contributions to the topic of my lecture, not simply to remind us how versatile Marty was in his research, but also because the points he made in these papers inform my discussion. The first of...
Research Summaries
Conferences and Meetings
Article

The Economics of Caregiving An NBER conference on the Economics of Caregiving took place online on June 4. Research Associates Claudia Goldin of Harvard University, Claudia Olivetti of Dartmouth College, Rohini Pande of Yale University, and Alessandra Voena of Stanford University organized the meeting, which was supported by the Bill and Melinda Gates Foundation. These researchers' papers were presented and discussed: Rebecca Thornton, University of Illinois at...
Article

Economic Fluctuations and Growth Members of the NBER's Economic Fluctuations and Growth Program met online on July 17. Faculty Research Fellow Jennifer La'O of Columbia University and Research Associate Giovanni L. Violante of Princeton University organized the meeting. These researchers' papers were presented and discussed: Cecilia R. Caglio and Matthew Darst, Federal Reserve Board, and Şebnem Kalemli-Özcan, University of Maryland and NBER, "Risk-Taking and...
Books
Article

Edward L. Glaeser and James M. Poterba, editors Policymakers often call for increasing public spending on infrastructure, which includes a broad range of investments from roads and bridges that facilitate moving people and goods to digital networks that will expand access to high-speed broadband. Some point to near-term macroeconomic benefits and job creation, while others focus on long-term effects on productivity and economic growth. This volume explores the links...
Article

Petra Moser, editor With constraints tightening on water, arable land, and other natural resources, feeding the world's growing population is a critical challenge for the 21st century. Agricultural innovation can help meet the needs of future generations. However, the returns to agricultural R&D are difficult to measure. Many wealthy countries have reduced their share of GDP devoted to agricultural R&D. Dwindling public support leaves universities —...
Keep Track of New NBER Working Papers with New This Week