AN NBER PUBLICATION
ISSUE: No. 4, December 2020
The Reporter
A free quarterly publication featuring program updates, several summaries of affiliates' research, and news about the NBER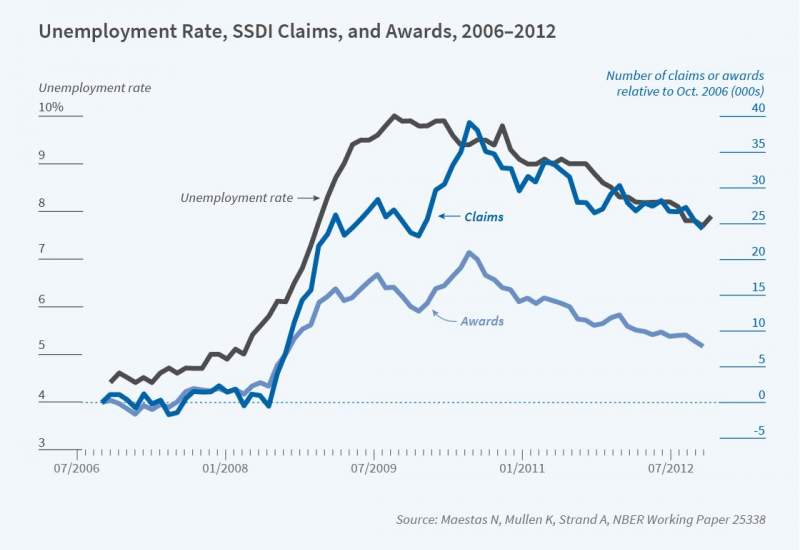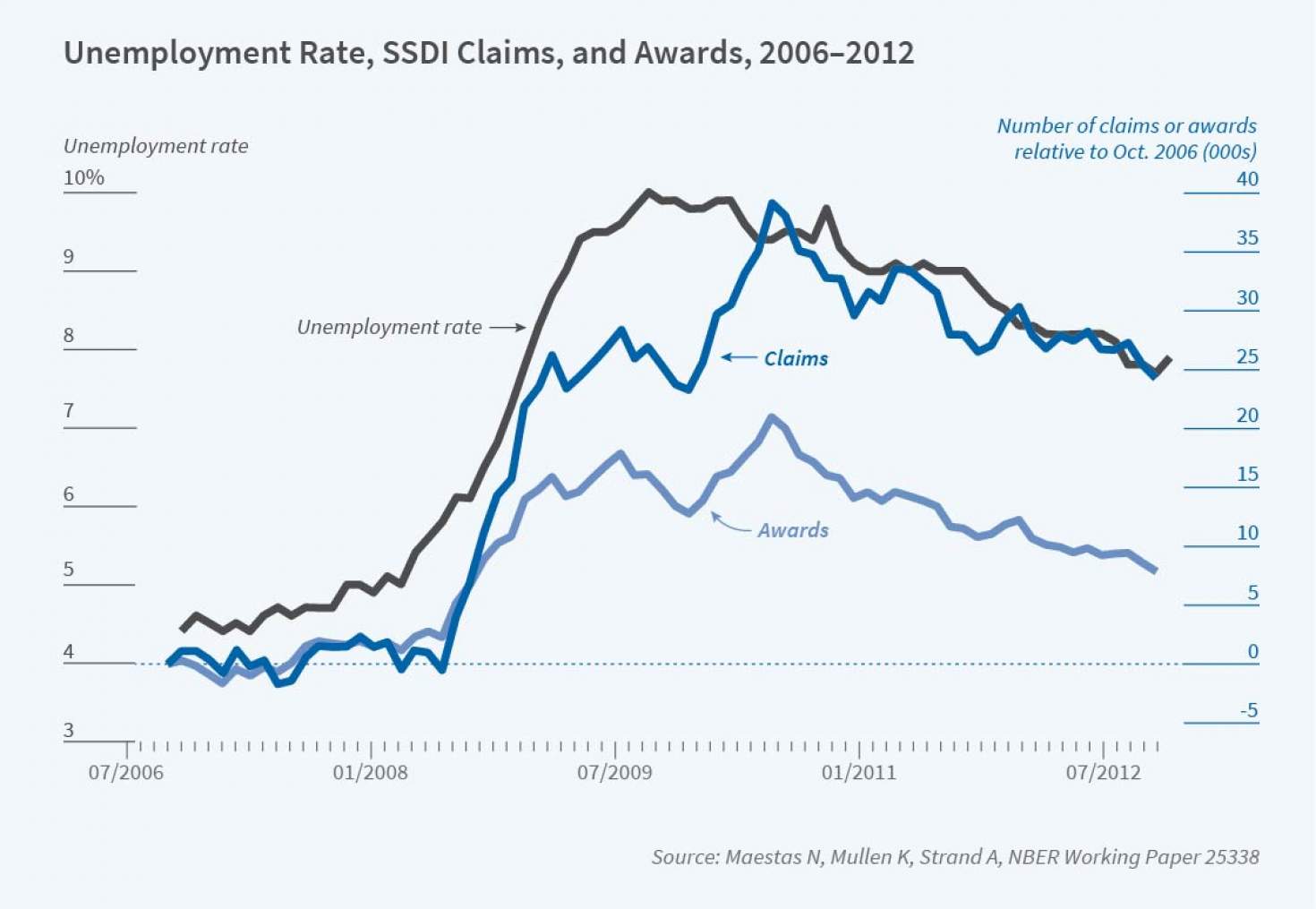 The NBER Retirement and Disability Research Center (RDRC) conducts research on issues relevant to Social Security policy. It is part of a national consortium of competitively selected research centers supported by the Social Security Administration (SSA) under five-year cooperative agreements. In addition to the NBER center, the consortium includes research centers at the University of Michigan, Boston College, and the University of Wisconsin. The consortium helps inform the...
Reseach Summaries
News: Winter 2020
Article
The NBER has launched a Working Group on Race and Stratification in the Economy to explore, document, and disseminate research on the causes and consequences of racial disparities in economic outcomes, and to stimulate research on race in all aspects of economic analysis. Research Associate Trevon Logan, the Hazel C. Youngberg Distinguished Professor of Economics at The Ohio State University, will serve as the inaugural director. The group will meet twice each year...
Conferences and Meetings
Article

Business Taxation in a Federal System An NBER conference on Business Taxation in a Federal System took place online October 2. Research Associates Joshua Rauh of Stanford University and Owen M. Zidar of Princeton University organized the meeting, which was supported by the Smith Richardson Foundation. These researchers' papers were presented and discussed: Clemens Fuest, Ifo Institute for Economic Research; Felix Hugger, University of Munich; and Florian Neumeier...
Article

Market Design Members of the NBER Market Design Working Group met October 22–24 online. Research Associates Michael Ostrovsky of Stanford University and Parag A. Pathak of MIT, the co-directors of the working group, organized the meeting. These researchers' papers were presented and discussed: Mohammad Akbarpour, Stanford University; Afshin Nikzad, University of Southern California; Michael A. Rees, University of Toledo Medical Center; and Alvin E. Roth, Stanford...
Keep Track of New NBER Working Papers with New This Week