AN NBER PUBLICATION
ISSUE: No. 1, March 2019
The Reporter
A free quarterly publication featuring program updates, several summaries of affiliates' research, and news about the NBER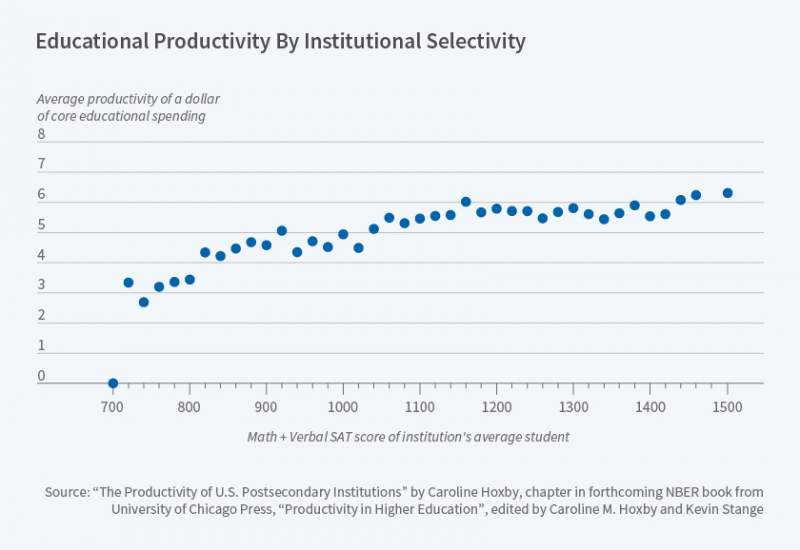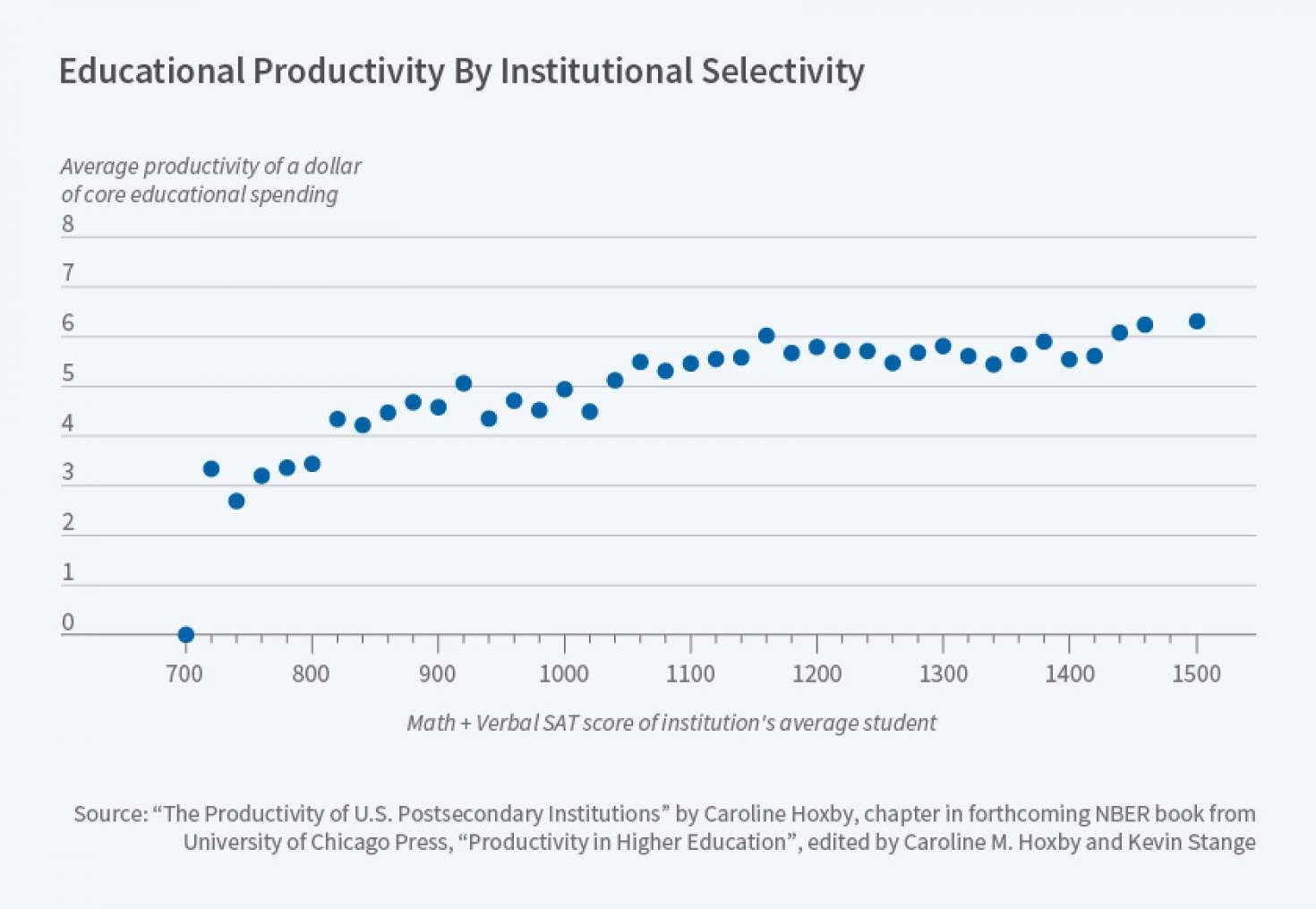 The enterprise of education has a supply side, where institutions produce education, and an investment side, where people acquire education. I say an "investment side" and not a "demand side" because education is largely an investment and not a form of consumption. Because it is an investment, the economics of education is guided by a great deal of theory that would not apply if education were a consumption good like, say, bread. Education economists study both the supply of...
Research Summaries
News
Article

Katherine Baicker was elected to the American Academy of Arts and Sciences. Lucian Bebchuk received the 2018 IRRC Institute Award for work in corporate governance for his research with Scott Hirst on "Index Funds and the Future of Corporate Governance: Theory, Evidence, and Policy." Roland J. Benabou was elected as a corresponding member of the Académie des Sciences Morales et Politiques, one of the five national academies that collectively constitute...
Books
Article

Economic Dimensions of Personalized and Precision Medicine Ernst R. Berndt, Dana P. Goldman, and John W. Rowe, editors Personalized and precision medicine (PPM) — the targeting of therapies according to an individual's genetic, environmental, or lifestyle characteristics — is becoming an increasingly important approach in health care treatment and prevention. The advancement of PPM is a challenge in traditional clinical, reimbursement, and regulatory landscapes...
Meetings & Conferences, Winter 2019
Meetings
Industrial Organization Members of the NBER's Industrial Organization Program met February 8–9 at Stanford. Research Associates Eric Budish of the University of Chicago and Jean-François Houde of the University of Wisconsin-Madison organized the meeting. These researchers' papers were presented and discussed: Thomas G. Wollmann, University of Chicago and NBER, "How to Get Away with Merger: Stealth Consolidation and Its Effects on U.S. Healthcare" Sumit Agarwal,...
Conferences
Economics of Infrastructure An NBER conference on the Economics of Infrastructure took place March 1 in Cambridge. Research Associates Edward L. Glaeser of Harvard University and James M. Poterba of MIT organized the meeting, which was sponsored by the Smith Richardson Foundation. These researchers' papers were presented and discussed: Abhishek Nagaraj, University of California, Berkeley, "The Private Impact of Public Information: Landsat Satellite Maps and Gold...