AN NBER PUBLICATION
ISSUE: No. 3, September 2017
The Reporter
A free quarterly publication featuring program updates, several summaries of affiliates' research, and news about the NBER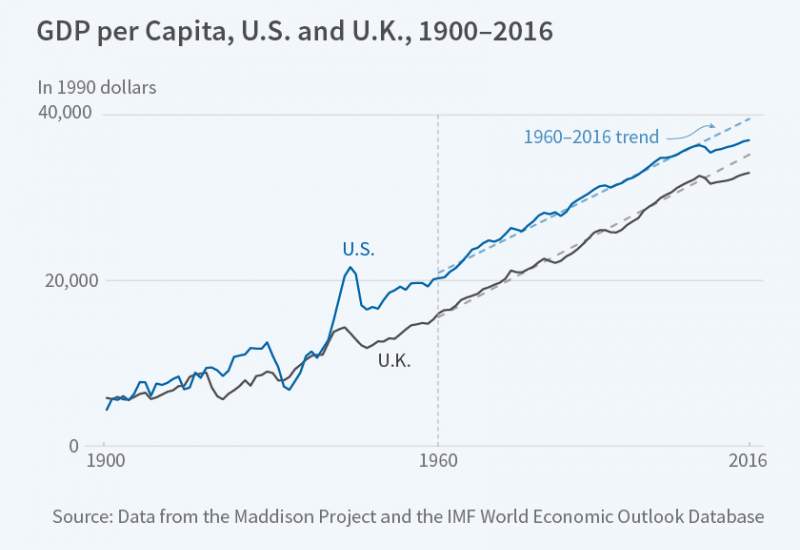 Uncertainty and Large Swings in Activity It is a great honor, as well as a personal pleasure and privilege, to be invited to deliver the Feldstein Lecture. I have known Marty and Kate for almost 50 years. I met Marty in the summer of 1970, when I presented my first ever paper at the Second World Congress of the Econometric Society in Cambridge, England. The subject was investment, and Marty presented a paper, jointly with the late John Flemming, on the same topic....
Research Summaries
Books
Article

Measuring Entrepreneurial Businesses: Current Knowledge and Challenges  (Studies in Income and Wealth, Volume 75) John Haltiwanger, Erik Hurst, Javier Miranda, and Antoinette Schoar, editors Cloth $130 Start-ups and other entrepreneurial ventures make a significant contribution to the U.S. economy, particularly in the tech sector, where they comprise some of the largest and most influential companies. Yet for every high-profile, high-growth company like...
Meetings & Conferences, Summer 2017
Meetings
Article

Economic Fluctuations and Growth The NBER's Program on Economic Fluctuations and Growth met in Cambridge on July 15. Research Associates Mark Bils of University of Rochester and Gita Gopinath of Harvard University organized the meeting. These researchers' papers were presented and discussed: Nuno T. Coimbra, Paris School of Economics, and Hélène Rey, London Business School and NBER, "Financial Cycles with Heterogeneous Intermediaries" (NBER Working Paper No....
Conferences
Article

CEPRA/NBER Conference on Aging and Health The NBER's Conference on Aging and Health, supported by the Center for Performance and Research Analytics, took place in Lugano, Switzerland, on June 1–3. Fabrizio Mazzonna of Università della Svizzera Italiana, NBER Program on Aging Director Jonathan S. Skinner of Dartmouth College, and Massimo Filippini of ETH Zurich and Università della Svizzera Italiana organized the meeting. These researchers' papers were presented and...