Investigators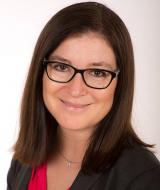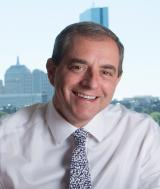 Janet Stein, Center Administrator
This project is supported by the Social Security Administration.
Mentioned in the News
This research was supported by the U.S. Social Security Administration through grant #DRC12000002 to the National Bureau of Economic Research as part of the SSA Disability Research Consortium. The opinions and conclusions expressed are solely those of the authors and do not represent the opinions or policy of NBER, SSA or any agency of the Federal Government. Neither the United States Government nor any agency thereof, nor any of their employees, makes any warranty, express or implied, or assumes any legal liability or responsibility for the accuracy, completeness, or usefulness of the contents of this report. Reference herein to any specific commercial product, process or service by trade name, trademark, manufacturer, or otherwise does not necessarily constitute or imply endorsement, recommendation or favoring by the United States Government or any agency thereof.