AN NBER PUBLICATION
ISSUE: No. 3, October 2019
The Bulletin on Health
Summarizes recent NBER Working Papers pertaining to health topics. It is distributed digitally three times a year and is free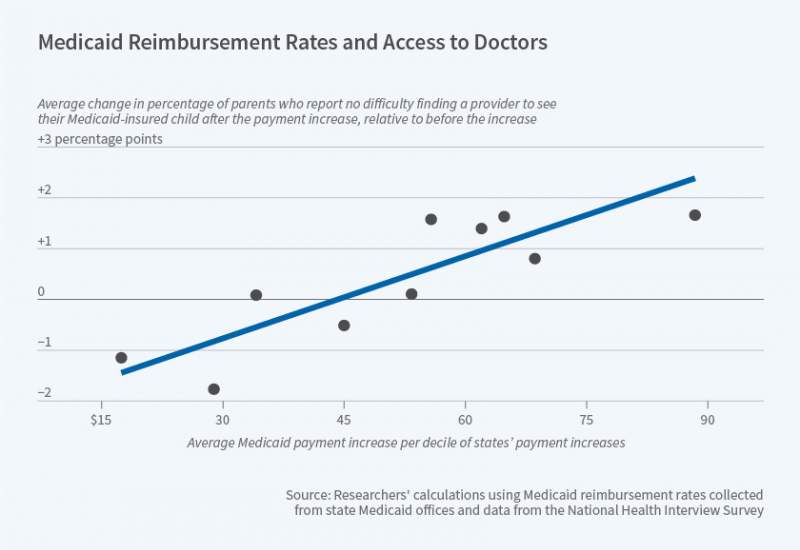 Each $10 increase in Medicaid reimbursement per visit generated a 0.3 percentage point increase in the probability that a Medicaid recipient reported a doctor visit in the past two weeks. Medicaid recipients are known to experience lower access to care than privately insured patients. Potential explanations for the difficulties faced by Medicaid recipients in accessing care include their more complex medical needs, low Medicaid reimbursement rates,...
Research Summaries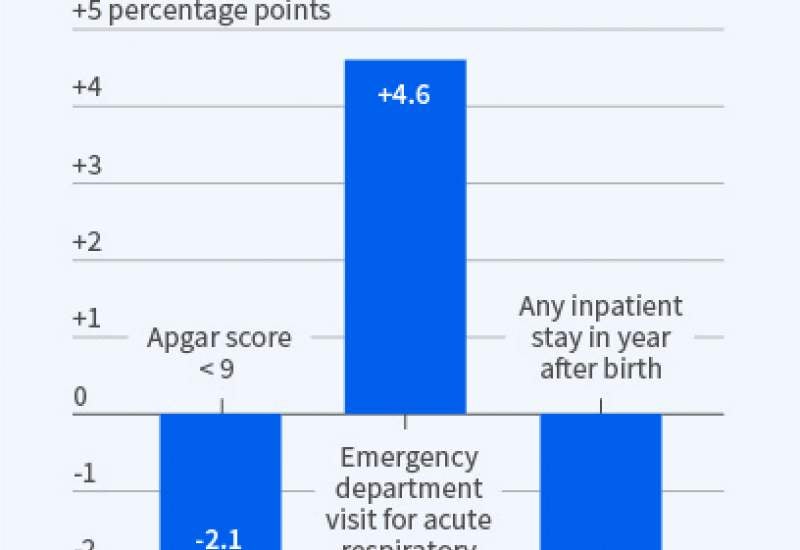 Article
These findings suggest both benefits and costs from the earlier truncation of long labors that occurs at high c-section hospitals. Rates of cesarean delivery in the United States — approximately one-third of all births — are substantially higher than in many other developed nations. In addition, risk-adjusted cesarean delivery rates vary considerably across hospitals, raising important questions about why they differ and how these differences in practice style may...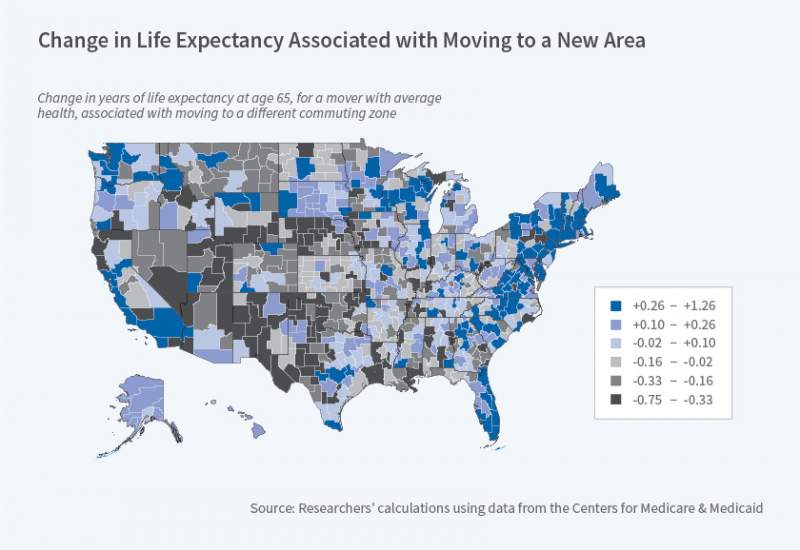 Article
  The researchers estimate that remaining life expectancy at age 65 increases by 1.1 years, or about 5 percent, for a person moving from an area in the 10th percentile in terms of life expectancy impact to an area in the 90th percentile. Average length of life varies widely across areas of the United States. Two potential drivers of these disparities are differences in environment — such as health care availability and quality, climate, pollution, crime, and...