AN NBER PUBLICATION
ISSUE: No. 1, March 2018
The Bulletin on Aging & Health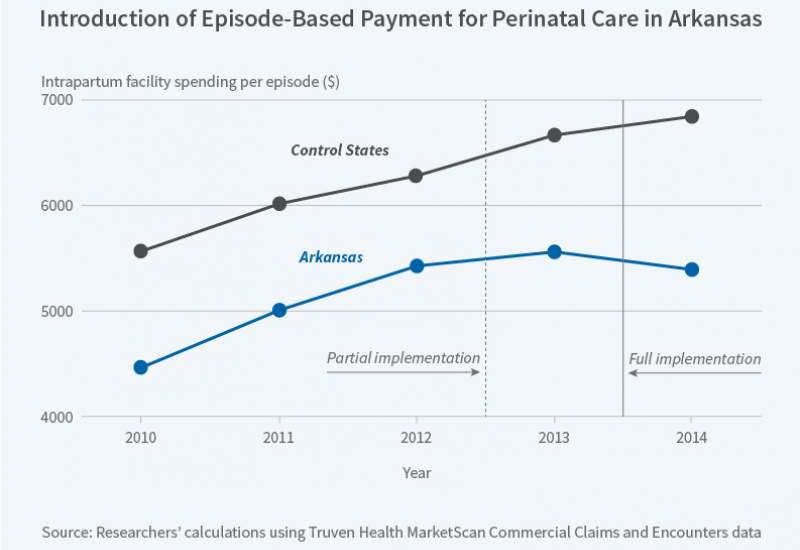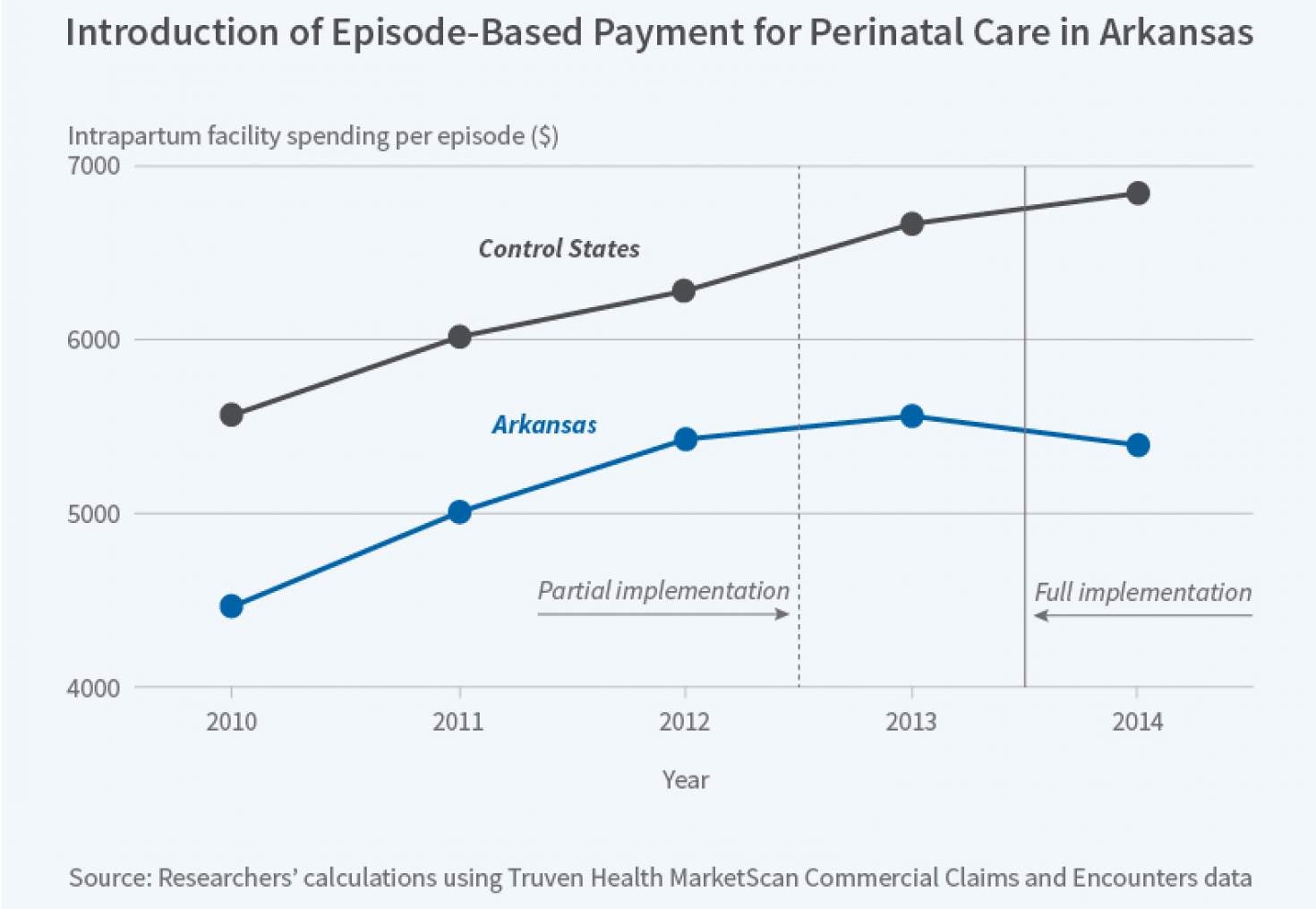 Concerns over high health care spending in the U.S. have created significant interest in reforms that have the potential to lower expenditures. Changes in the structure of payments to health care providers — and more specifically, greater use of population or episode-based payments — are often proposed in this context. Using episode-based payment (EBP), a spending target is set for an entire episode of care and the primary provider bears part or all of the...
Research Summaries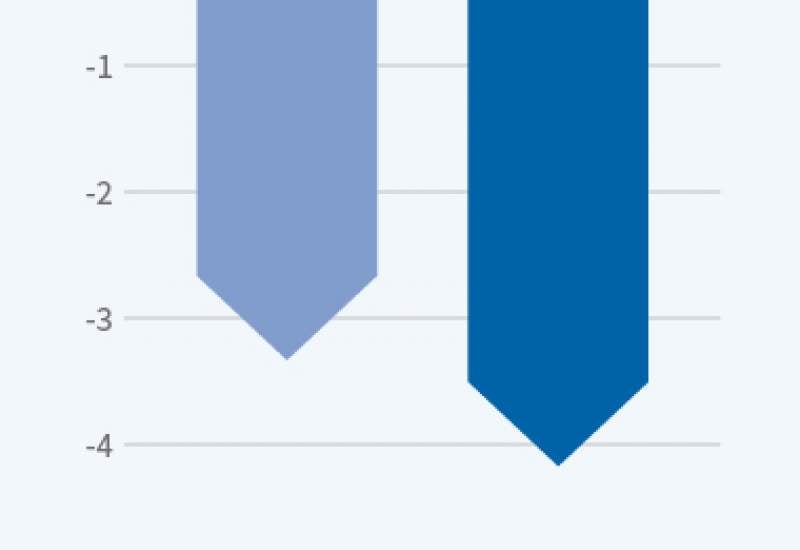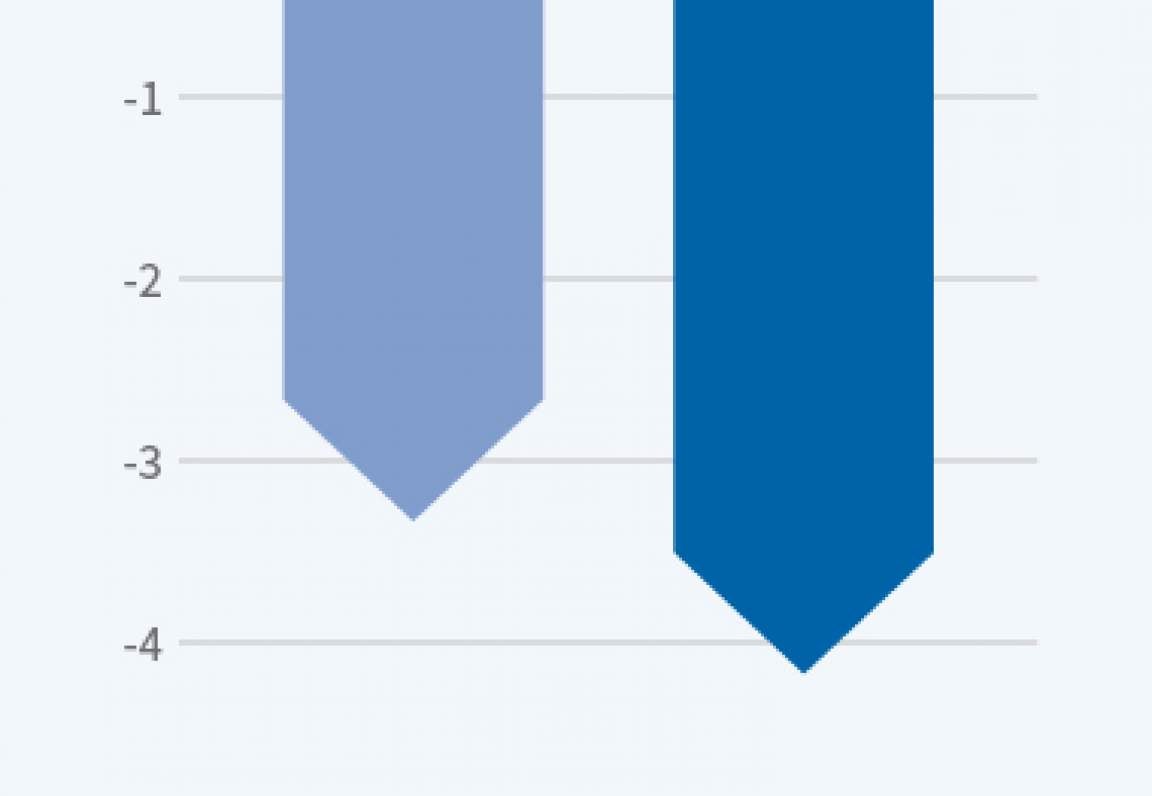 Article
Smoking has long been known to generate negative health effects for non-smokers through exposure to secondhand smoke, or environmental tobacco smoke (ETS). Infants born to women who smoke during pregnancy tend to have lower birthweight and are at higher risk for sudden infant death syndrome. In children, ETS exacerbates asthma and is linked to respiratory tract infections and other respiratory symptoms. The costs of ETS are a key motivation for public policies that...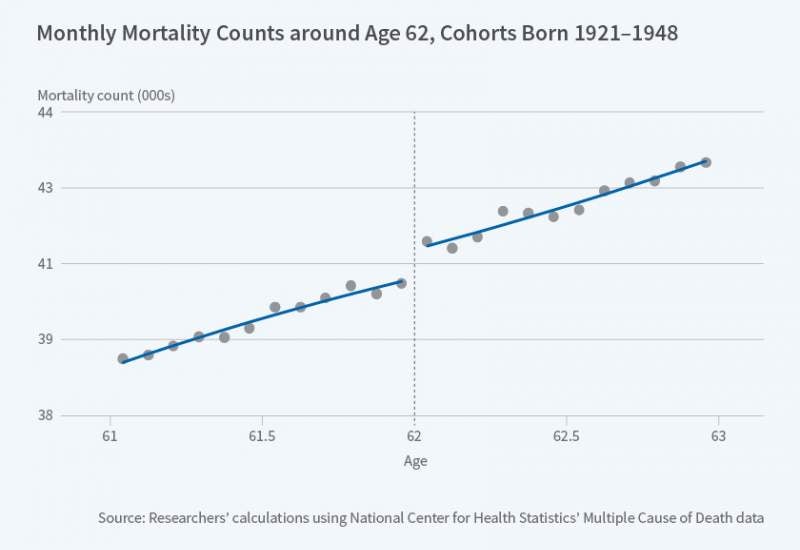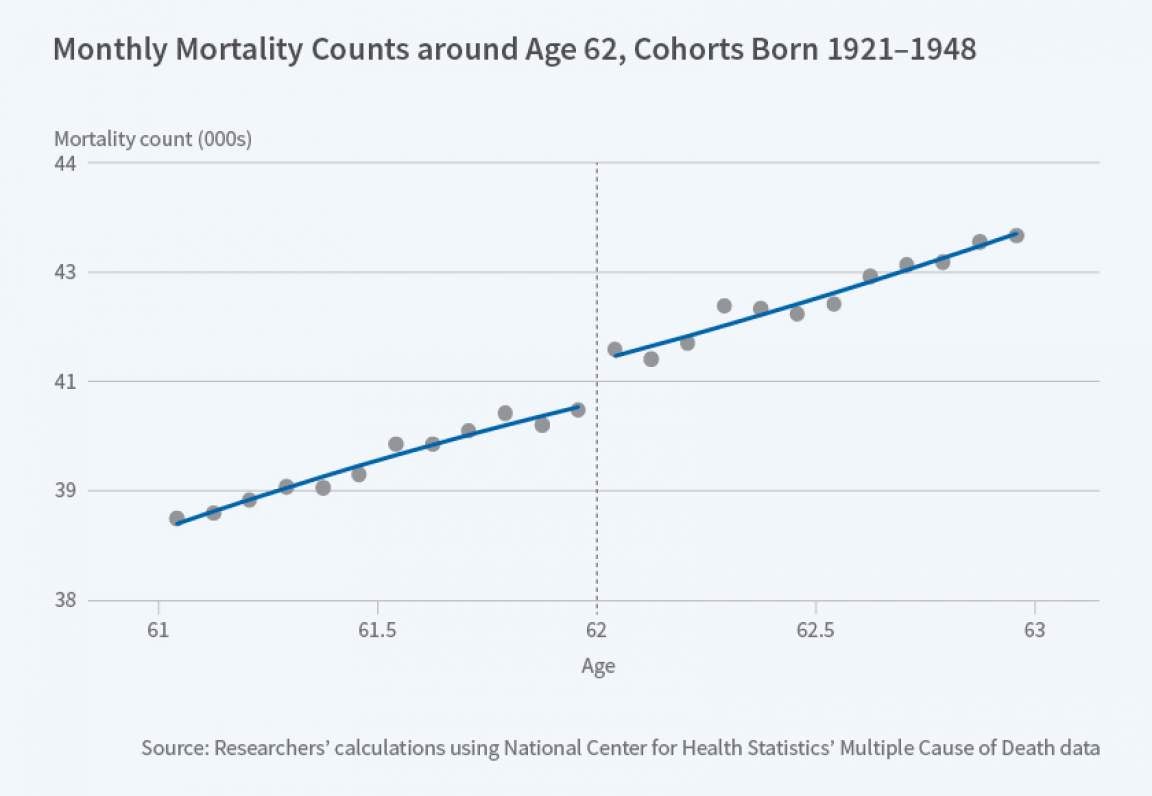 Article
  How does retiring affect your health? This question is of interest both to workers who are nearing retirement age and to policymakers who design retirement programs. Retirement is often associated with changes in activity and lifestyle that may affect physical, mental, and cognitive health in a variety of ways. The health effects of retirement may extend to mortality, perhaps the ultimate measure of health. Studying the health effects of retirement is...