AN NBER PUBLICATION
ISSUE: No. 4, December 2017
The Bulletin on Aging & Health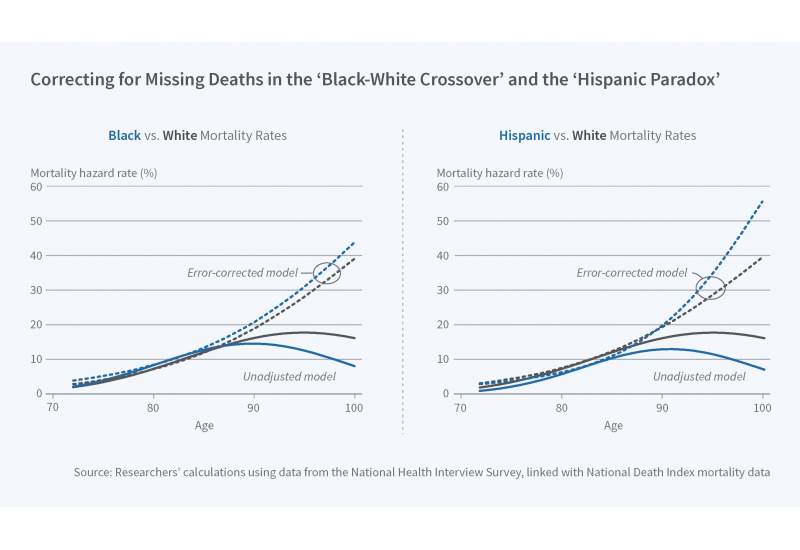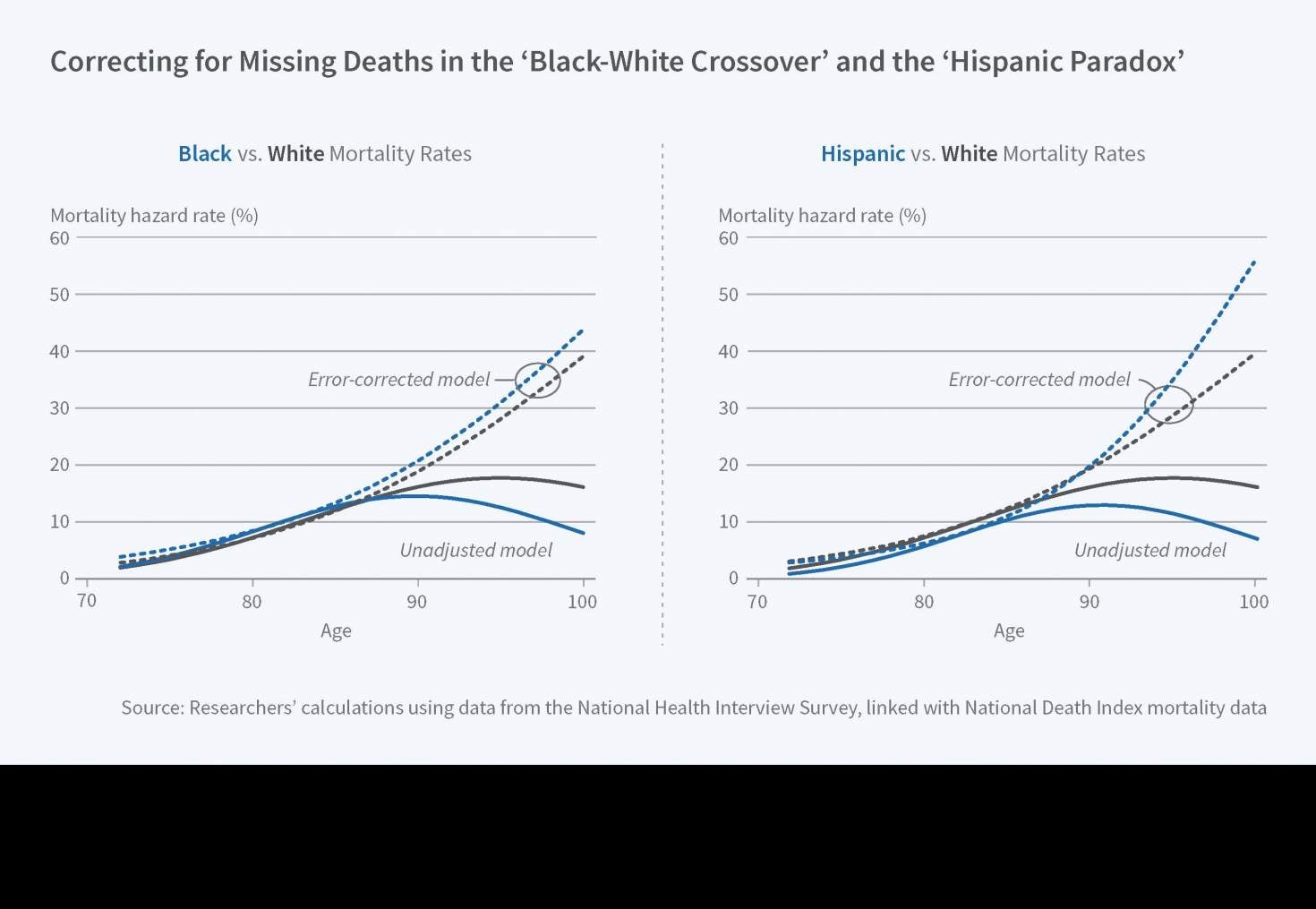 The "Hispanic paradox" and the "black-white mortality crossover" are phenomena related to racial and ethnic differences in mortality that have generated substantial interest beyond the scientific community. The former refers to the empirical generalization that Hispanic and Latino Americans have mortality rates that are similar to or lower than those of their non-Hispanic white counterparts, an outcome that is seen as paradoxical given the socioeconomic...
Research Summaries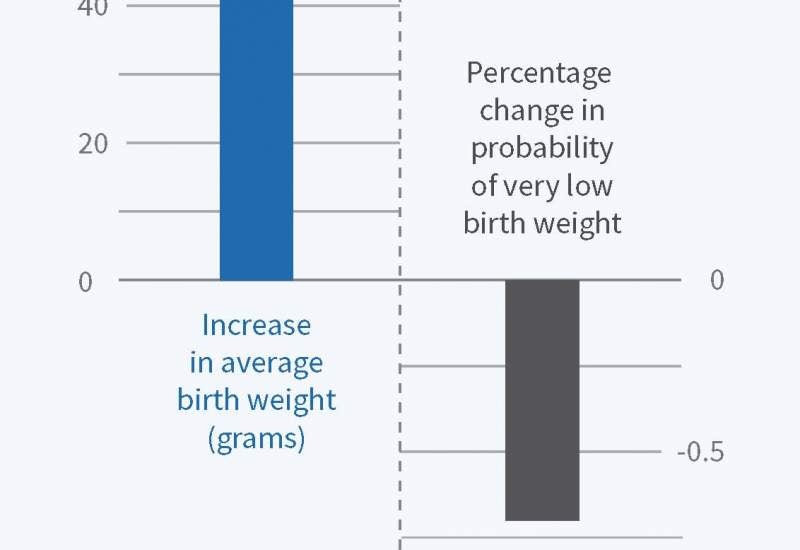 Article
  In recent years, increasing attention has been paid to socioeconomic differences in health outcomes and to the role that the early life health environment may play in such differences. The Medicaid program has provided health insurance to many low-income pregnant women and children, particularly since eligibility for the program was expanded in the 1980s and 1990s. Using variation in the timing and extent of expansion across states, past research has...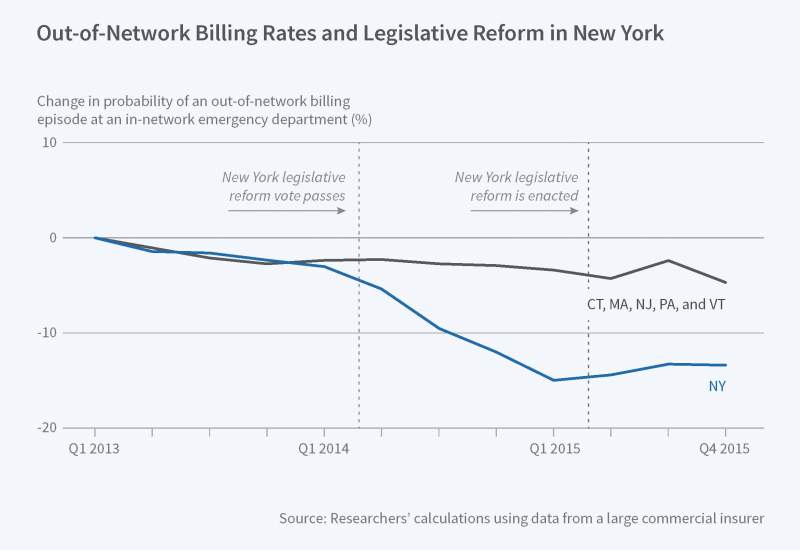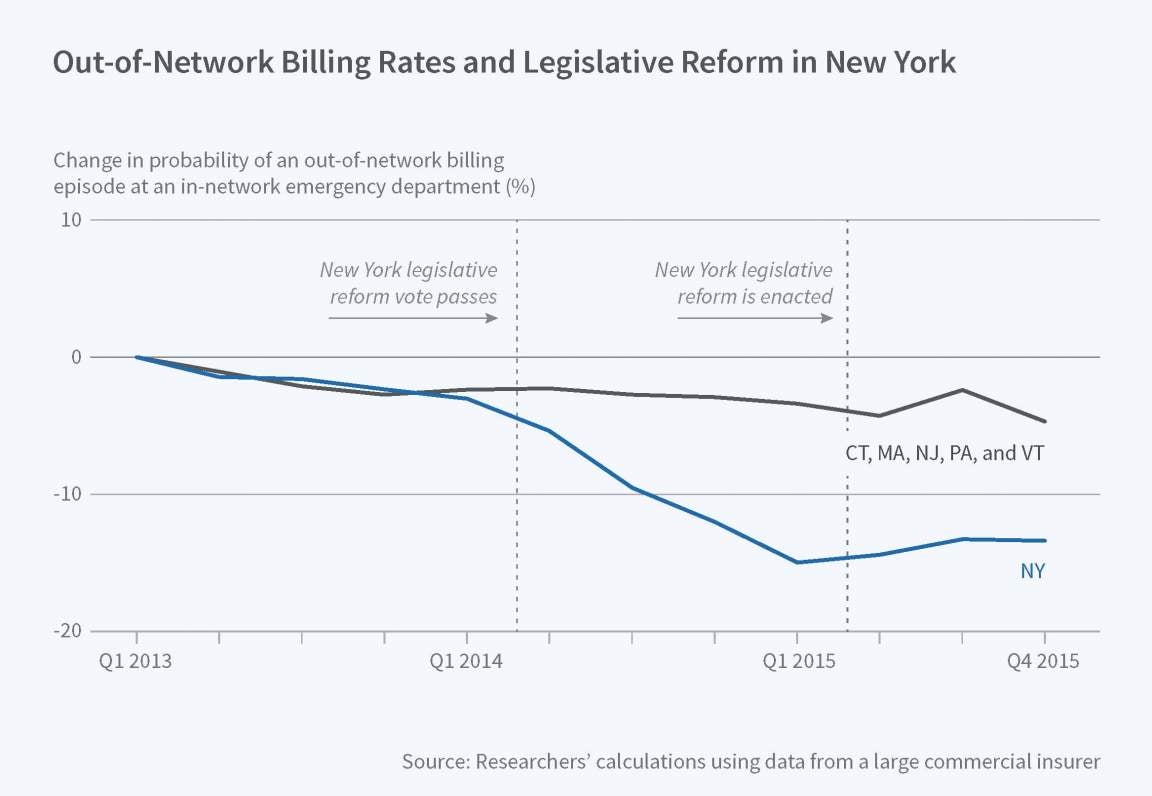 Article
  Patients who visit a hospital in their insurer's network may be surprised to receive a bill for services from an out-of-network provider who treated them during their stay. This surprise is particularly troubling when the visit is to the emergency department (ED), since patients in the ED are in medical distress and not in a position to choose their provider. Hospitals and physicians negotiate contracts separately with insurers, so a hospital in the patient'...