AN NBER PUBLICATION
ISSUE: No. 3, September 2017
The Bulletin on Aging & Health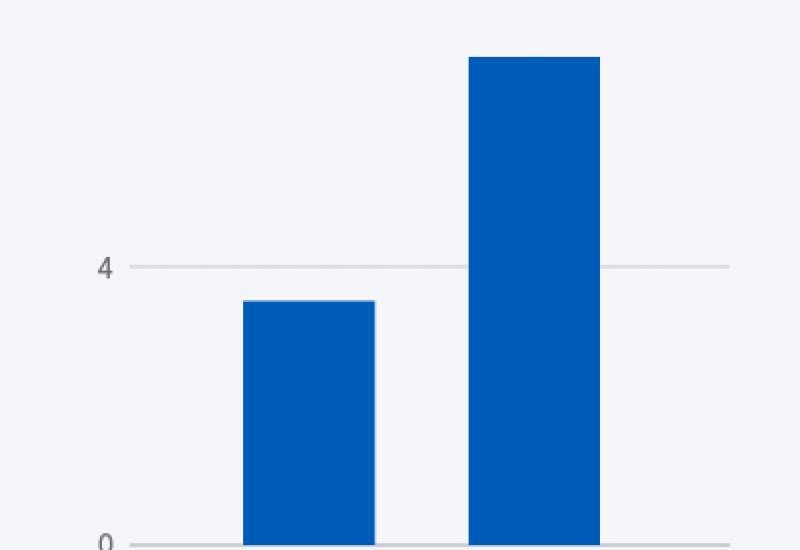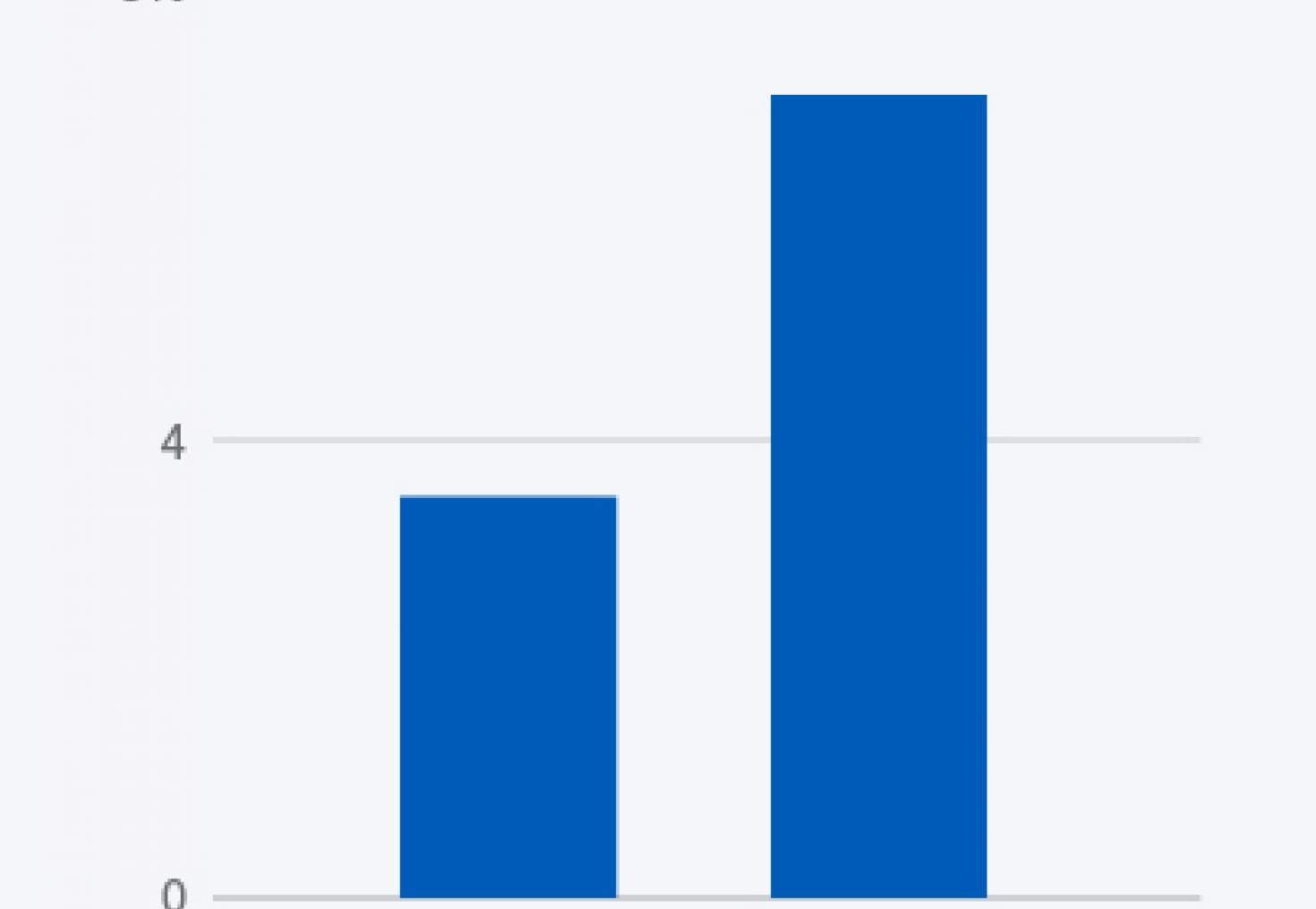 The rate of drug overdose deaths involving opioids tripled between 2000 and 2014, according to the U.S. Centers for Disease Control and Prevention (CDC). One theory that has recently garnered significant attention posits that a decline in economic opportunities for some segments of the population has led to a rise in "deaths of despair," including deaths related to drug use. The fact that some of the recent rise in drug deaths coincides with the Great Recession...
Research Summaries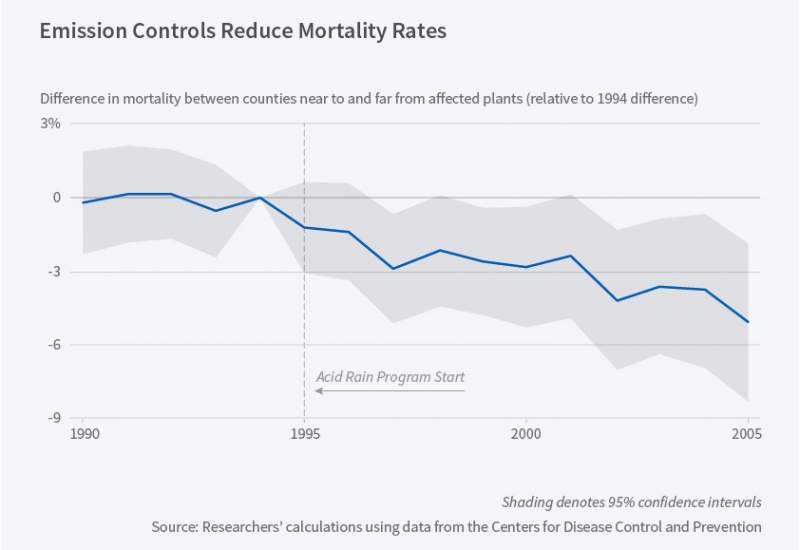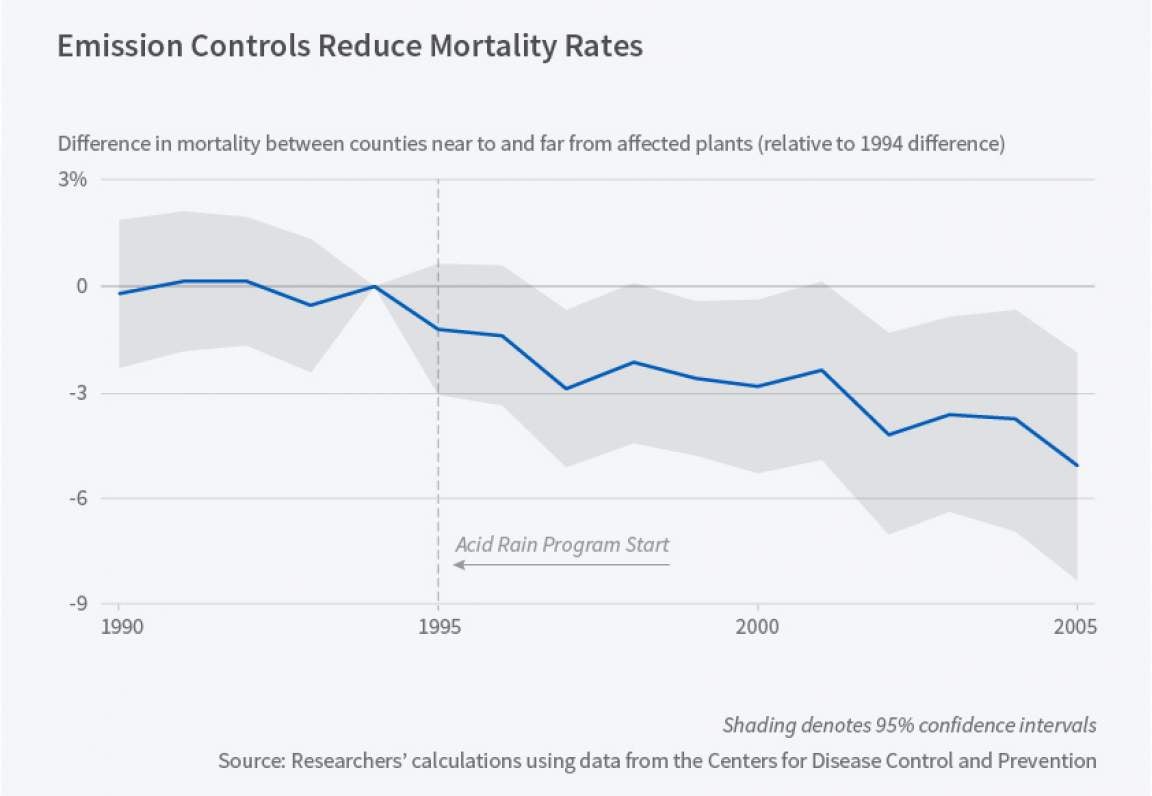 Article
  Pollution levels in many parts of the U.S. exceed national air quality standards for several common pollutants including fine particulate matter, ozone, sulfur dioxide, and nitrogen dioxide. While a number of studies have identified the short-term effects of pollution on health using temporary shifts or spikes in exposure, quantifying the effects of long-run exposure to pollution is more challenging because it requires a long-lasting change in ambient pollution...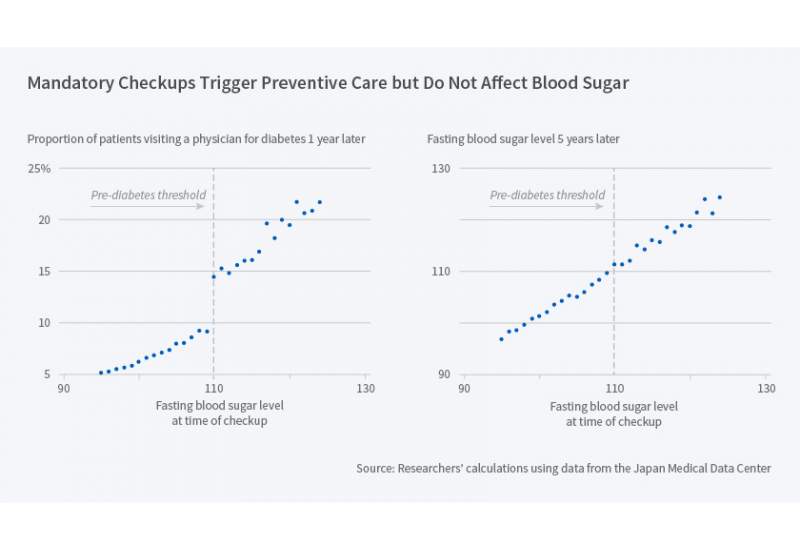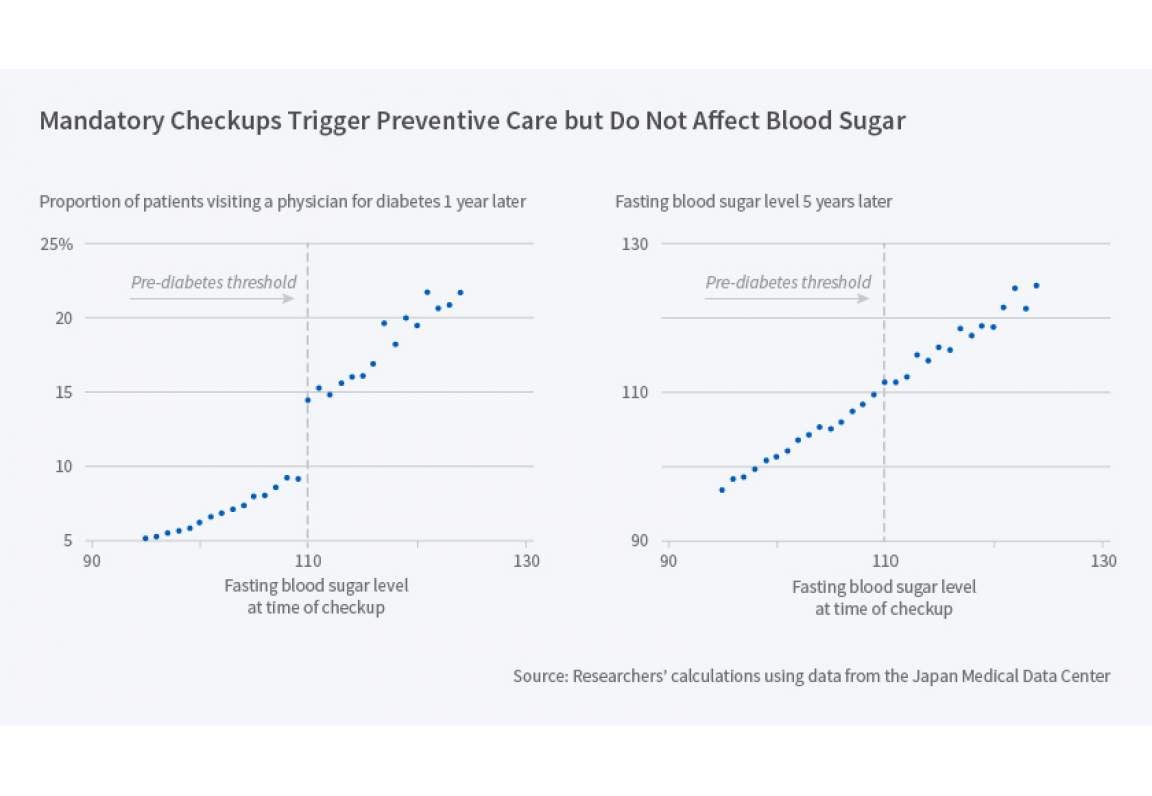 Article
  With the incidence of chronic illnesses such as diabetes and cardiovascular disease on the rise in the United States and around the world, the need for effective prevention and management of chronic illness is increasingly apparent. Preventive care, including routine checkups and regular screening tests, offers the potential of intervening early enough to make a difference in the course of a disease. Yet obtaining reliable evidence on the cost-effectiveness...