AN NBER PUBLICATION
ISSUE: No. 2, June 2016
The Bulletin on Aging & Health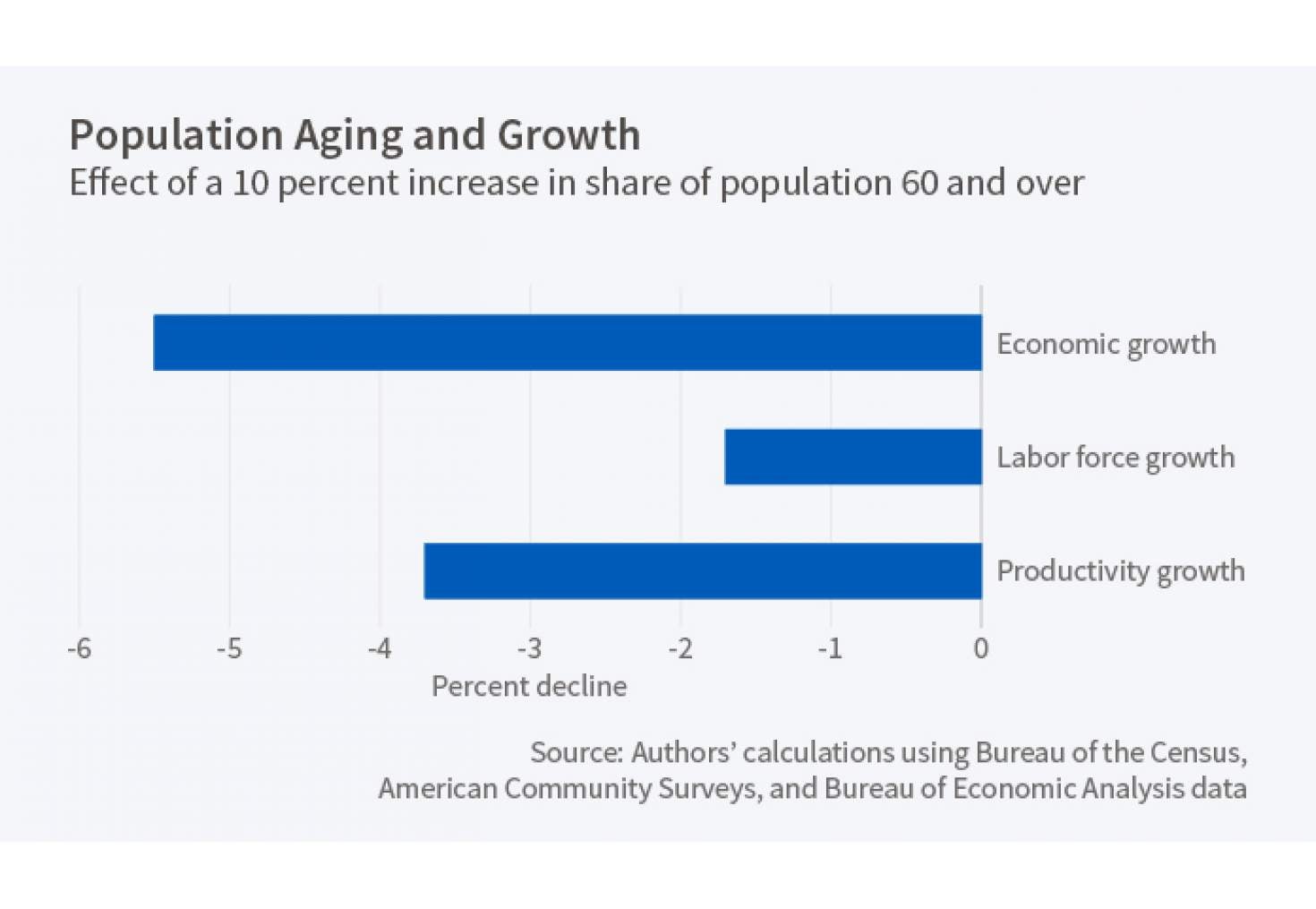 As the U.S. population becomes older than ever before, how will this affect our standard of living? The share of the U.S. population age 60 and above is expected to rise by 40 percent between 2010 and 2050. This historic shift may affect economic growth by altering the size and productivity of the labor force. While a number of studies have forecast the potential effects of aging on economic growth, there are few empirical studies based on an economy's...
Research Summaries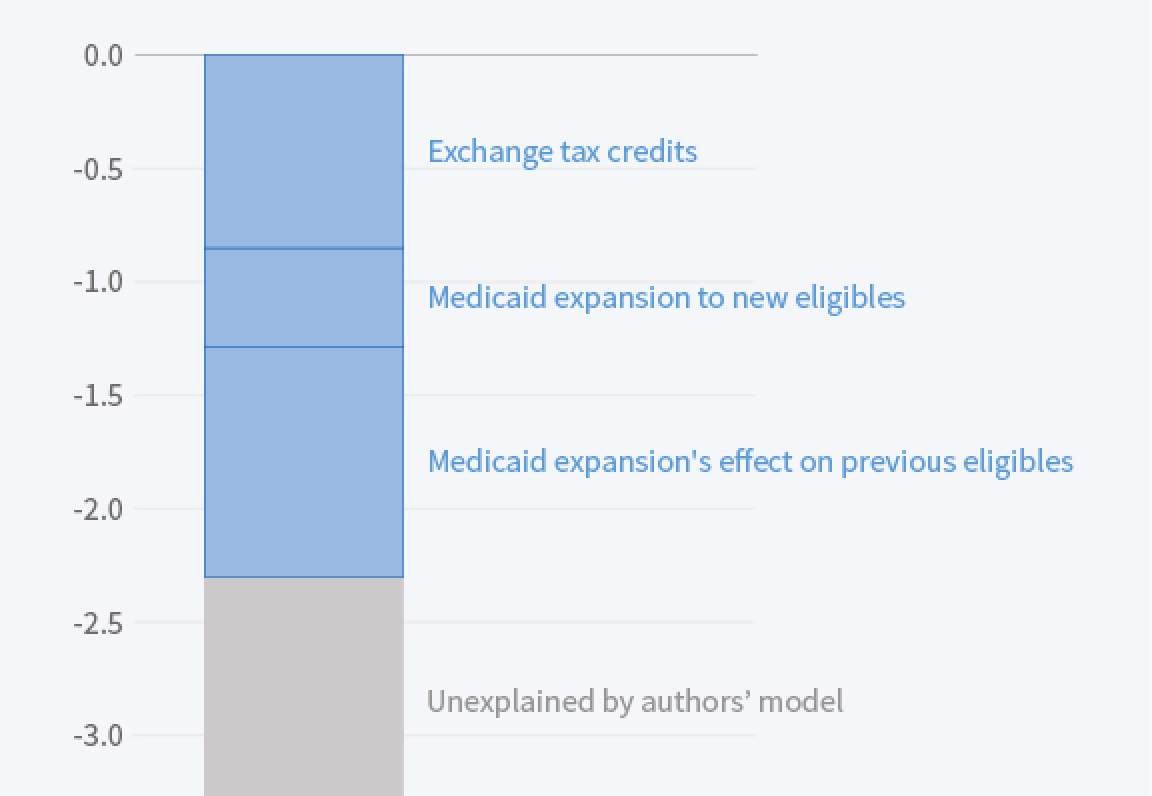 Article
  Over the past forty years, the share of U.S. residents lacking health insurance coverage has been high and rising. Concern about this issue ultimately led to the passage of the Affordable Care Act (ACA) in 2010, the most significant expansion of health care coverage in the US since the introduction of Medicare and Medicaid in 1965. A number of national surveys confirm that the rate of uninsurance has dropped sharply since the ACA's main components went into...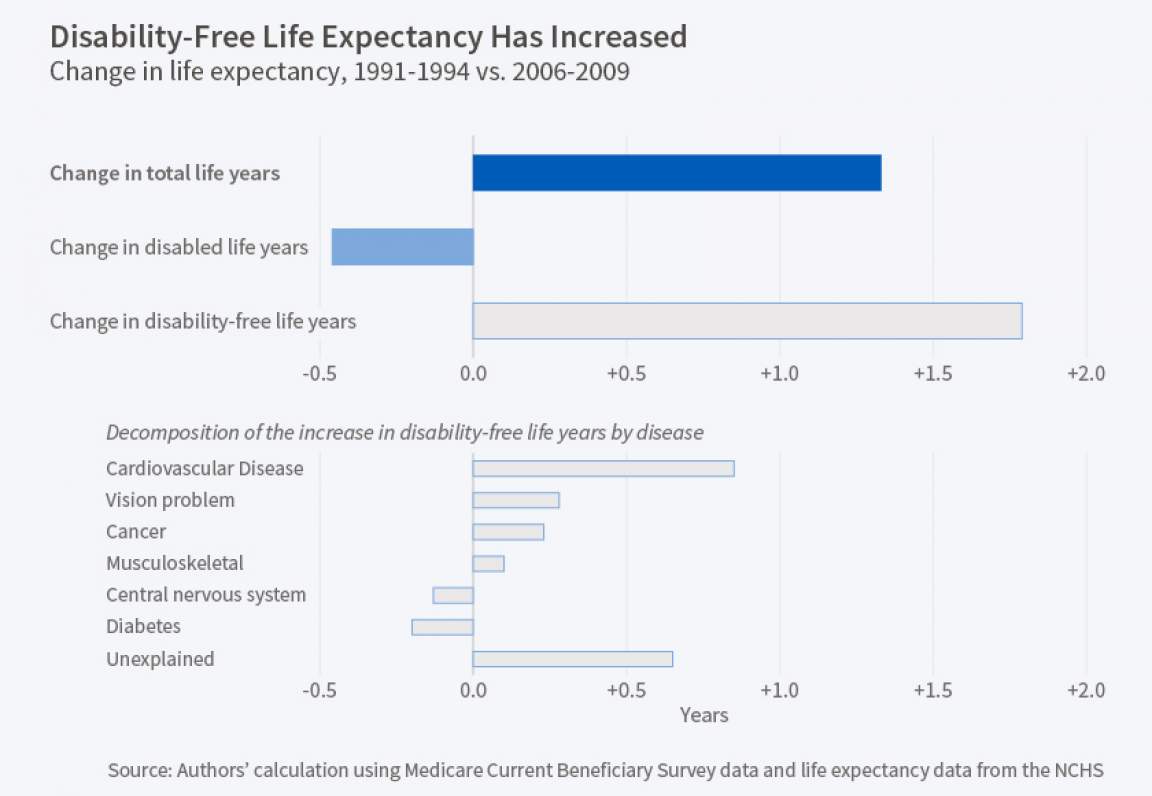 Article
  Although it has long been known that life expectancy at older ages is increasing, it is less clear whether people are living healthier as well as longer lives. While researchers who focus on disease prevalence find that people are spending more years living with disease, those who focus on disability reach the opposite conclusion. Even less is known about why these changes in healthy life span are occurring. In Understanding the Improvement in Disability-...