AN NBER PUBLICATION
ISSUE: No. 2, June 2015
The Bulletin on Aging & Health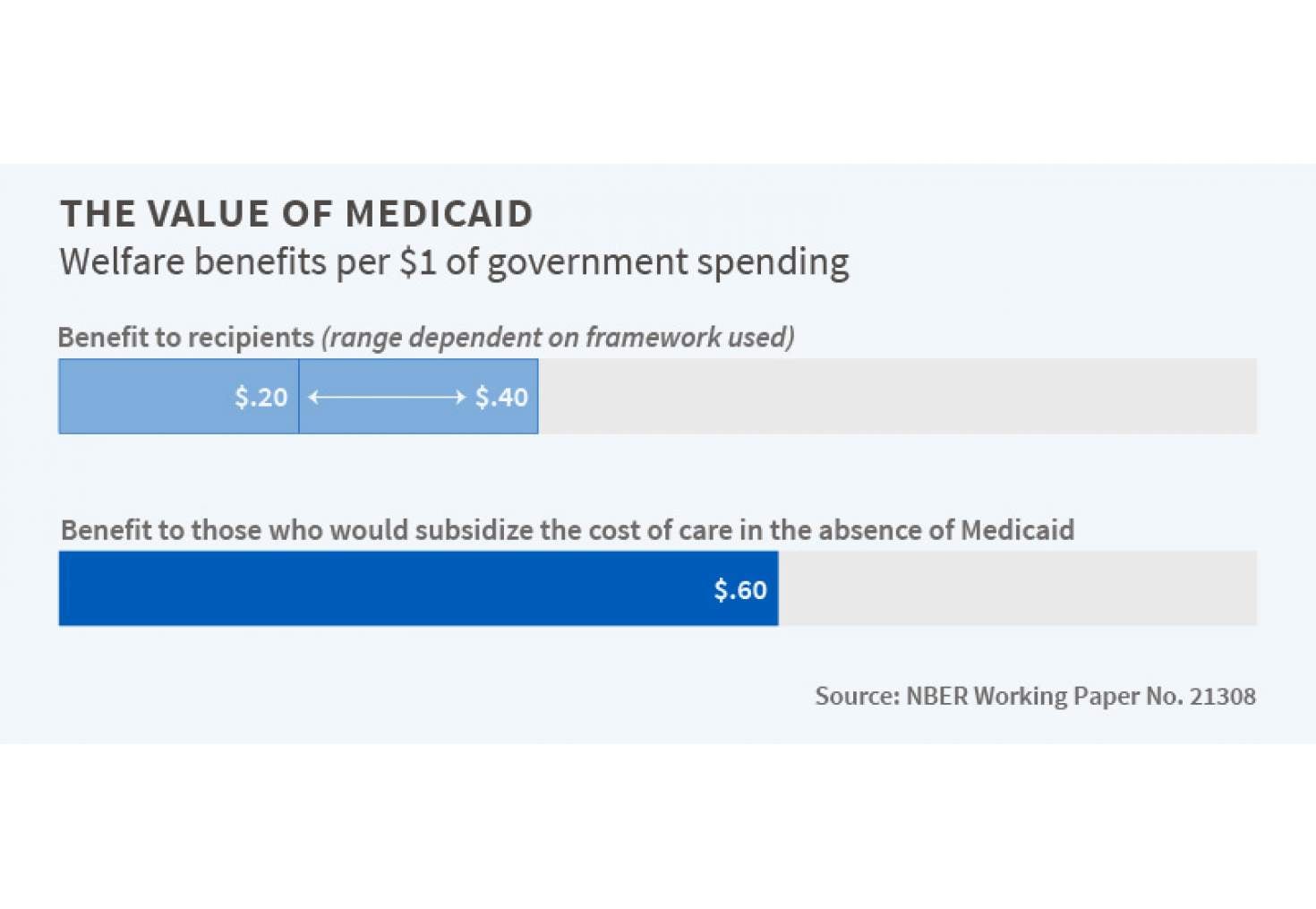 Medicaid is the largest means-tested program in the U.S., with expenditures of over $425 billion in 2011. The Oregon Health Insurance Experiment, a recent expansion of the Medicaid program in that state that occurred by random assignment, has provided some of the most compelling evidence to date on the program's effects. A series of previous studies analyzing this experiment has found that Medicaid coverage: increases health care use; improves self-reported...
Research Summaries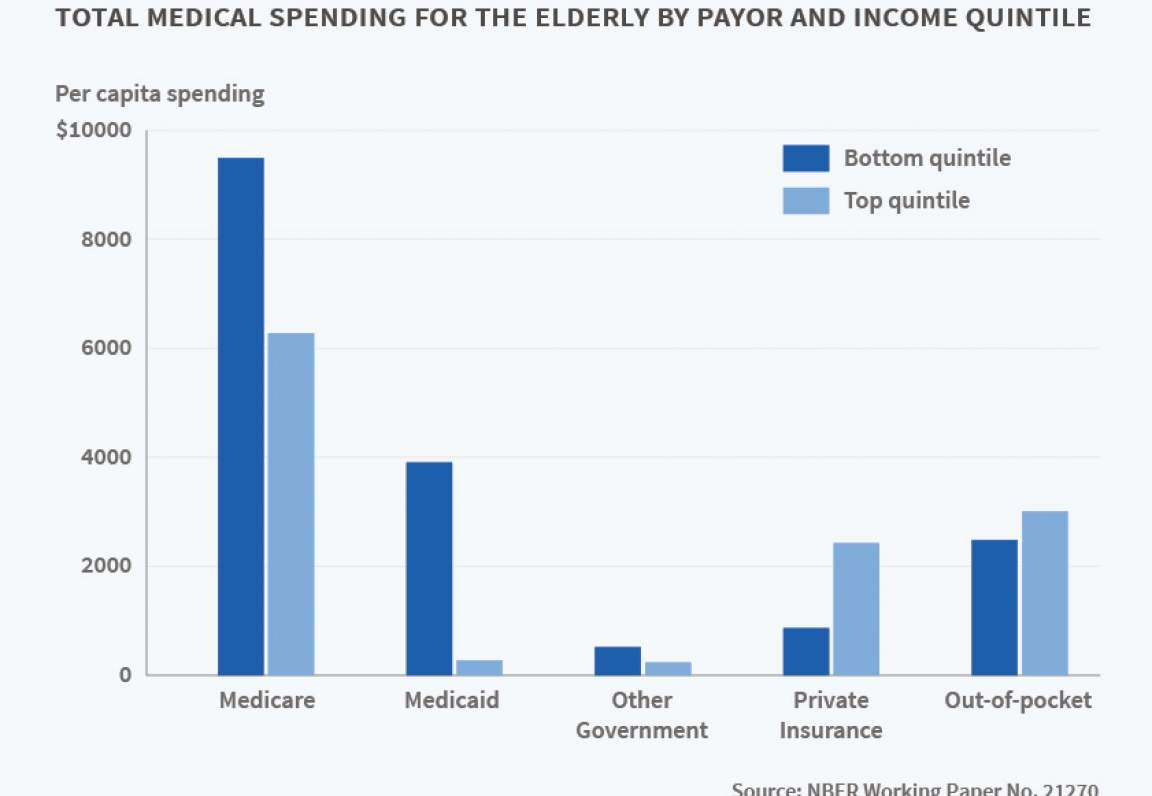 Article
  While the rate of growth of health care spending in the U.S. has been lower over the past decade than in previous decades, health care costs remain a concern for policy makers and the public. Health care spending on the elderly is of particular interest, due to the rising share of the population in this group and the fact that per capita health care spending for the elderly is substantially higher than for the population as a whole. In Medical Spending of...
Article
  Defined contribution (DC) pension plans such as 401(k)s are intended as a vehicle for retirement savings. Yet there are ways for participants to access these tax-deferred accounts prior to retirement. Individuals who have left their employers may withdraw funds from their accounts before age 59 ½, but then they must pay taxes on the withdrawn amount plus a 10 percent penalty. In addition, many employers allow active workers still on the job to borrow from their...