AN NBER PUBLICATION
ISSUE: No. 1, March 2015
The Bulletin on Aging & Health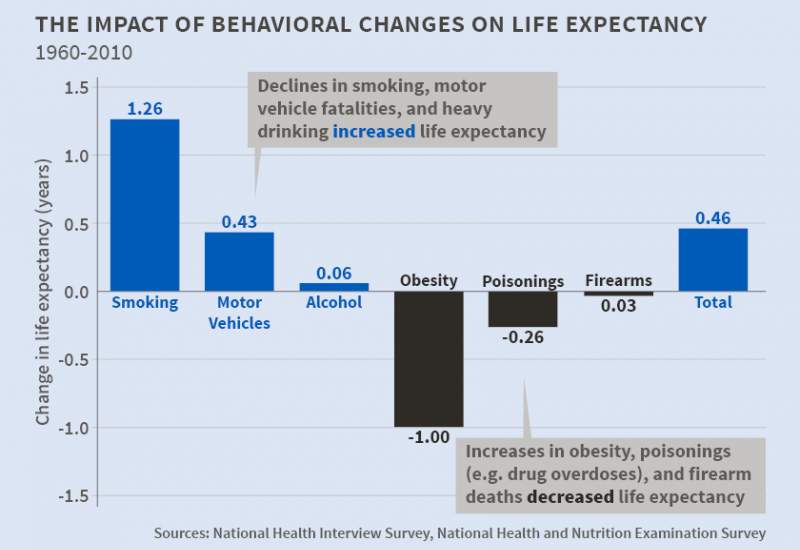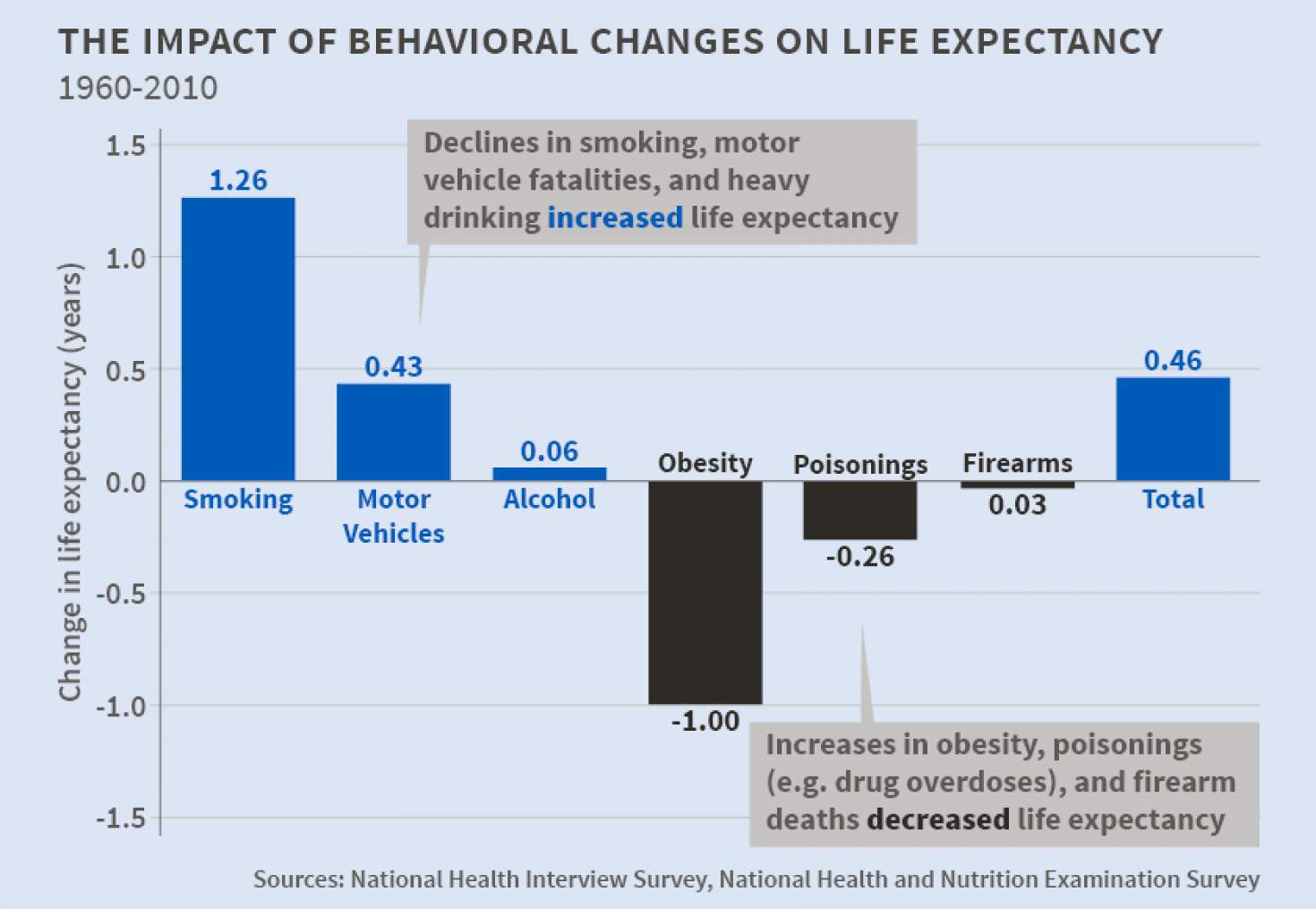 In the continual drive to improve the health of the U.S. population, attention often centers on medical innovation, such as new prescription drugs or surgical techniques. Yet changes in behavioral risk factors also have the potential to improve - or worsen - health outcomes. According to one recent study, more than 4 in 10 deaths in the U.S. in the year 2000 were accounted for by six behavioral risk factors, including smoking, obesity, and alcohol...
Research Summaries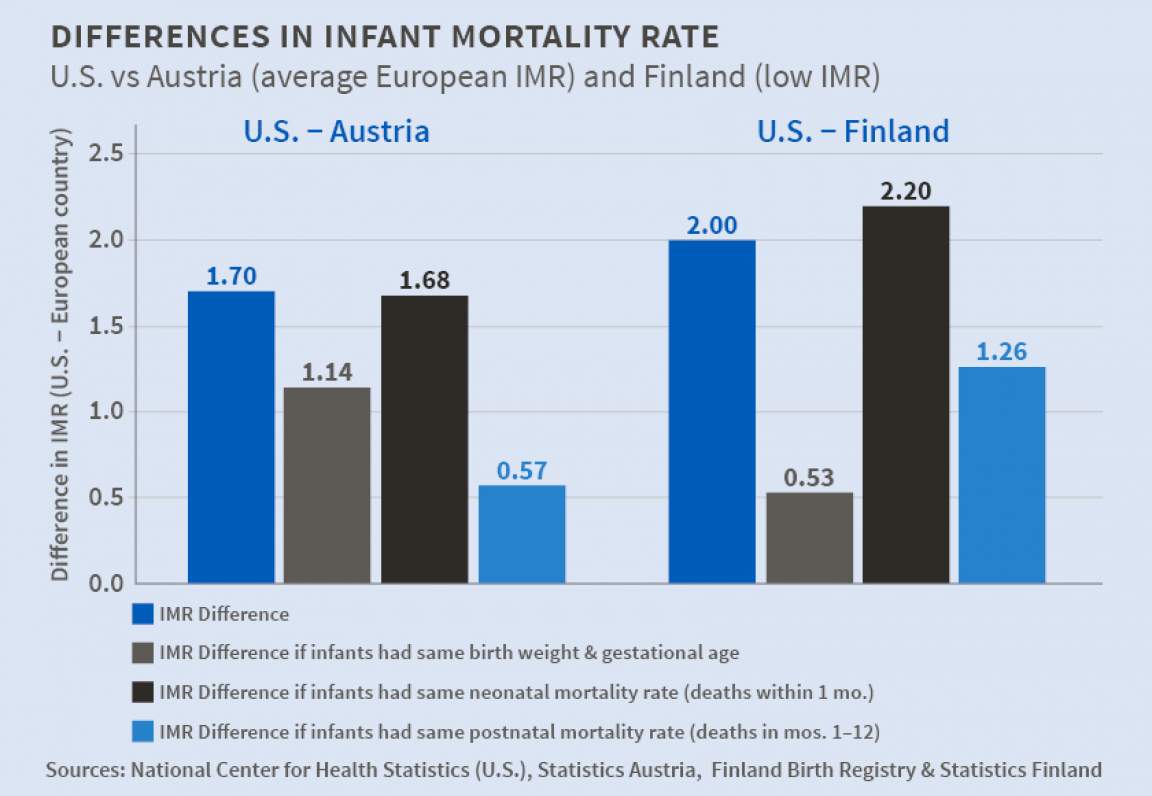 Article
  The U.S. infant mortality rate (IMR) compares unfavorably to that of other developed countries, ranking 51st in the world in 2013. In the U.S., there are nearly 7 infant deaths during the first year of life per 1000 live births, roughly twice the rate in Scandinavian countries. The U.S. IMR is similar to that of Croatia, despite a three-fold difference in GDP per capita. What explains the U.S.'s relatively high IMR? This is the subject of a new NBER working...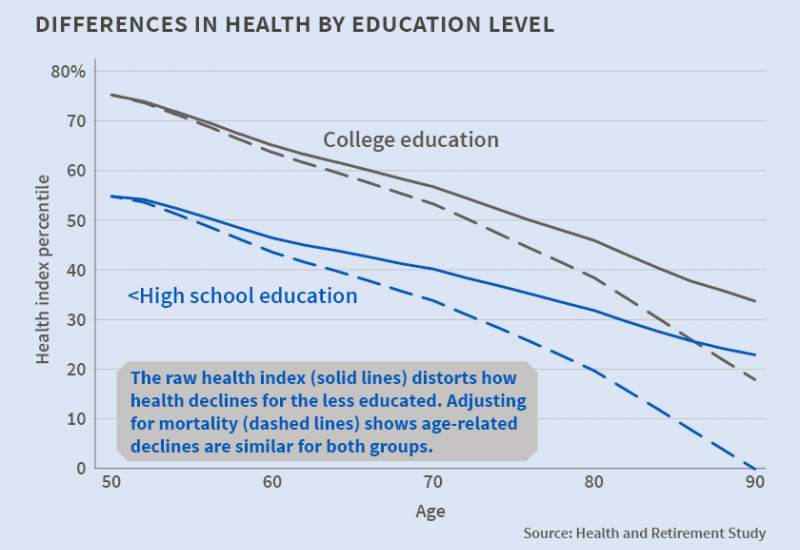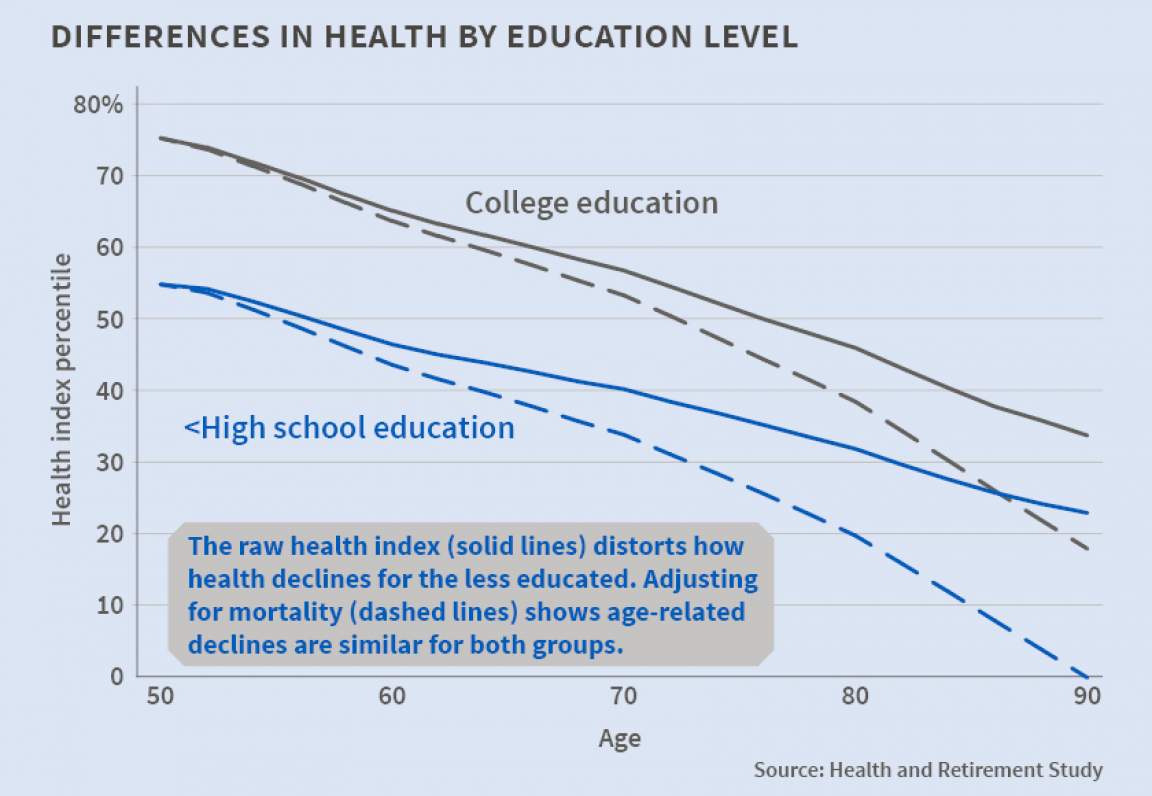 Article
  If there is nothing certain in life besides death and taxes, as Benjamin Franklin once wrote, the decline of health at older ages might be considered a close third. Yet quantifying how quickly health declines with age and exploring how this varies by education and racial group is not a simple task. Researchers Florian Heiss, Steven Venti, and David Wise take on these questions in their recent paper "The Persistence and Heterogeneity of Health Among Older...